Cardiac Catheterization Lab
Existing Patients
Make an appointment by phone
617.638.8702
Make an appointment with MyChart
Book with MyChart
Hours of Operation: Monday-Friday 8:00 AM - 5:00 PM
Refer a Patient
Refer a patient
Call for assistance with the referral process
617.638.8702
Hours of Operation: Monday-Friday 8:00 AM - 5:00 PM
617.638.8702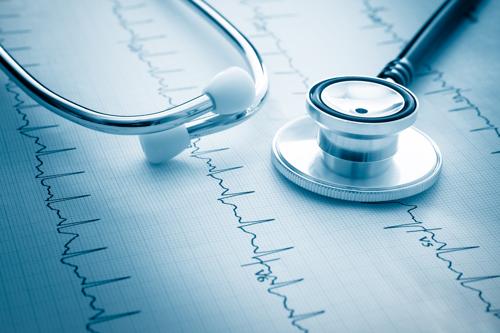 The Cardiac Catheterization Laboratory provides experienced and coordinated care to patients with a variety of cardiac problems. A five-bed holding room admits patients who are in need of urgent or emergency procedures without delay. A dedicated cardiac interventional unit is staffed by attending physicians, physician assistants and nurses familiar with the specific needs of patients undergoing catheterization. This setting fosters optimal patient education before and after the procedure. Patients learn about their specific disease, risk factors, treatment and prevention strategies, and necessary lifestyle changes.
Known for providing excellent care, the Cardiac Catheterization Laboratory uses the latest technology and meticulous techniques to diagnose and treat cardiac disease. Our patients and their families appreciate our immediate service, ongoing communication with the primary care physician and cardiologist, and our focus on patient education.
Several approaches are used to diagnose and treat heart disease prior to referring a patient to the CVC. An exercise stress test or echocardiogram may confirm the diagnosis of a specific disorder. Patients who have no symptoms, or very mild and stable symptoms, may be treated with medications only. However, patients are referred to the CVC for cardiac catheterization and coronary angiogram to assess the extent of the problem if their symptoms worsen or if they are severe. In patients with significant blockages in the coronary arteries, coronary angioplasty may be recommended. Alternatively, in patients with multiple blockages, coronary artery bypass surgery may be the procedure of choice.
Contact Us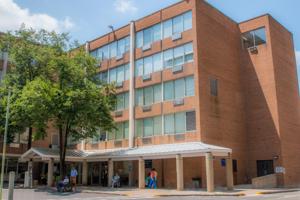 Treatments & Services
Central Venous Catheter (CVC)
Several approaches are used to diagnose and treat heart disease prior to referring a patient to the Central Venous Catheter (CVC).
Balloon angioplasty
In balloon angioplasty, a catheter with a small balloon on its tip is inserted into the blockage site. Once there, the balloon is inflated in the artery to flatten or compress the plaque against the artery wall.
Stent placement
A stent is a small, mesh tube that is placed inside the blockage site via a catheter. The stent's purpose is to hold the artery open and keep it from closing again. It becomes a permanent part of your artery.