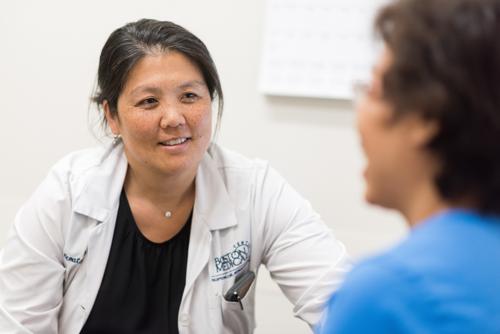 Existing Patients
Make an appointment by phone
617.414.9729
Make an appointment with MyChart
Book with MyChart
Hours of Operation: Monday-Friday 7:00 AM - 7:00 PM Saturday 7:30 AM - 5:30 PM
Refer a Patient
Refer a patient
Call for assistance with the referral process
617.414.9729
Hours of Operation: Monday-Friday 7:00 AM - 7:00 PM Saturday 7:30 AM - 5:30 PM
617.414.9729
A Team Approach to Breast Care
Most patients with an urgent breast health issue face a series of appointments and procedures with a seemingly unconnected maze of departments. That's not the case at Boston Medical Center.
Our Breast Health Program incorporates a coordinated multi-specialty approach to care, linking internal medicine, surgical oncology, radiology/mammography, medical oncology, radiation oncology, pathology and other breast health specialists together as one connected team. This patient-centered approach results in rapid access, personalized care and streamlined patient visits. All new patients are given expedited appointments in the Belkin Breast Health Center, where they are seen by either a medical or surgical breast specialist. Patients with an urgent problem are usually seen within a day. In addition, a cancer care nurse is available to all breast cancer patients as a central contact to offer support and ensure compliance throughout their multi-specialty cancer care.
We are conveniently located next door to the Belkin Breast Imaging Center if further diagnostic evaluation is needed.
Our goal at the Belkin Breast Center is for every breast cancer patient to obtain the optimal result through completion of their treatment plan.
An essential part of the program is a weekly multidisciplinary breast cancer conference in which the entire team collaborates on a comprehensive evaluation, and plans the best, most individualized treatment regimen and follow-up care for patients with breast cancer. There is ongoing communication with the patient and his or her primary care provider—so everyone is kept up to date and informed.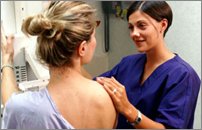 The Belkin Breast Center has been the proud recipient of grants from the Susan G. Koman Search for the Cure and the Avon Breast Cancer Foundation to further our efforts in breast cancer prevention, outreach and treatment for the patients of Boston Medical Center, their affiliated Health Centers and the community.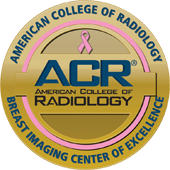 Contact Us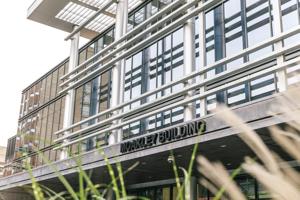 Specialty Clinics
If you are a woman over 40, yearly breast health screenings are an important part of a healthy routine. Mammography is the single most effective method to detect breast changes, long before physical symptoms can be seen or felt. Yearly mammograms can detect cancer early, providing you with more treatment options and a chance for a full recovery.
Our Team
Surgical Providers
Medical Director, Belkin Breast Health Center, Assistant Professor of Surgery, Boston University Chobanian & Avedisian School of Medicine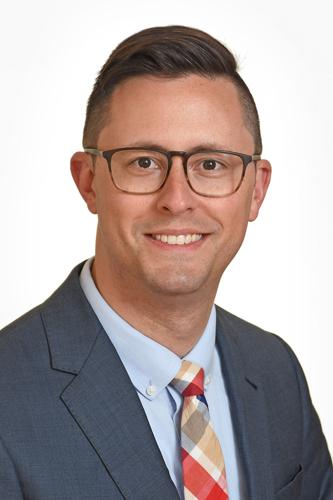 Assistant Professor of Surgery, Boston University Chobanian & Avedisian School of Medicine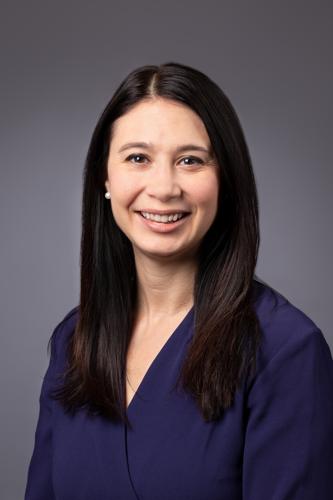 Medical Providers
Associate Director, Belkin Breast Health Center, Director, Women's Health Unit, General Internal Medicine, Associate Professor of Medicine, Boston University Chobanian & Avedisian School of Medicine,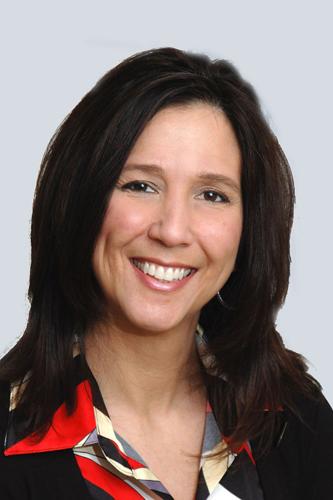 Associated Program Director Internal Medicine Residency, Director of Medical Education Pathway Academic Primary Care Fellowship, Assistant Professor of Medicine
Special Interests
Women's Health, Reproductive Health, Adolescent and Young Adult Health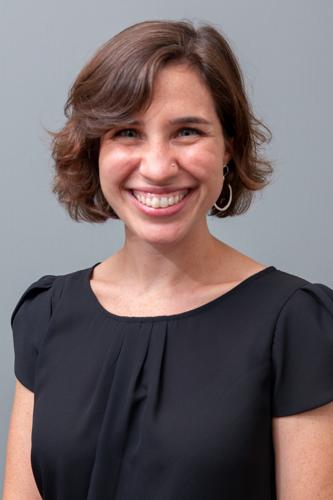 General Internal Medicine Physician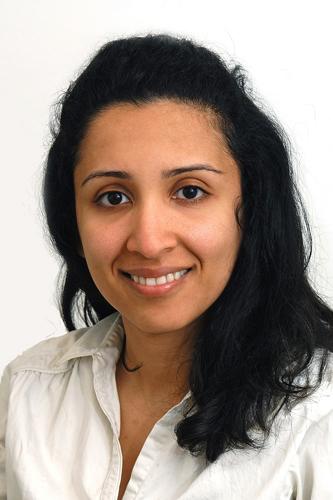 General Internal Medicine Physician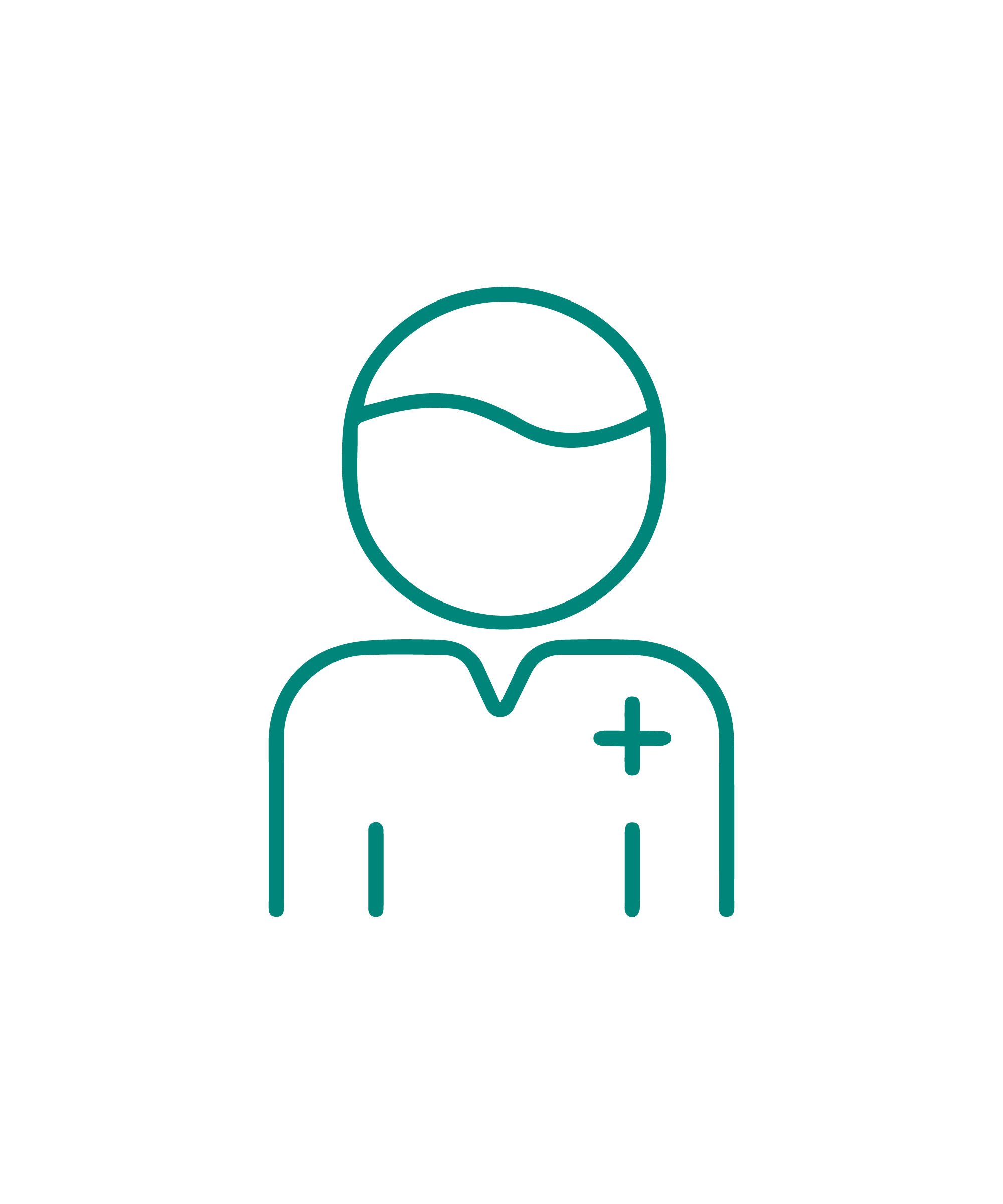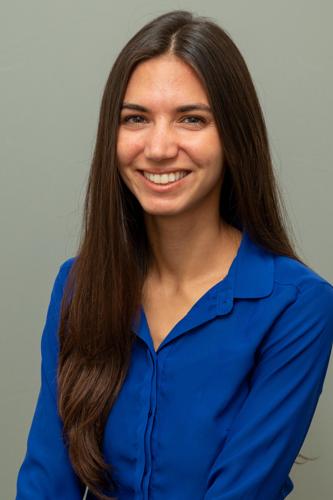 Patient Navigators
Janice DeBrito
Boston Medical Center
Latest from HealthCity
Black women die from breast cancer in higher rates than any other group. Major medical systems are collaborating to eliminate the growing disparity.
HealthCity is Boston Medical Center's online publication that explores the most pressing issues in healthcare. At HealthCity, we believe that healthcare must transform itself to become more equitable, sustainable, and open source.