Mark Yakavonis, MD
Orthopedic Surgeon, Assistant Professor
Refer a Patient
Refer a patient
617.638.5633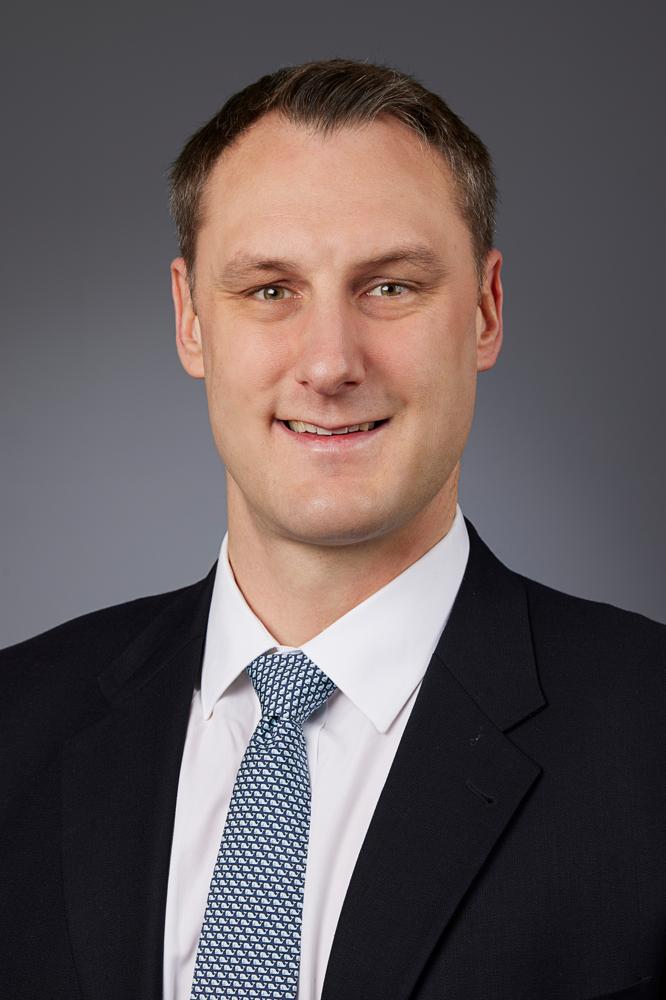 Specialties

Foot pain or injury, Ankle pain or injury, Foot & Ankle trauma/fracture, arthritis, deformity, sports injuries

Departments
My Contact Information
Primary Location 725 Albany Street
4th Floor, Suite 4B
Boston, MA 02118
More About Me
Mark Yakavonis, MD, MMS, FAAOS, is an orthopedic surgeon who specializes in foot and ankle conditions. His expertise includes sports injuries, fractures, syndesmotic injuries, cartilage injuries, Achilles tendon injuries and tendonitis, post traumatic arthritis, foot and ankle arthritis, minimally invasive and arthroscopic surgery, osteochondral lesions of the Talus, foot deformity, bunions, hammer toes, ankle joint replacement surgery and neuromuscular disease.
Dr. Yakavonis earned his doctorate at New York Medical College. He completed his residency at BMC, where he served as Chief resident and received the Resident Research Award for his research on a novel operative technique for reducing the ankle syndesmosis. He completed fellowship in foot and ankle surgery at Massachusetts General Hospital where he was awarded a national research grant for his research on the ankle syndesmosis.
Dr. Yakavonis has published several peer reviewed scientific papers and co-authored a book chapter on foot and ankle conditions.
Education

New York Medical College, 2012

Residency

Boston University, Fellowship: Massachusetts General Hospital

Fellowship

Massachusetts General Hospital

Board Certifications

ABOS Board Certified

Special Interests

Foot pain or injury, Ankle pain or injury, Foot & Ankle trauma/fracture, arthritis, deformity, sports injuries

Location

725 Albany Street
4th Floor, Suite 4B
Boston, MA 02118

Pronouns

He/Him