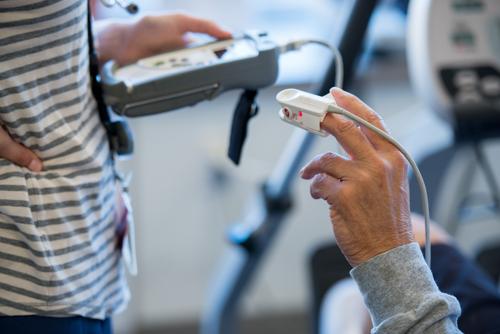 Existing Patients
Make an appointment by phone
617.638.8488
Make an appointment with MyChart
Book with MyChart
Hours of Operation: Monday-Friday - 8:30 AM - 4:30 PM
New Patients
If you are a new patient and need an appointment, please contact us at the phone number below.
Learn more about coming to BMC.
617.638.8488
Please Note:
For prescription refills, call 617.638.7490, option 1 or fax to 617.414.8742.
Refer a Patient
Refer a patient
Fax referral information to 617.414.3211
Call for assistance with the referral process
617.638.8488
Hours of Operation: Monday-Friday - 8:30 AM - 4:30 PM
617.638.8488
The Most Advanced Treatment for Vascular Disease in the Region
When the diagnosis of peripheral vascular disease is made and treatment is needed, the Vascular Center at Boston Medical Center offers comprehensive care including minimally invasive techniques through one of the most advanced multidisciplinary teams of specialists in the region.
Our Patient-Centered Approach to Exceptional Care
The incidence of vascular disease has been steadily on the rise over the past twenty years and will continue to increase as the baby boom generation ages. Our goal is to save limbs, lives and improve the quality of life for all of our patients.
The revolution in medical technology means that we can, in most cases, achieve this goal with minimally invasive procedures and treatments that lower treatment risks and dramatically reduce the length and discomfort of recovery. In short, we seek to do as much for the patient while doing as little to the patient as possible.
"Our multidisciplinary approach ensures that patients receive the best possible care with maximum convenience."
Contact Us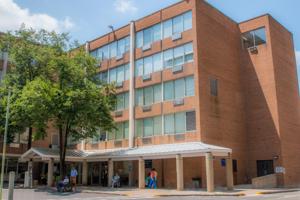 Treatments
Advancing Patient Care and the Treatment of Vascular Disease
The symptoms and complications of vascular disease can range from relatively benign, such as mild discomfort or cosmetic needs in the case of varicose veins, to more severe conditions such as blockages of critical arteries that can lead to ischemia, gangrene or stroke.
Fortunately, there are minimally invasive procedures available to treat most vascular disease and help prevent their most serious complications. Our comprehensive approach to patient care begins with optimal medical therapy prior to these endovascular therapies.
Generally speaking, treatments at the Vascular Center at Boston Medical Center fall into six major categories:
Stroke Prevention
Occlusive disease of the carotid, subclavian or innominate arteries can lead to stroke and even death. Angioplasty and stents are effective techniques for restoring blood flow to these arteries thus preventing stroke.
Circulation in the Lower Extremities
Poor circulation to the legs caused by vascular disease in the iliac, femoral, popliteal or tibial arteries leads to pain when walking, called claudication, and also causes foot pain at rest. Poor circulation can also prevent wound healing and lead to gangrene. Angioplasty, stents, covered stents and atherectomy can restore circulation, alleviate pain and improve wound healing.
Renal Artery Disease
Occlusive disease of renal arteries can lead to a host of complications ranging from hypertension to kidney failure. Renal angioplasty and stenting can relieve symptoms and prevent complications caused by renal artery disease.
Aneurysms
These localized, arterial dilations can be fatal because aneurysms can rupture. Although aneurysms most often occur in the aorta, they can occur elsewhere as well. Depending on the location, treatment may include stentgrafts or embolization therapy.
Varicose Veins, Venous Insufficiency and Deep Venous Thrombosis
Venous disease is very common. Venous insufficiency (VI) occurs when leg veins cannot pump enough blood back to the heart, causing legs to swell or feel heavy, tired, restless or achy. In some cases, VI may cause varicose veins. Deep venous thrombosis is the formation of a clot in the deep veins of the leg. A variety of minimally invasive procedures are available to treat venous diseases of the legs including angioplasty, stents, radiofrequency ablation, sclerotherapy and thrombolysis.
Endovascular Maintenance of Hemodialysis Access
Patients on dialysis often have problems associated with maintaining the vascular health and patency of their fistulas. To facilitate hemodialysis treatment, we assist with catheter placement, provide arterial venous fistula and graft de-clotting and revision procedures when necessary.
Our Team
The Vascular Center at Boston Medical Center is a multidisciplinary practice specializing in the diagnosis and treatment of peripheral vascular disease.
Combining the expertise of cardiologists, interventional neurologists, radiologists and vascular surgeons, we provide comprehensive care for a wide range of conditions that can afflict the circulatory system. When necessary, particularly in cases where co-existing diseases may complicate treatment, we also call upon colleagues from other disciplines such as neurosurgery, nephrology and cardiac surgery.
As leaders in the field, our emphasis is on minimally invasive treatment wherever possible, but we also offer surgical care, medical management and access to clinical trials to ensure that patients get optimal, personalized care.
Our modern vascular suites and treatment rooms are equipped with all of the state-of-the-art technology one would expect to find at one of the nation's top hospitals, and a dedicated support staff committed to personalized, empathetic patient care.
Cardiologists and Vascular Medicine Doctors
Neurologists
Neurologist
Special Interests
Interventional neuroradiology, brain aneurysm, stroke, head and neck tumors, carotid and intracranial artery stenosis, subarachnoid hemorrhage, spinal vascular interventions, traumatic carotid and vertebral dissection, vertebroplasty and kyphoplasty for acute spinal fractures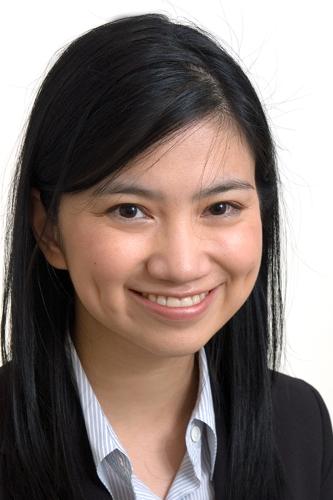 Vascular Surgeons
Chief of Vascular and Endovascular Surgery
Special Interests
Vascular and endovascular intervention to treat peripheral arterial disease; Open and endovascular abdominal and thoracic aortic aneurysm repair; Diabetic foot problems; Carotid artery surgery and stenting, Dialysis access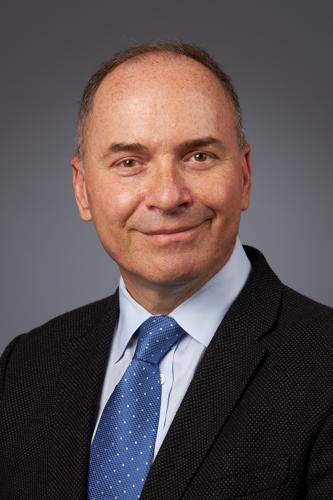 Vascular Surgeon
Special Interests
Complex amputation and limb salvage surgery; Totally percutaneous endovascular aortic aneurysm repair; Carotid artery surgery and stenting; Diabetic lower extremity management; Complex dialysis access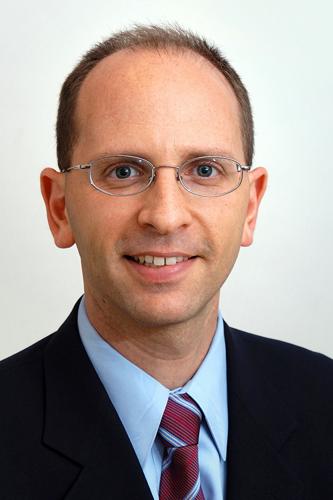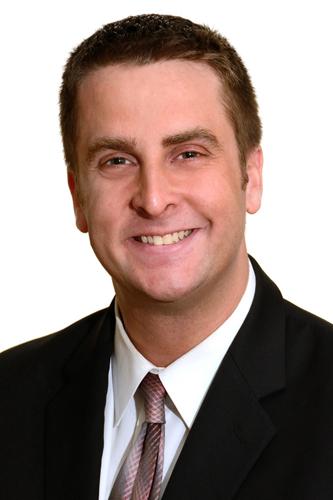 Patient Resources
Information related to making appointments, parking, and prescription refills through the BMC Vascular Center.
Latest from HealthCity
Firearm injuries requiring vascular repair associated with higher rates of death and complications
HealthCity is Boston Medical Center's online publication that explores the most pressing issues in healthcare. At HealthCity, we believe that healthcare must transform itself to become more equitable, sustainable, and open source.