Tinnitus is a noise or ringing in the ear that may be associated with age-associated hearing loss.
Pulsatile tinnitus is also ringing in the ear, but can be described as a "swishing sound" that usually beats with the heart. The sound may be aggravated with exercise, as the heart rate increases, for example. Sometimes the sound is so intense that it may be disruptive to a person's sleep or daily life. One of the causes may be due to the sound of blood flowing through vessels transmitted near the ear. Often, diagnosis of the cause of pulsatile tinnitus involves the imaging of the vascular system of the head and neck.
CT or MRI are usually the first tests that can be used to evaluate the ear anatomy and its surrounding blood vessels. If these tests do not reveal a cause of the tinnitus, cerebral angiography may be considered, particularly for patients who have severe symptoms. Diseases such as dural arteriovenous fistula, sigmoid sinus diverticulum or glomus tympanicum may be detected with angiography.
Patient Stories
About three years ago, Maria Rivera noticed a slight ringing in her right ear. Not thinking much of it, she carried on with her normal activities. It wasn't until the noise started to worsen that it began to affect her day-day-life.  Maria noticed that if she turned her head to the right, or pressed on the side of her neck, the ringing would subside. However, the ringing was particularly bothersome during the nighttime hours, so she decided to seek treatment.
After being seen by several doctors with no relief, Maria landed at Boston Medical Center, where she was seen by otolaryngologist Avner Aliphas, MD, and neurologist Maria Stefanidou, MD. Imaging tests determined the culprit to be pulsatile tinnitus – or chronic ear-ringing due to problems in veins of the head or neck. For Maria, this was caused by a sigmoid sinus diverticulum, a rare finding due to an opening in the bone beneath her ear creating a pouch, or diverticulum.
Following the diagnosis, Maria was referred to Thanh Nguyen, MD and Mohamed Abdalkader, MD of the Interventional Neuroradiology Team. They recommended to Maria that she undergo a procedure called endovascular coiling to close the pouch, and therefore eliminate the ringing.  Almost immediately after surgery, Maria noticed instant relief.
Maria is happy to report that she can now sleep soundly throughout the night without bother from the constant ringing. She is also glad to be back doing crossword puzzles, which she previously avoided due to being so distracted. I am so grateful to Dr. Aliphas and Dr. Stefanidou for finally providing me with answers, and to Dr. Nguyen and Dr. Abdalkader for performing the procedure," says Maria. "I am so glad that everything went well."
Our Team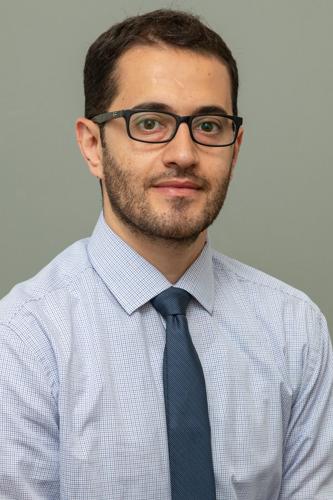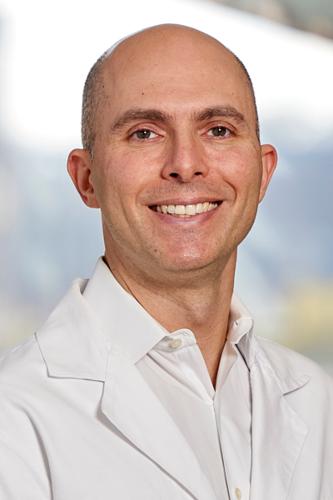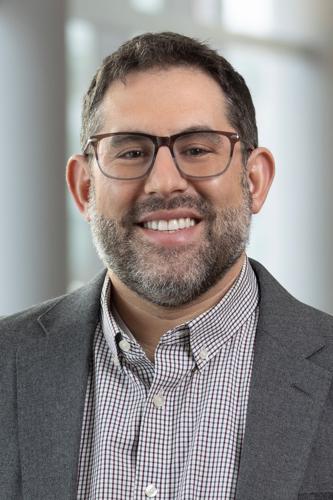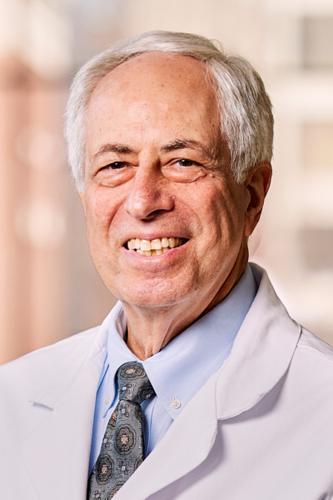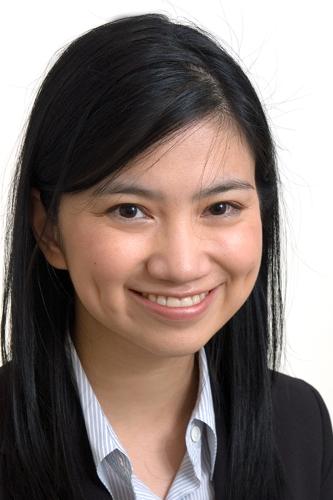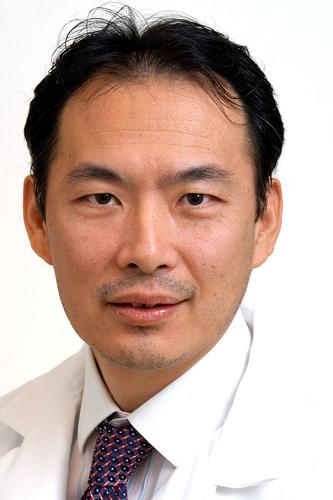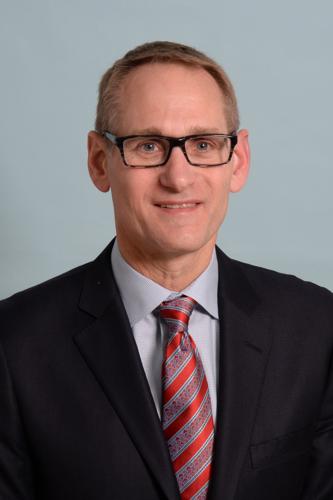 References
TED talk, what's that ringing in your ears?
Abdalkader M, Ma A, Cohen M, Aliphas A, Sakai O, Nguyen TN. Endovascular coiling of large mastoid emissary vein causing pulsatile tinnitus. Interv Neuroradiol. 2020 May 14; 1591019920926333
https://pubmed.ncbi.nlm.nih.gov/32408784/
Abdalkader M, Nguyen TN, Norbash AM, Raz E, Shapiro M, Lenck S, Brinjikji W, Weber P, Sakai O. State of the Art: Venous Causes of Pulsatile Tinnitus and Diagnostic Considerations Guiding Endovascular Therapy. Radiology. 2021 07; 300(1):2-16