Boston Medical Center's Comprehensive Stroke and Cerebrovascular Center offers a full spectrum of clinical and academic services to provide contemporary treatment for patients with brain, carotid and spinal vascular diseases. We are a multidisciplinary group comprised of stroke neurologists, interventional neuro-radiologists and cerebrovascular neurosurgeons with 24/7 coverage, committed to excellence in patient care, research and education. We achieved Comprehensive Stroke Center (CSC) certification from the Joint Commission in 2018. We are located in Boston Medical Center's beautiful Shapiro Center in Boston's historic South End.
FAST is an easy way to identify a possible stroke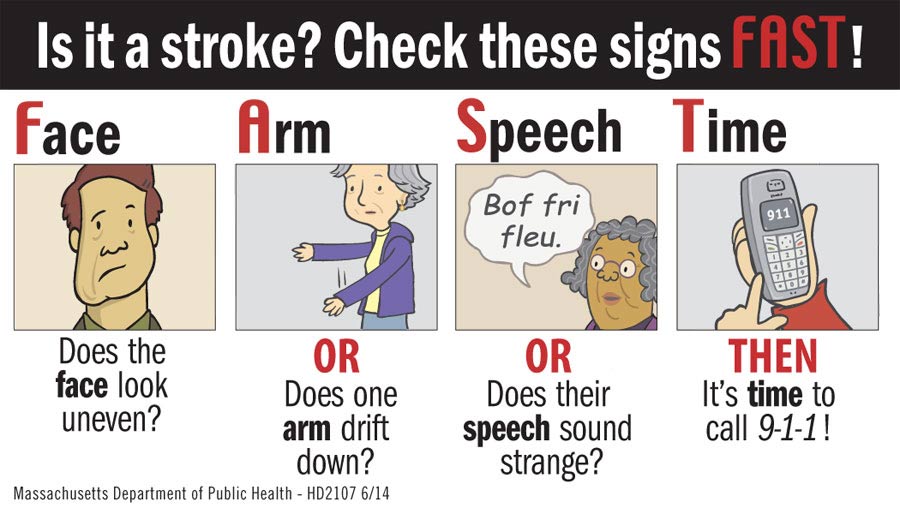 ---
Our areas of expertise include:
---
Contact Us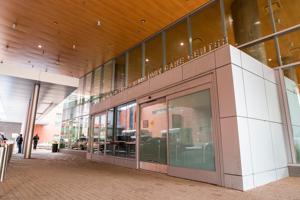 Treatments & Services
Coiling Protocol
This is a treatment protocol and guideline for aneurysm coiling and aneurysm flow diversion treatment used by our center.
CyberKnife to Treat AVM Tumors
Physicians at Boston Medical Center (BMC) are now offering patients an alternative to surgery for hard to reach brain arteriovenous malformations (AVM) and tumors. The CyberKnife Robotic Radiosurgery system is a non-invasive treatment for benign or cancerous tumors located nearly anywhere in the body.
Spine Care
The Section of Spinal Neurosurgery at Boston Medical Center encompasses the most advanced techniques to correct surgical disorders of the spine and spinal cord.
Stroke Prevention and Treatment
The BMC Stroke Prevention and Treatment Center is dedicated to providing the most advanced techniques and technologies to foster better outcomes for stroke care. The Stroke Center emphasizes acute intervention and is engaged in clinical trials with the goal of optimizing outcomes for stroke patients.
Vertebroplasty (Kyphoplasty)
Vertebroplasty (Kyphoplasty) is used for Spinal Compression Fractures. Osteoporosis is an important problem for 44 million Americans and causes over 750,000 vertebral compression fractures (VCF's) in the spine annually. Trauma can also cause VCF. These fractures result in both acute and chronic back pain, but are also associated with patient immobility and its associated morbidity (deep venous thrombosis), impaired respiratory function with advanced disease, and narcotic medication dependence.
Our Team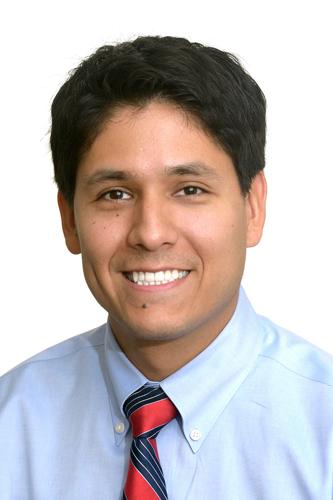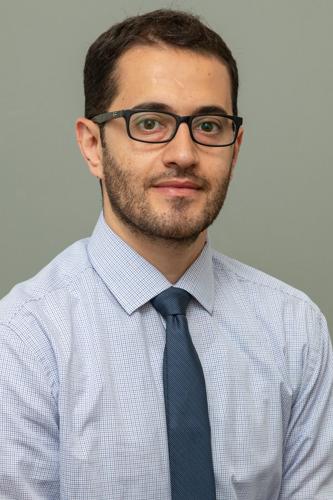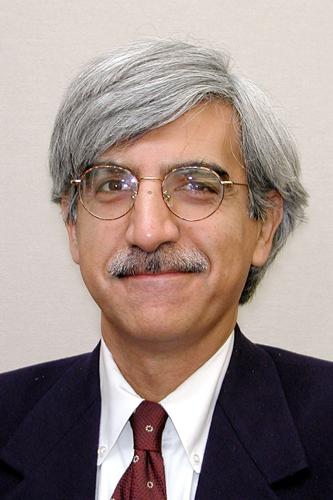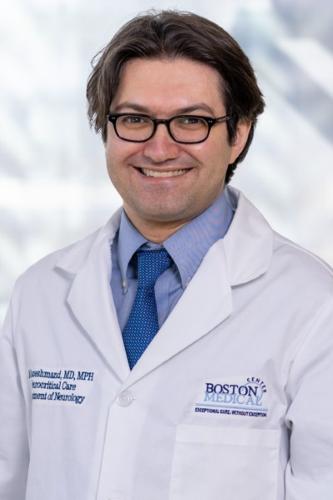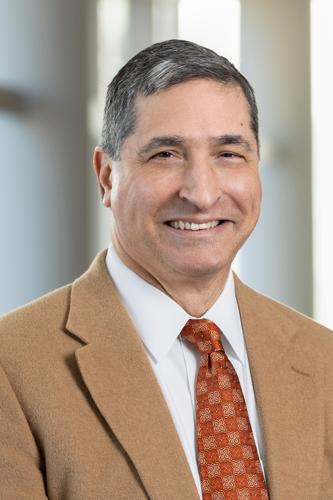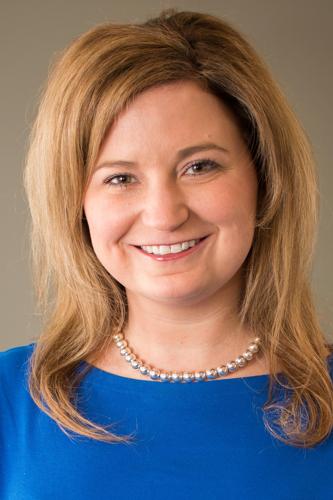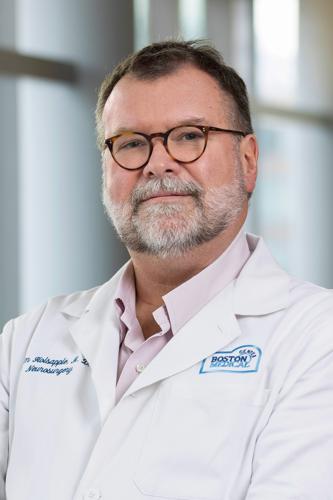 Emergency Medicine Physician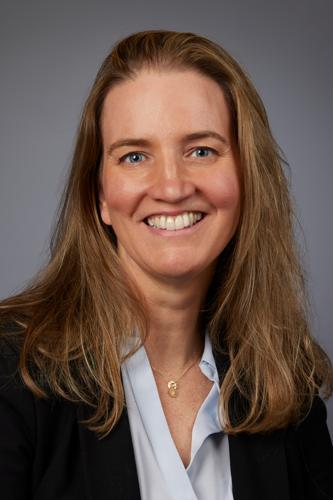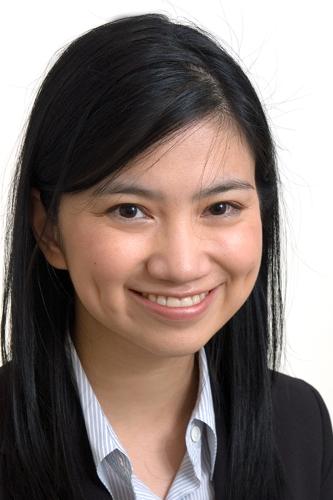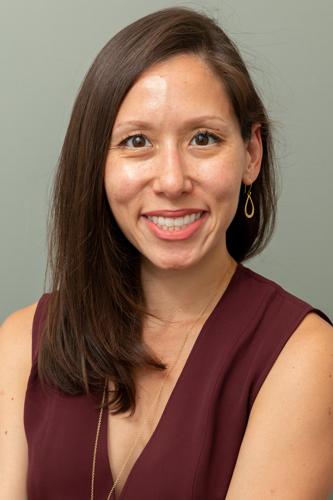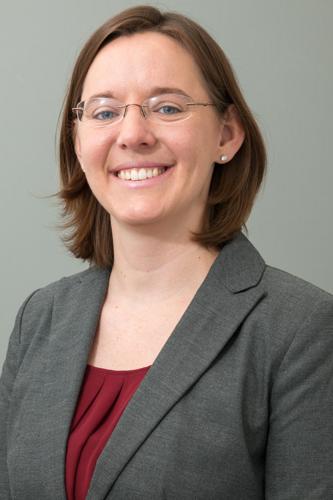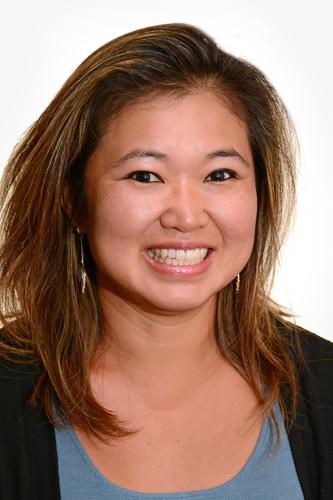 Residency and Fellowship Information
Stroke and Cerebrovascular Education
The Department of Neurology at Boston Medical Center is affiliated with Boston University Chobanian & Avedisian School of Medicine and has a long and distinguished history in both the academic and clinical arenas. Learn about our Vascular Neurology fellowship program.
Stroke and Cerebrovascular Education
To learn about our Neurology residency program, please visit the Neurology section of the Boston University Chobanian & Avedisian School of Medicine website.
Vascular Neurology Fellowship
The Vascular Neurology Fellowship has existed at the Boston Medical Center for more than 20 years, and it has trained stroke fellows continuously for more than 10 years. It is ACGME accredited for one year, and fellows are encouraged to stay for a second research year. Up to two fellows are accepted for clinical training each year. Twenty-three fellows have graduated from the program since 1996, with seven completing two-year fellowships. Ten of the graduates have pursued academic careers.
The strengths of the Vascular Neurology Fellowship include extensive involvement in the diagnosis and treatment of a wide variety of stroke and other cerebrovascular disorders, with exposure to patients in the emergency room, inpatient stroke ward and intensive care unit, and outpatient follow-up clinic. The patient population is very diverse, allowing exposure to uncommon conditions. The program is also integrated with interventional neuroradiological and neurosurgical treatment of these patients.
The education of the stroke fellows also includes intensive exposure to neuroradiology and neurosonology, as well as involvement in multicenter clinical trials. Trainees are strongly encouraged to formulate research projects both at the Boston Medical Center and at the Framingham Heart Study under the direction of the stroke faculty. They frequently present their work at national and international meetings and publish their findings in peer-reviewed medical journals. Bedside teaching and weekly didactic lectures supplement their training.
Application
Applications for 2021 should be submitted through the Electronic Residency Application Service (ERAS) of the National Resident Matching Program (NRMP). A link to the ERAS system can be found on the NRMP website.
Contact
Julie G. Shulman, M.D.
Program Director, Vascular Neurology Fellowship
Department of Neurology
Boston University Chobanian & Avedisian School of Medicine
72 East Concord Street, C-3
Boston, MA 02118-2394
617.638.5312
Above: Dr. Masoud, Dr. Johnsen, Dr. Catanese and Ms. Clark receive the BMC Quality Improvement award for Acute Stroke Management through Simulation Training.
Faculty Listing
Julie Shulman, MD (Program Director, Vascular Neurology Fellowship)
Philip A. Wolf, MD