Oat and Nut Bites
Breakfast, Snack
Contributed by:
BMC's Teaching Kitchen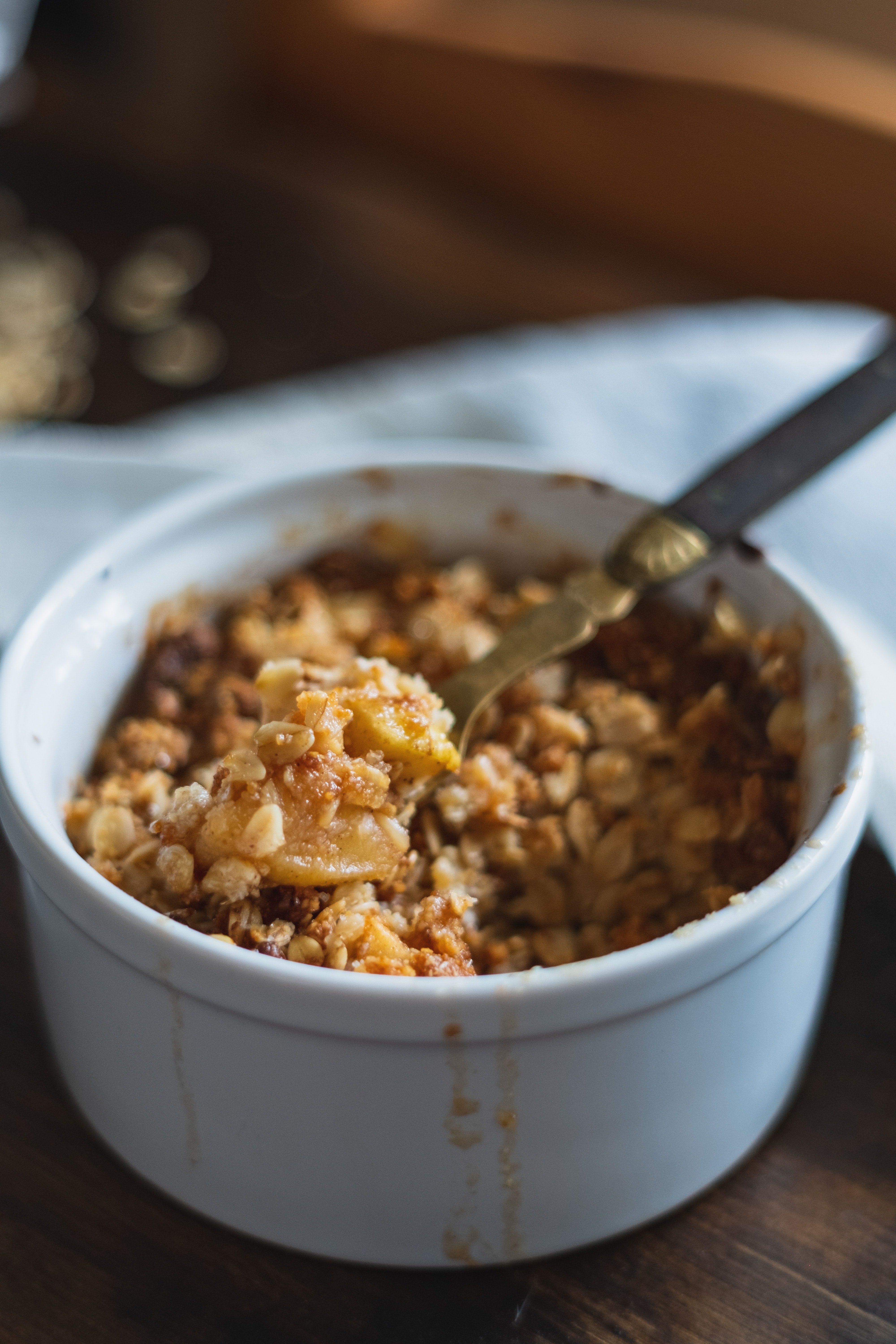 What comes to your mind when you hear "oatmeal'? If you are tired of oatmeal porridge, you are not alone. But don't give up on oatmeal yet! Try this simple 3-ingredient oatmeal bites recipe for a delicious snack to have when you want something sweet yet still nutritious to your body.
Ingredients
Oats
- 1 cup
Peanut
butter - ¼ cup
Honey
- 1 Tbsp
Instructions
Step 1
Add all ingredients into a bowl and mix with a spoon until combined. The mixture should be firm enough to mold. If it is too soft, add more oats. If it is too stiff, add more peanut butter.
Step 2
Scoop out 2 tablespoons of the mixture at a time and roll into a ball or your favorite shape. This recipe makes 6 bites.
Step 3
Store leftovers in the refrigerator.
Notes
Use this recipe as a base to introduce new foods to kids. Add 1 teaspoon of cinnamon, nutmeg, cocoa powder, vanilla, or ginger to try new flavors. Add 1/4 cup raisins, mashed banana, sunflower seeds, chopped walnuts, or coconut flakes to try new textures. 
Nutrition Information
Dietary Restrictions
Vegan