Contributed by:
Catherine Barry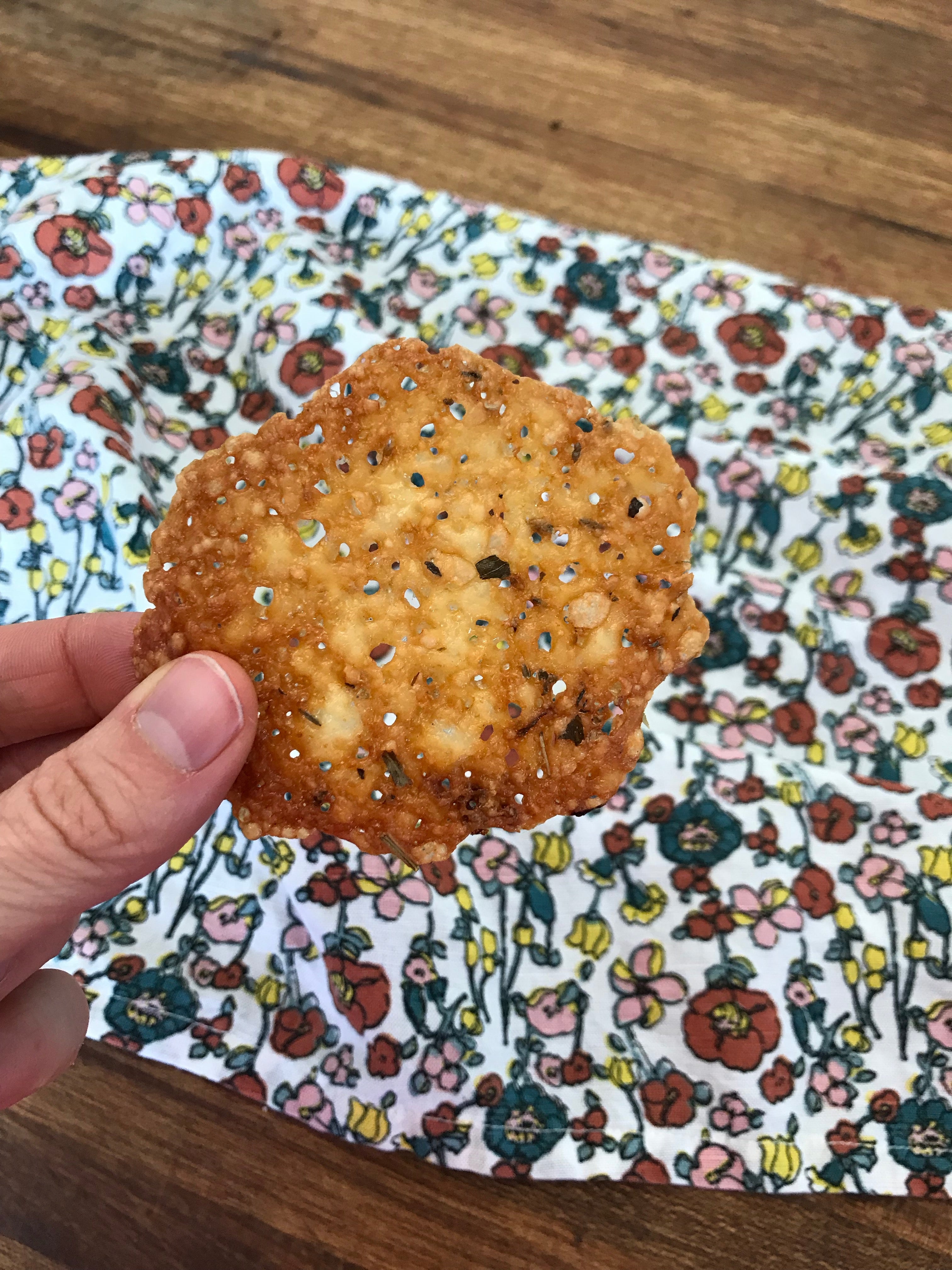 Did you know you can make your own "crackers" with cheese alone? These will be sure to impress at a part/gathering served alongside cut vegetables, or can be an everyday snack for you. 
Ingredients
Mozzarella
- 112 grams (1 cup), shredded
Spices
- Italian, cayenne, black pepper, etc.
Instructions
Step 1
Preheat oven to 400 degrees °F
Step 2
Arrange shredded mozzarella into 24 small heaps.
Step 3
Top with a small pinch of spice or leave plain.
Notes
1:1 ketogenic diet
Satisfy the craving for something crisp and salty, the perfect medium for a high-fat dip like guacamole or aioli!
Nutrition Information