Request an appointment
Request an appointment
New Patients
We're glad you've chosen BMC for your care! Please call the department you wish to make an appointment with to get started. Learn more about coming to BMC.
If you are a new patient and need an appointment, please contact us at the phone number below.
617.638.5500
Refer a patient
Refer a patient
Call our department to schedule a referral appointment
617.638.5500
617.638.5500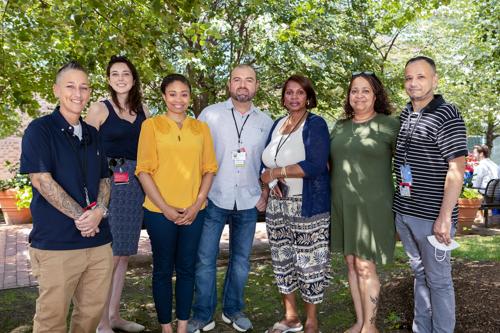 Rapid ACCESS (Assessment, Connection, Counseling, and Engagement with SUD Services) program aims to connect patients with substance use disorders (SUDs) to world-class, evidence-based treatment at Boston Medical Center. These programs are designed to improve and support access to existing addiction treatment programs at BMC and in the community. Our team consists of recovery coaches, licensed social workers, and recovery support navigators who all work in collaboration to help patients access evidence-based treatment for addiction.
Contact Us
Finlan Building, 2nd Floor
Treatments & Services
The Rapid ACCESS team provides three main services:
The Connection Hotline (617-638-5500) helps callers navigate the addiction treatment and support programs at BMC, makes appointments and referrals, and follows-up with patients to ensure they have the support they need
The Recovery Coach team works with patients coming out of the Emergency Department or inpatient setting to provide coaching, motivation, support, and connection to long-term treatment. Recovery coaches offer both individual and group based sessions to patient at any stage of their recovery process.
The Counseling Team provides individual- and group-based counseling to patients with addiction
Our Team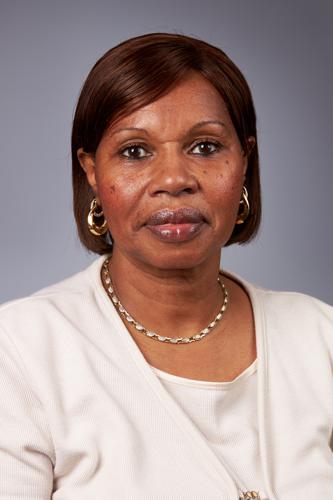 Recovery Coach
Special Interests
Addiction recovery of pregnant and post partum women and human trafficking victims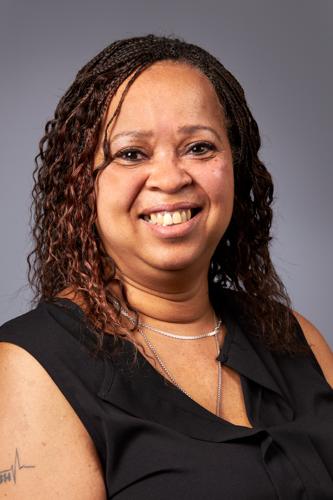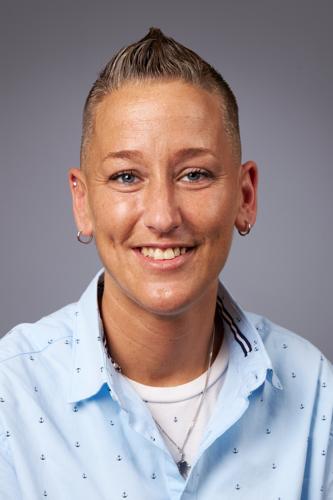 Recovery Coach Youth Specialist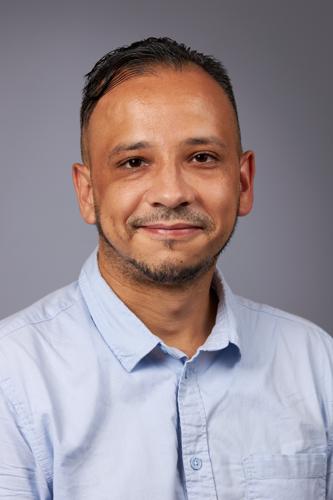 Program Coordinator, Grayken Center for Addiction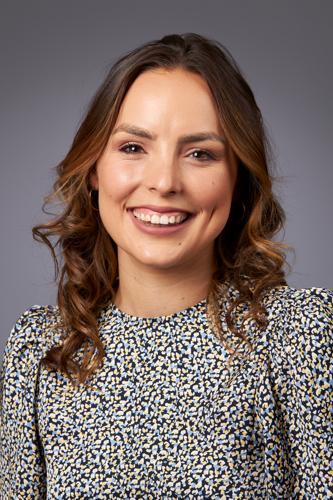 Professor of Medicine Boston University School of Medicine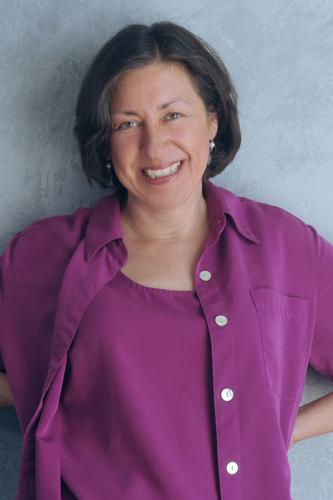 Clinical Associate Professor, Boston University School of Medicine
Special Interests
Integrated Behavioral Health; Healthy equity; Trauma-informed care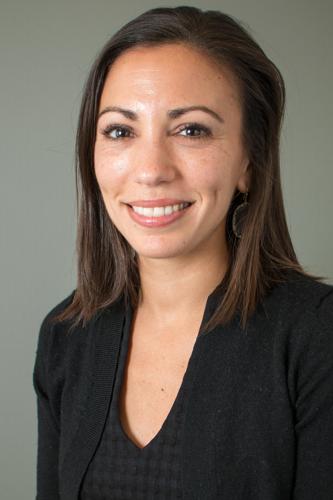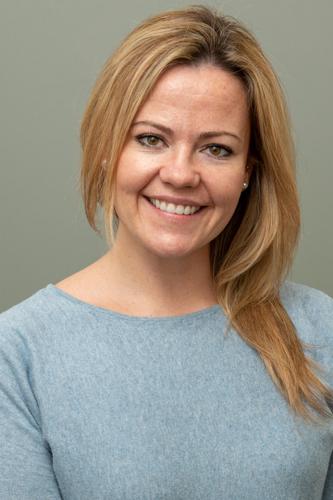 Program Manager, Grayken Center for Addiction
Special Interests
Addiction Treatment, Social Determinants of Health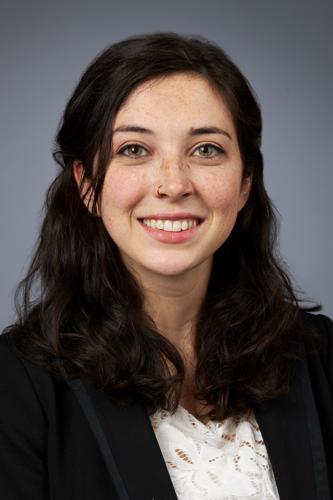 Other Staff:
Enrique Sosa, CARC
Recovery Coach
Joseli Alonzo, LCSW
Addiction Counselor
Thomasina Baker
Patient Coordinator
Myriam Leger
Connection Navigator
Marc Antoine
Connection Navigator/Float
Doly Encarnacion
Connection Navigator