Boston Medical Center's Pediatric Hematology and Oncology Program offers state-of-the-art evaluation, diagnosis, treatment of blood disorders. Genetic abnormalities of the blood, such as sickle cell disease, are a main focus of the program, but it also provides evaluation and ongoing care for children and adolescents with a variety of blood disorders and "orphan" illnesses. Physicians are also available for second opinions related to leukemia or other childhood cancers.
The program's main focus is on children with inherited blood disorders, but it also provides evaluation and ongoing care for patients with a wide range of additional disorders affecting white blood cells, platelets and the bone marrow. 
Children diagnosed with blood disorders are cared for by hematologists – physicians who have become specialists in blood and its related disease. At Boston Medical Center, some of the diseases and disorders treated include:
Sickle cell anemia and related disorders
Thalassemia, an amino acid imbalance
Nutrition-related anemias
Coagulation defects (bleeding and clotting disorders), such as hemophilia and von Willebrand disease
Platelet disorders
White cell disorders
Histiocytic disease
Autoimmune diseases affecting the blood
Young patients receive exceptional, compassionate care from an expert, extended team of physicians, a nurse clinical coordinator, a social worker and a clinical child life specialist, all key resources for patients and families.
Contact Us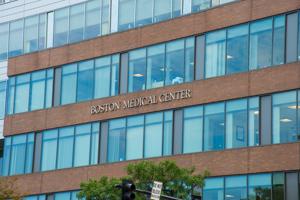 Our Team
Pediatric Hematologist-Oncologist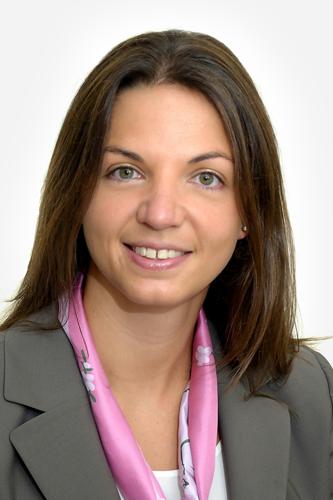 Pediatric Hemtologist-Oncologist
Pediatric Hematologist/Oncologist, Director of the Center for Excellence in Sickle Cell Diseases - Pediatrics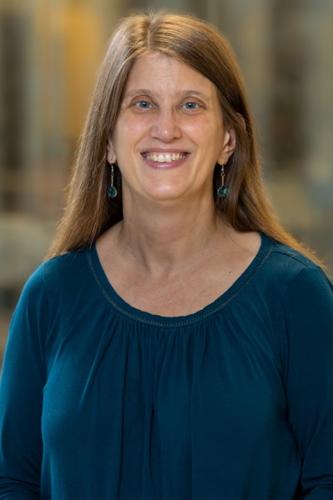 Latest from HealthCity
Structural racism has neglected advancements in SCD treatment. Novel therapies are on the horizon, but can they affordably be brought to the masses?
Comprehensive, multidisciplinary services that provide whole-person care can be difficult to find. Experts are changing that.