The Section of Pediatric Diabetes and Endocrinology at Boston Medical Center is committed to comprehensive, compassionate, supportive medical care to children and adolescents with a wide range of metabolic and endocrine disorders. We are part of BMC's innovative Department of Pediatrics, which is nationally renowned for its excellence in pediatric care.
We work closely with pediatric primary care physicians at BMC and throughout New England, and with specialists in adolescent medicine and adult endocrinology at BMC.
The Section of Pediatric Diabetes and Endocrinology has experience with the full range of pediatric endocrine disorders, and we provide a full complement of evaluation, diagnostic and treatment services. We have special expertise in:
Diabetes (Type 1 and Type 2)
Adrenal disorders

Adrenal insufficiency
Congential adrenal hyperplasia

Growth disorders

Short stature
Tall stature

Thyroid disorders

Hypothyroidism
Hyperthyroidism

Pubertal disorders

Precocious puberty
Delayed puberty
Premature adrenarche

Metabolic disorders, such as:

Pre-diabetes
Insulin resistance
Hyperlipidemia
Obesity

Polycystic ovarian syndrome (PCOS)
We offer testing in Boston Medical Center's Pediatric STAR Unit. Our testing capabilities include–but are not limited to–growth hormone stimulation tests, oral glucose tolerance tests, gonadotropin releasing hormone (GnRH) tests and ACTH tests for adrenal gland function evaluation.
Diagnosis, evaluation, and recommendations for appropriate educational and medical therapies are provided by board-certified pediatric endocrinologists. Initial evaluation consist of a detailed medical history, a physical exam and, typically, laboratory tests. Results and conclusions are discussed thoroughly with parents and/or guardians and, depending on age and maturity, the patient. The patient's primary provider is provided with a comprehensive report documenting the visit.
After the initial evaluation, ongoing follow-up is scheduled as needed, based on the child's age as well as medical and educational needs of the child and family. Dietary counseling is available as part of the clinic visit when deemed useful or necessary.
For diabetic patients, continued diabetes education is maintained by the Diabetes Educator and the dietitian at each visit.
Dr. Arlette Soros, who is a native Spanish speaking physician, can provide Spanish-speaking families the opportunity to easily communicate with her in Spanish.
Contact Us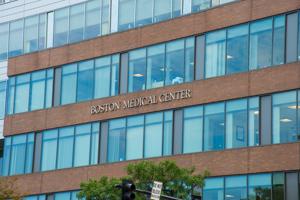 Our Team
Pediatric Endocrinologist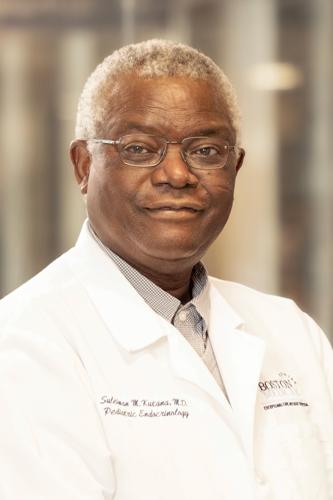 Infectious Disease Physician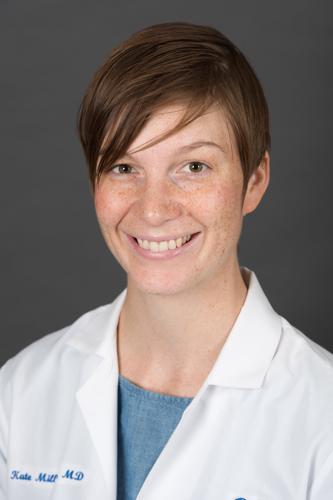 Migdalia Curet-Wiggins, RN
Endocrine Nurse and Diabetes Nurse
Chelsea Putney, RN
Endocrine Nurse
Sarah Gurney, RD
Nutritionist
Eunice Santos
Administrative Coordinator