Functional Neurology Division
Existing Patients
Make an appointment by phone
617.638.8456
Make an appointment with MyChart
Book with MyChart
Hours of Operation: Monday - Friday 8:30 a.m. – 5 p.m.
Refer a Patient
Refer a patient
Call for assistance with the referral process
617.638.8456
Hours of Operation: Monday - Friday 8:30 a.m. – 5 p.m.
617.638.8456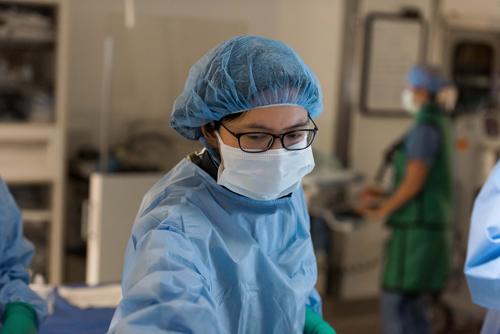 The Functional Neurology Clinic at Boston Medical Center provides consultations in the outpatient setting for patients with Motor Functional Neurological Disorder (FND). Our clinic encompasses a full range of diagnostic testing to provide clear and confident diagnoses. Our board-certified neurologists are experts in managing functional weakness, functional gait disorder, functional tremor, and functional seizures/psychogenic non-epileptic seizures. We accept internal and external referrals from neurologists and non-neurologists for patients with suspected functional disorders. 
Areas of Expertise 
Psychogenic non-epilepsy seizures/Functional seizures

Functional tremors and other functional movement disorders

Functional weakness

Functional gait

 
Diagnostics
Electromyography (EMG)

Electroencephalography (EEG)

Skin and muscle biopsy

MRI, neuromuscular ultrasound, and other imaging modalities
Contact Us
Neurology Department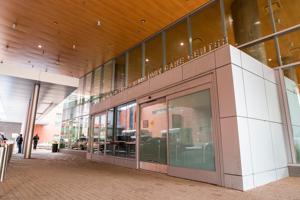 Specialty Clinics
The Neurology Department offers a full spectrum of neurological care, including examination, diagnostic evaluation, consultation, treatment, comprehensive follow-up, and rehabilitation recommendations for disorders of the nervous system.
Our Team
Assistant Professor of Neurology, Boston University School of Medicine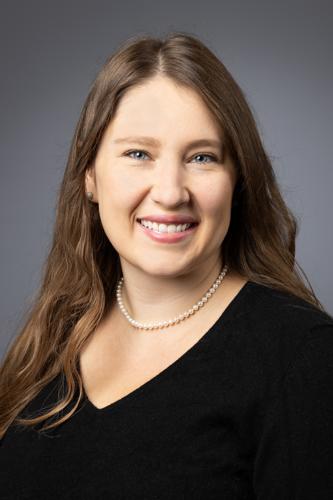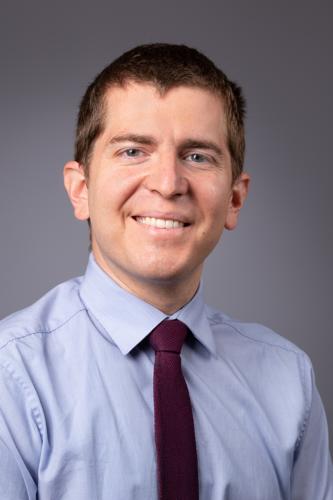 Additional Information
Special Programs
Our specialists work closely with psychologists, cognitive therapists, and physical therapists at Boston Medical Center and in the community to provide support for our patients.
How to Refer a Patient
Referring providers may fax referrals to 617-638-6756.
Research Overview
Education and Training
Medical students, neurology residents, and psychiatry residents with special interest in functional neurology are invited to participate in clinical experiential opportunities and to become involved in research.  
Research
Our group is engaged in both retrospective and prospective research on functional neurological disorders to learn how to best serve our special population. Much of the research in this field has not been representative of the social, racial, and ethnic diversity of this disorder. By elucidating variabilities in disease presentation and response to treatments among our diverse patient population, we hope to define best practices that ultimately lead to improved patient care.