"Our center provides comprehensive care to people with multiple sclerosis. It's a wonderful collaboration of specialists who share information and as a result a patient's well-being is much better. In a way this is a one-stop-shop for the many needs a patient might have."
- Konstantin Balashov, MD, PhD, Director of the Multiple Sclerosis Center
Hear Stories from MS Center Patients
MS can be difficult to diagnose and the journey through that diagnosis can vary significantly. But for our patients living with MS, MS doesn't stop them.
"MS doesn't stop me. I don't plan on letting it stop me. I have a lot of things to accomplish. I always say, I don't live with MS. MS lives with me."
Watch Selina's Story
"Before MS, I used to think of myself as invincible. Now, I realize I need to focus on what I CAN do and not what I can't."
Read Julie's Story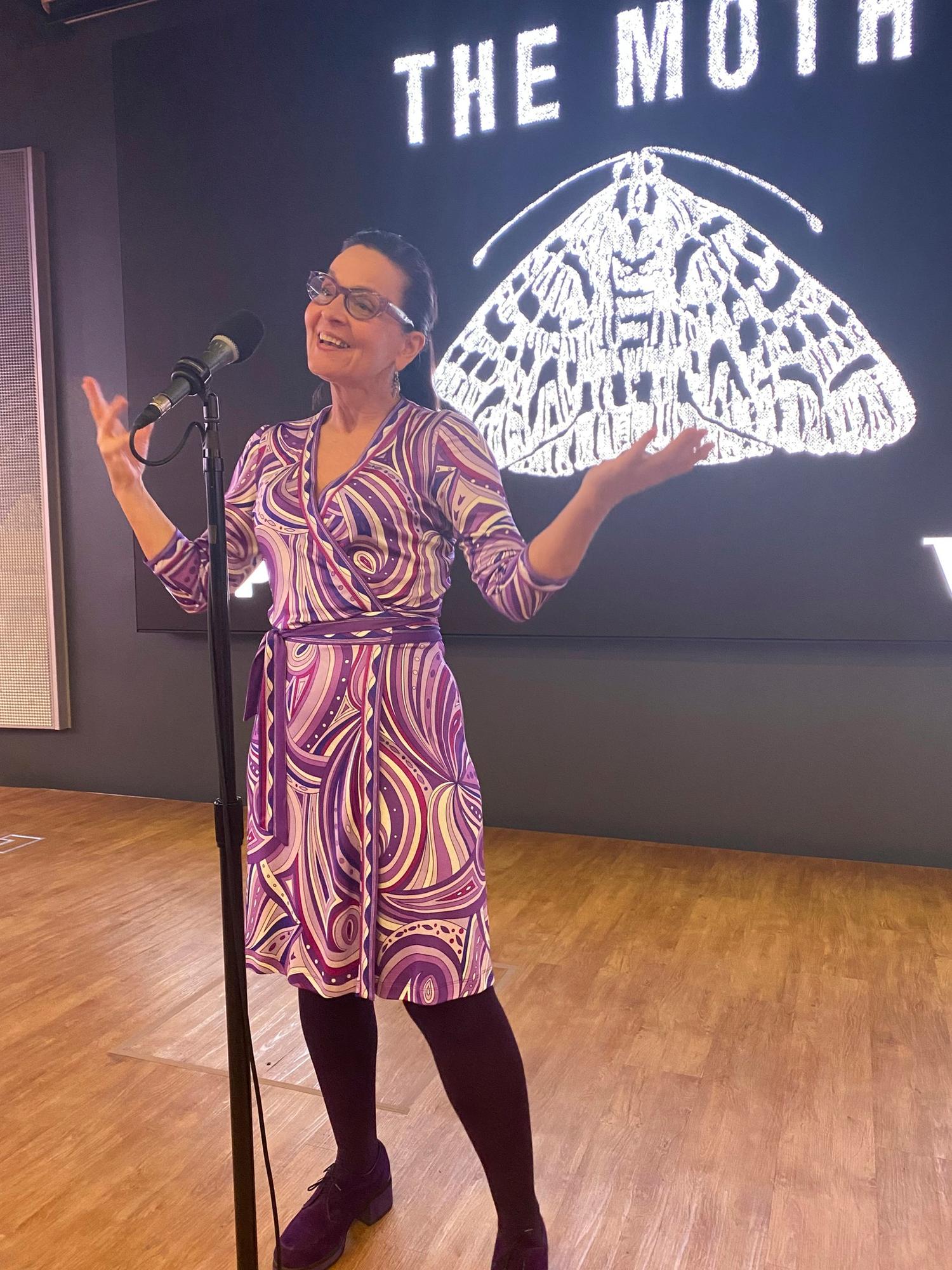 "People can't see my MS, it's not like I'm having symptoms where I'm in a wheelchair. So, if I'm having a hard day people sometimes don't get it."
Read Shakeeda's Story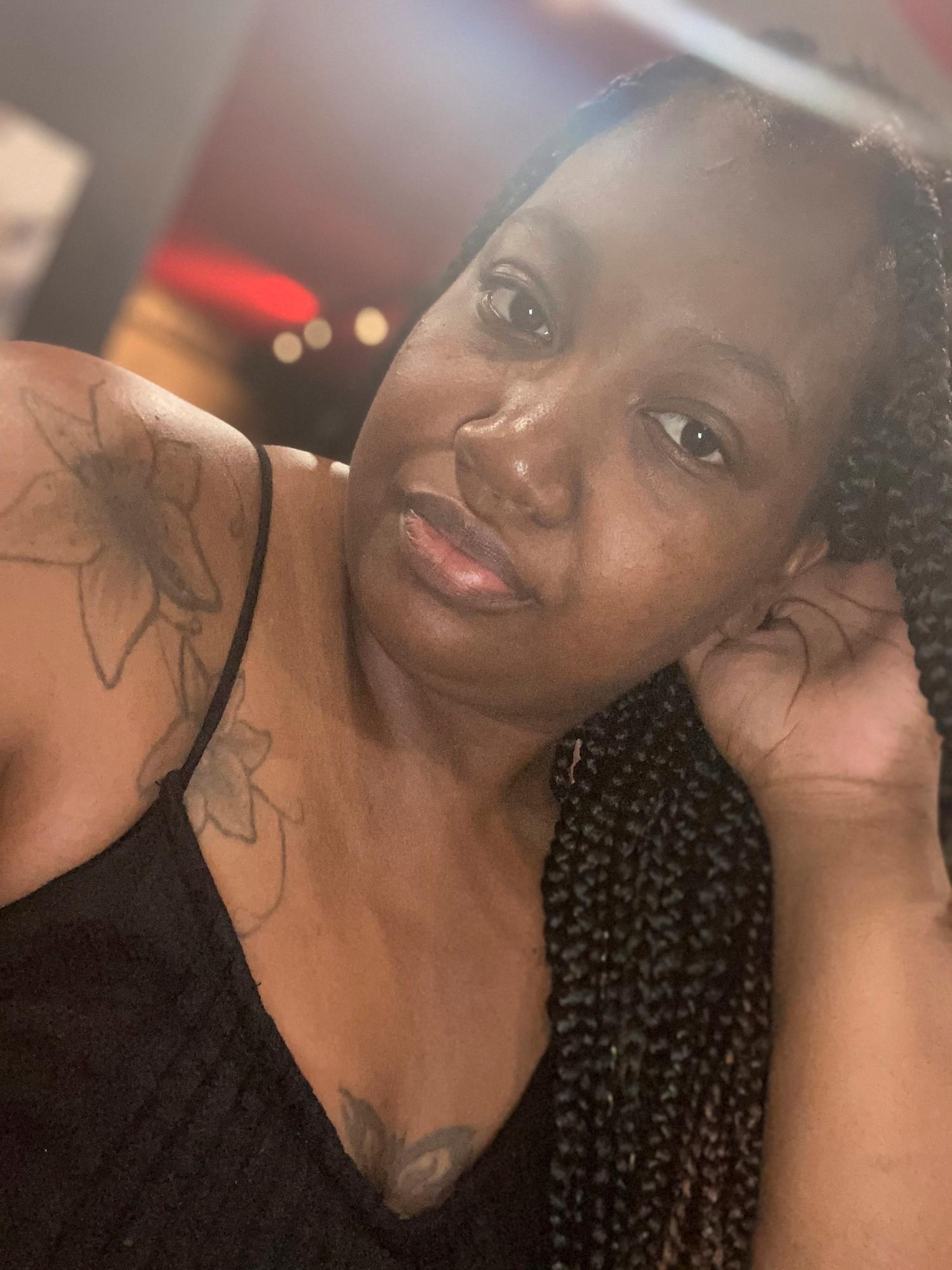 The Neurology Department at BMC offers a full-spectrum of neurological care.
"We pride ourselves on providing the best possible care for our patients."

- David Greer, M.D., Chief of Neurology
A Q&A with our MS Nurse Practitioner
As a nurse practitioner (NP) in the Multiple Sclerosis (MS) Center at BMC, Kerin Flanagan spends a lot of time talking with patients. Some are just being diagnosed with MS, and some have had the condition for years. But wherever patients are on their journey, Kerin meets them with compassion and respect, offering the support and tools they need to understand and live with this complex condition.

Why send your patients to the MS Center at BMC?
Immediate access to new patient appointments
If you would like to have your patient's symptoms evaluated at the MS Center, call the neurology department at (617) 638-8456, and have a copy of your patient's medical records sent to the clinic. Once received, they can call the same number to schedule an appointment with one of our expert neurologists. We schedule all new patients within a week after they call.
Timely diagnosis and answers
We understand the urgency and importance of getting answers to your patient about their health, so our goal is to move quickly. During the first visit, we perform a comprehensive neurological exam. Once the results and information are analyzed, the neurologist will give your patient a diagnosis, usually at that first visit.
Highly skilled multidisciplinary team
The Multiple Sclerosis Center at Boston Medical Center has officially been recognized as a Center for Comprehensive MS Care through National Multiple Sclerosis Society's Partners in MS Care program, honoring our Center's commitment to high-quality MS care.
If your patient is diagnosed with MS, we'll immediately involve highly skilled specialists across the hospital to make sure that all of their needs are addressed. This includes working closely with neurologists, physical therapists, neuropsychologists, ophthalmologists, pain management professions, and other specialists as needed.
Each patient will also have access to a nurse navigator, who will help to guide them through treatment by providing with support and answering any questions they have. The nurse navigator's primary role and focus is on the patient, as well as family and support members.
Onsite specialty pharmacy

As part of the BMC Multiple Sclerosis Center's highly personalized treatment options, our specialty pharmacy is available to support all patients' needs when it comes to specialty medication that can't be filled through a traditional pharmacy. This benefits patients because
Medication can be picked up on campus (or delivered to the doctor's office or mailed directly
BMC can manage all prescriptions, not just specialty ones, so we can ensure a patient is taking everything correctly and getting the refills they need when they need them
Patients can connect with a specialty pharmacist to ask questions and receive advice about medication
Depending on a patient's diagnosis, they may be assigned a specialty pharmacy liaison who will be their 1:1 support as they manage these medications
For patients diagnosed with MS, our team of experts will collaborate to develop a personalized treatment plan that addresses your patient's unique symptoms and needs. As part of the MS Center, your patients will have timely access to state-of-the-art therapies, including:
Injectable disease modifying therapies
Infusion disease modifying therapies at our on-site infusion center
Oral disease modifying therapies
Injectable therapies for acute relapses
Therapies to treat symptoms, including pain, stiffness, and muscle spasms caused by MS
The Latest
One BMC nurse practitioner speaks on how she helps her patients weigh their social needs, MS status, and more to choose among MS treatment options.
Black women have a higher risk of MS than white women, while Latinx and Asians are less likely to develop the disease.
Low-income patients often see quality sleep as a luxury, not a health concern. Providers must intervene with education, diagnosing, and treatment.