At the Gastrointestinal Cancer Program, our team of experts treat a wide range of cancers of the gastrointestinal system, as well as pancreatic and liver cancers. Whether you need surgery, chemotherapy, or access to cutting-edge clinical trials, our team will be with you for every step of your journey.
Contact Us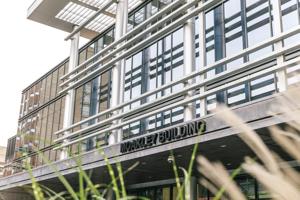 Treatments & Services
Pancreatic Cancer Surgeries
Surgery is currently the most effective treatment for pancreatic cancer. The two types of surgery used to treat pancreatic cancer are potentially curative surgery and palliative surgery. Potentially curative surgery is performed if it appears the cancer can be removed entirely. If the cancer has spread too far to be completely removed, patients may be treated with palliative surgery. Rather than try to cure the cancer, the goals of palliative surgery are to relieve symptoms and prevent problems caused by the cancer, such as the cancer blocking the bile ducts or the intestine.
Liver Directed Therapy
Liver directed therapy is typically used when surgery is not an option for treatment. Liver directed therapy targets cancer in the liver and is often used to treat neuroendocrine tumors that have spread to the liver.
Our Team
Surgery Team
Sam Lajoie, MD
Rebecca Headrick, MD
Medical Oncology Team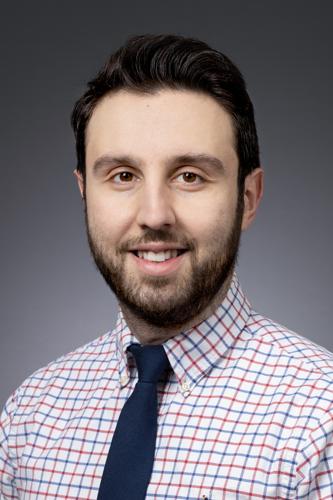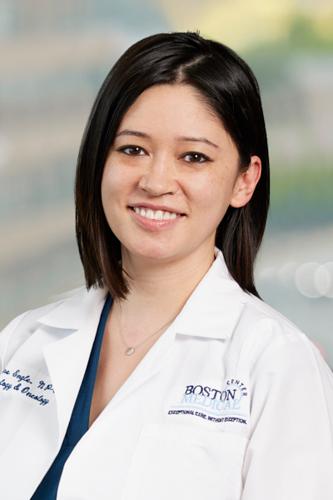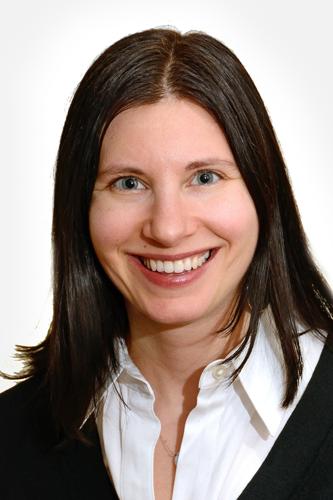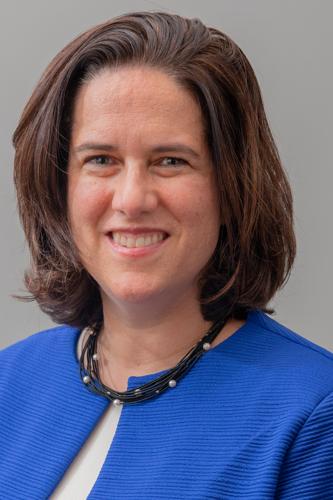 Research Overview
The Gastrointestinal Cancer Program at Boston Medical Center conducts world-class clinical research and trials. Our faculty are internationally recognized for contributions to research and have been at the forefront of developing new approaches to the study and treatment of gastrointestinal cancer disorders. 
Learn more about our gastrointestinal cancer research and clinical trials.
Featured on HealthCity
Broaching the topic with unvaccinated patients can be stressful. One BMC specialist says clinicians owe it to patients to overcome their own unease.
Surgical oncologists target the social determinants of health in the OR.