Gastrointestinal Cancer Program
Existing Patients
Make an appointment by phone
617.638.6428
Make an appointment with MyChart
Book with MyChart
Hours of Operation: Monday-Friday 8:00 AM - 5:00 PM
Refer a Patient
Refer a patient
Call for assistance with the referral process
617.638.6428
Hours of Operation: Monday-Friday 8:00 AM - 5:00 PM
617.638.6428
At the Gastrointestinal Cancer Program, our team of experts treat a wide range of cancers of the gastrointestinal system, as well as pancreatic and liver cancers. Whether you need surgery, chemotherapy, or access to cutting-edge clinical trials, our team will be with you for every step of your journey.
Contact Us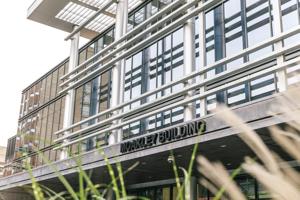 Treatments & Services
Cancer Surgery
The goal of cancer surgery is to remove the cancerous tissue and a ring of normal tissue around it. The surgery may also include removing lymph nodes from the neck. Reconstructive plastic surgery may be needed if the cancer is widespread and requires extensive tissue removal. These may include surgery to the tongue, jawbone, facial skin, pharynx, or larynx. In cases such as this, tissue from other parts of the body, like the forearm or leg, can be transplanted to give patients the best possible cosmetic and functional outcomes.
Pancreatic Cancer Surgeries
Surgery is currently the most effective treatment for pancreatic cancer. The two types of surgery used to treat pancreatic cancer are potentially curative surgery and palliative surgery. Potentially curative surgery is performed if it appears the cancer can be removed entirely. If the cancer has spread too far to be completely removed, patients may be treated with palliative surgery. Rather than try to cure the cancer, the goals of palliative surgery are to relieve symptoms and prevent problems caused by the cancer, such as the cancer blocking the bile ducts or the intestine.
Liver Directed Therapy
Liver directed therapy is typically used when surgery is not an option for treatment. Liver directed therapy targets cancer in the liver and is often used to treat neuroendocrine tumors that have spread to the liver.
Our Team
Surgery Team
Section Chief, Surgical Oncology
Associate Professor of Surgery, Boston University School of Medicine, Boston MA
Special Interests
Surgical Oncology, Liver, Pancreas and Biliary Cancers, Cancers of the Stomach, Sarcoma, Melanoma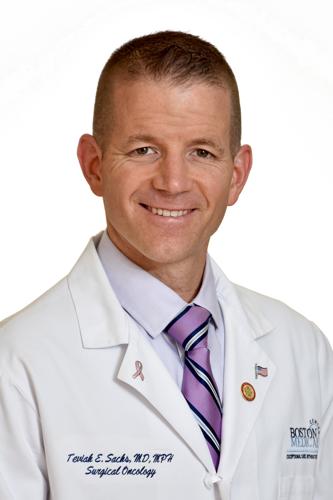 Surgeon-in-Chief, Boston Medical Center
Utley Professor and Chair of Surgery, Boston University School of Medicine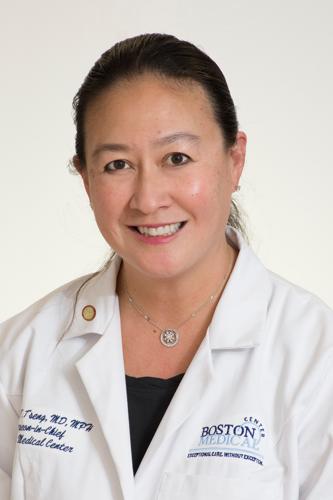 Chief Medical Officer and Senior Vice President of Medical Affairs
Professor of Surgery and Associate Dean for Clinical Affairs, Boston University School of Medicine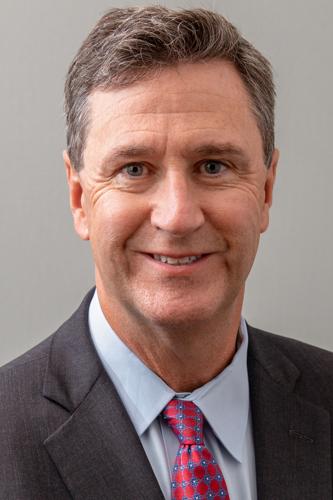 Medical Director, Belkin Breast Health Center, Assistant Professor of Surgery, Boston University School of Medicine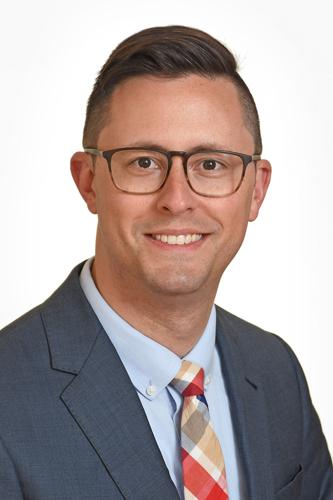 Colorectal Surgeon
Assistant Professor of Surgery, Boston University School of Medicine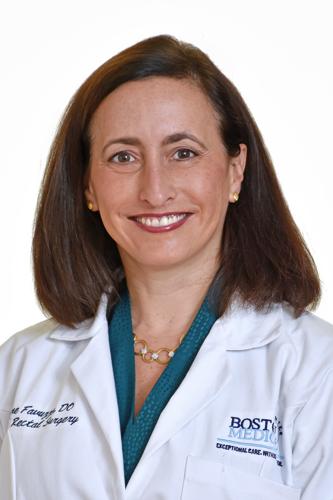 Assistant Professor of Surgery, Boston University School of Medicine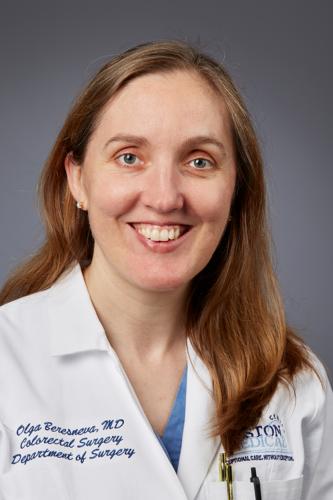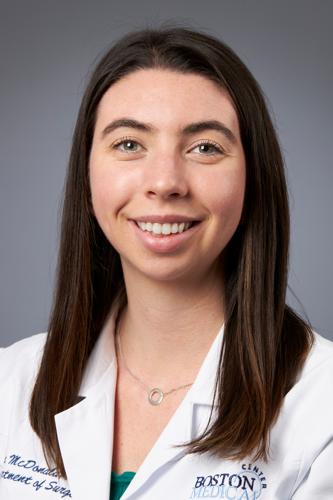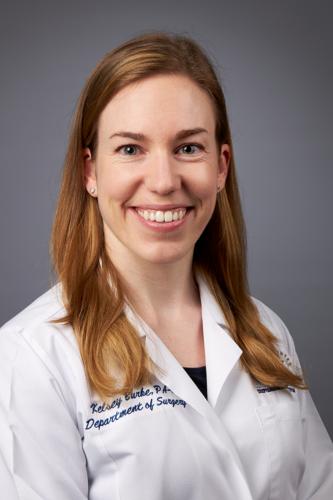 Sam Lajoie, MD
Rebecca Headrick, MD
Medical Oncology Team
Section Chief, Hematology and Medical Oncology
Medical Director, Clinical Cancer Center
Co-Director, BU-BMC Cancer Center
Zoltan Kohn Professor of Medicine, Boston University School of Medicine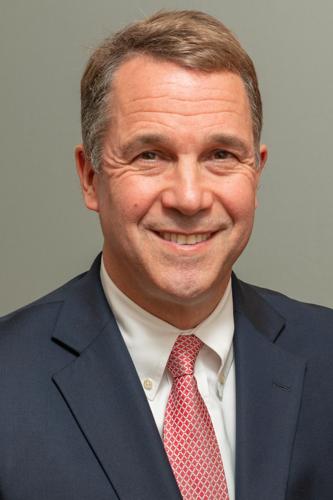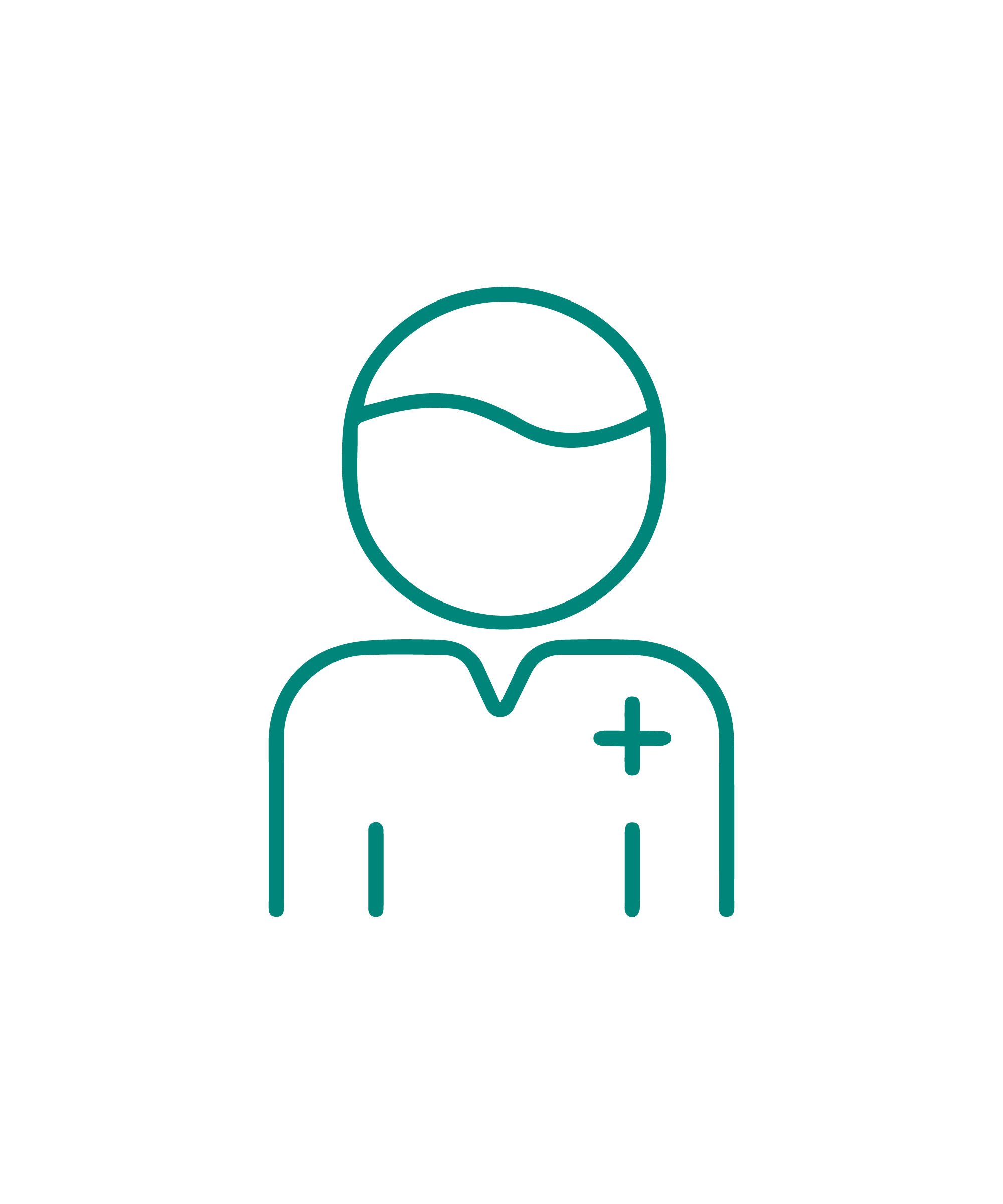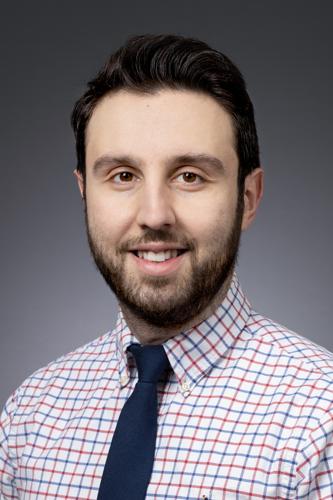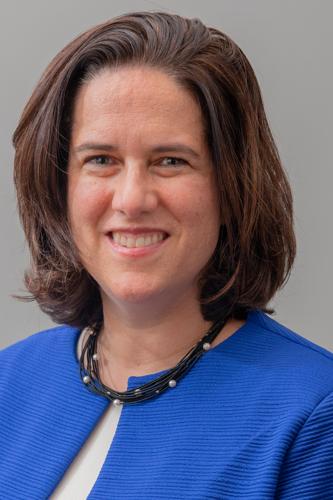 Radiation Oncology Team
Assistant Professor of Radiation Oncology, Boston University School of Medicine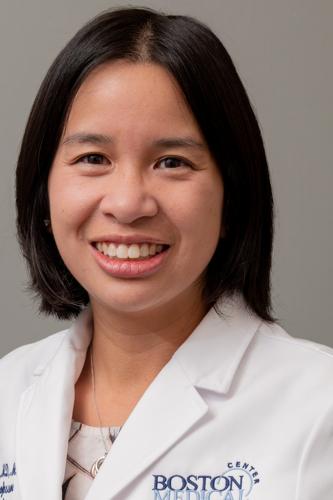 Special Interests
Gynecological, H&N, Breast, and CNS malignancies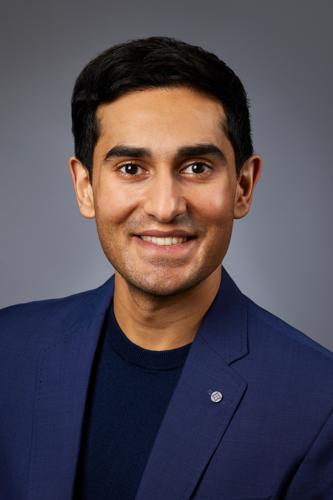 Research Overview
The Gastrointestinal Cancer Program at Boston Medical Center conducts world-class clinical research and trials. Our faculty are internationally recognized for contributions to research and have been at the forefront of developing new approaches to the study and treatment of gastrointestinal cancer disorders. 
Learn more about our gastrointestinal cancer research and clinical trials.
Featured on HealthCity
Broaching the topic with unvaccinated patients can be stressful. One BMC specialist says clinicians owe it to patients to overcome their own unease.
Surgical oncologists target the social determinants of health in the OR.
HealthCity is Boston Medical Center's online publication that explores the most pressing issues in healthcare. At HealthCity, we believe that healthcare must transform itself to become more equitable, sustainable, and open source.