Surgery may be recommended for noncancerous (benign) lumps in the breast as well as cancerous tumors. There are several types of surgery for breast cancer. The location and size of the tumor, and individual preference, can all impact this decision. BMC surgeons are experts in breast cancer surgery and use the latest techniques to provide patients with the best care possible.
Following a mammogram or ultrasound that shows a suspicious area in the breast, a needle biopsy may be performed. During this procedure, a small piece of breast tissue is removed to make a diagnosis.
A lumpectomy is a breast-conserving operation because the surgeon only removes the tumor and the tissue that surrounds it. During a mastectomy, the entire breast, including the nipple is removed. (Some patients may be candidates for a nipple-sparing mastectomy.) During a mastectomy, a patient may also choose to have breast reconstruction to re-create the breast.
Because breast cancer may spread through the underarms, it may be necessary to remove the lymph nodes, small glands that are part of the immune system, from the underarm.
Learn more about The Breast Cancer Program at BMC
Breast Cancer Surgeons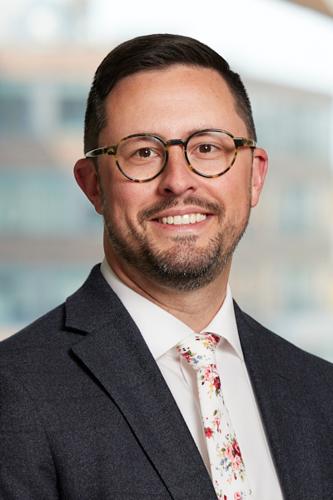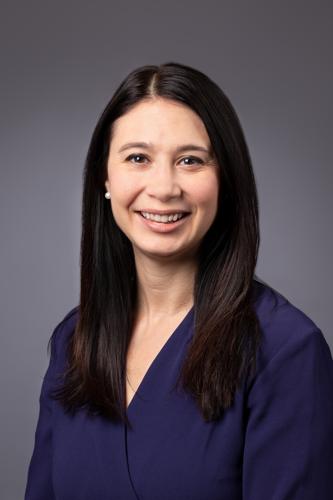 Physician Assistants