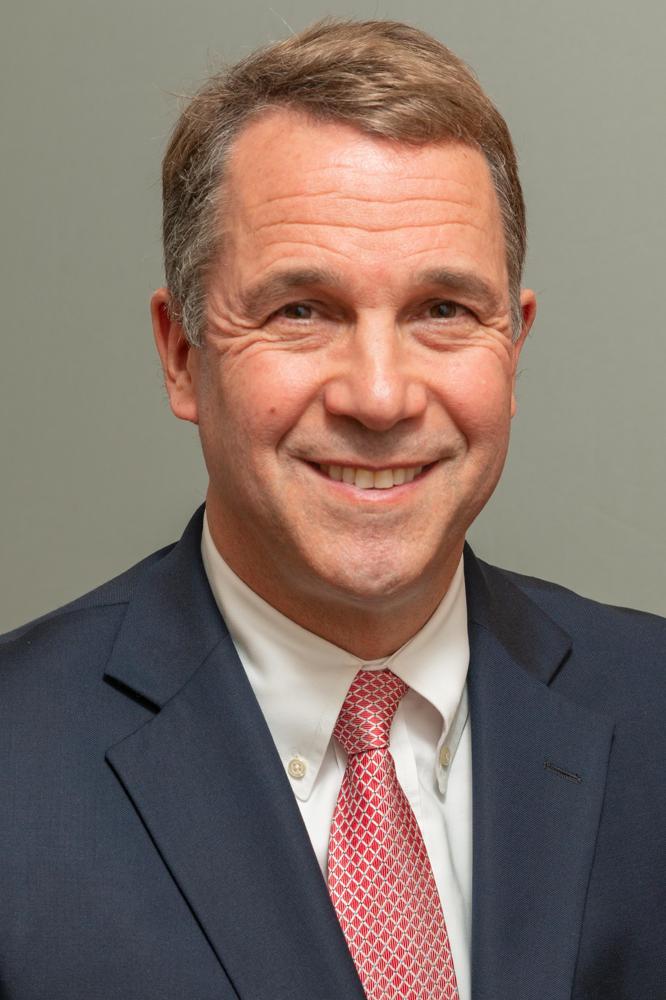 My Contact Information
Primary Location

830 Harrison Ave
3rd Floor
Boston, MA 02118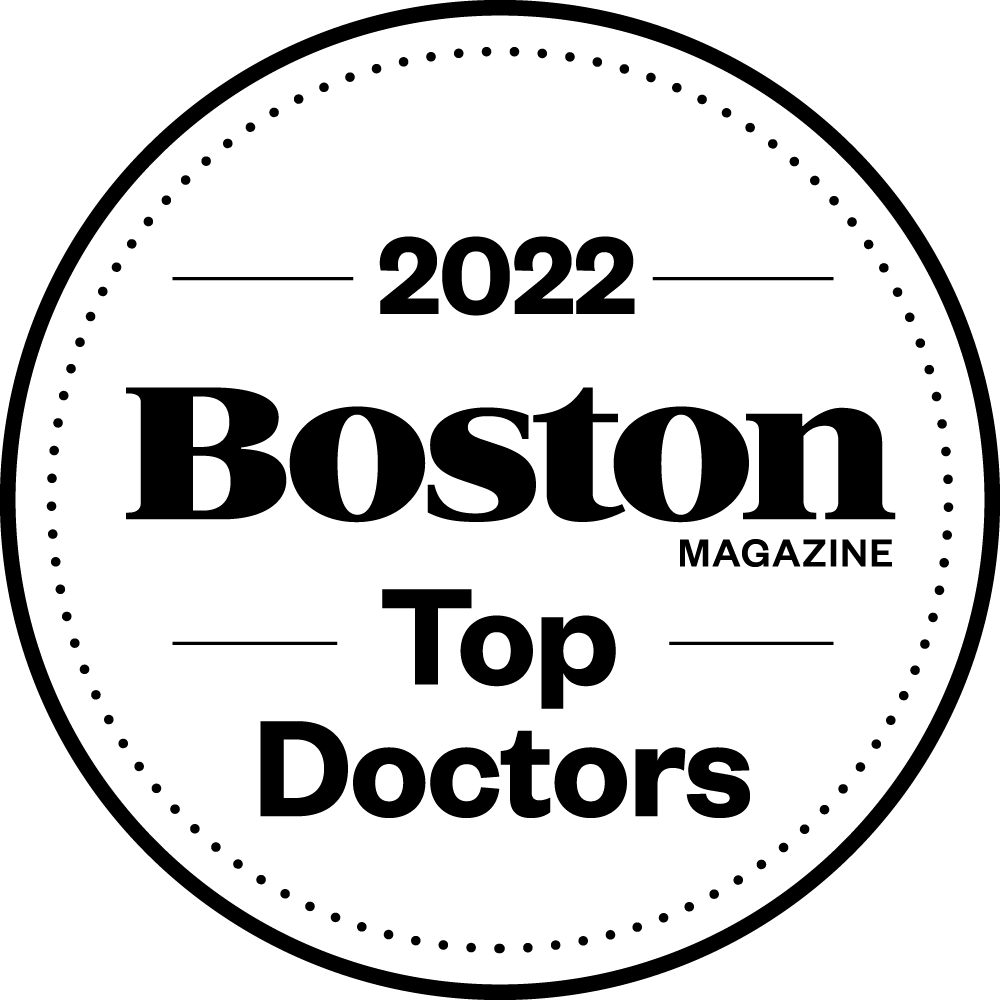 Featured on HealthCity
A new collaboration among Boston cancer centers aims to increase minority populations' access to the latest treatments for more equitable outcomes.
At Boston Medical Center, experts from the Cancer Center are exploring how new and existing therapies could fight the COVID infection.
HealthCity is Boston Medical Center's online publication that explores the most pressing issues in healthcare. At HealthCity, we believe that healthcare must transform itself to become more equitable, sustainable, and open source.
More About Me
Education

University of California, San Francisco (1992)

Location

830 Harrison Ave
3rd Floor
Boston, MA 02118
Boston University is a leading private research institution with two primary campuses in the heart of Boston and programs around the world.