Jori A Berger-Greenstein, PhD
Clinical Psychologist
Refer a Patient
Refer a patient
Fax referral information to 617.414.2323
Call for assistance with the referral process
617.414.4238
617.414.4238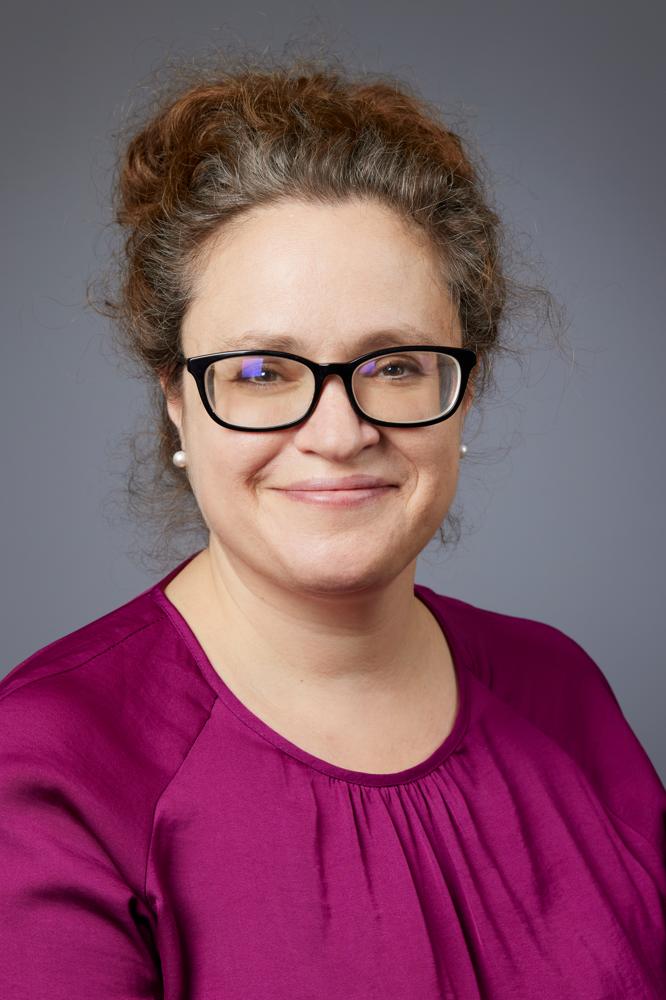 Specialties

Ethics, Bioethics, Trauma, Health Psychology and Behavioral Medicine
More About Me
Jori Berger-Greenstein, PhD, is a Clinical Associate Professor of Psychiatry at the Boston University School of Medicine and a staff Psychologist at Boston Medical Center. She is also a member of the BMC Ethics Committee and the Ethics Consult Team. She is a faculty member in the Mental Health Counseling and Behavioral Medicine Program at BUSM, where she teaches courses in Counseling Techniques, Advanced Ethics, and Behavioral Medicine.
Education

Bowling Green State University, 1999

Residency

Fellow in Bioethics, Harvard Medical School (2021)

Special Interests

Ethics, Bioethics, Trauma, Health Psychology and Behavioral Medicine

Location

850 Harrison Ave.
Dowling Building, 9th floor
Boston, MA 02118

Pronouns

She/Her
Boston University is a leading private research institution with two primary campuses in the heart of Boston and programs around the world.