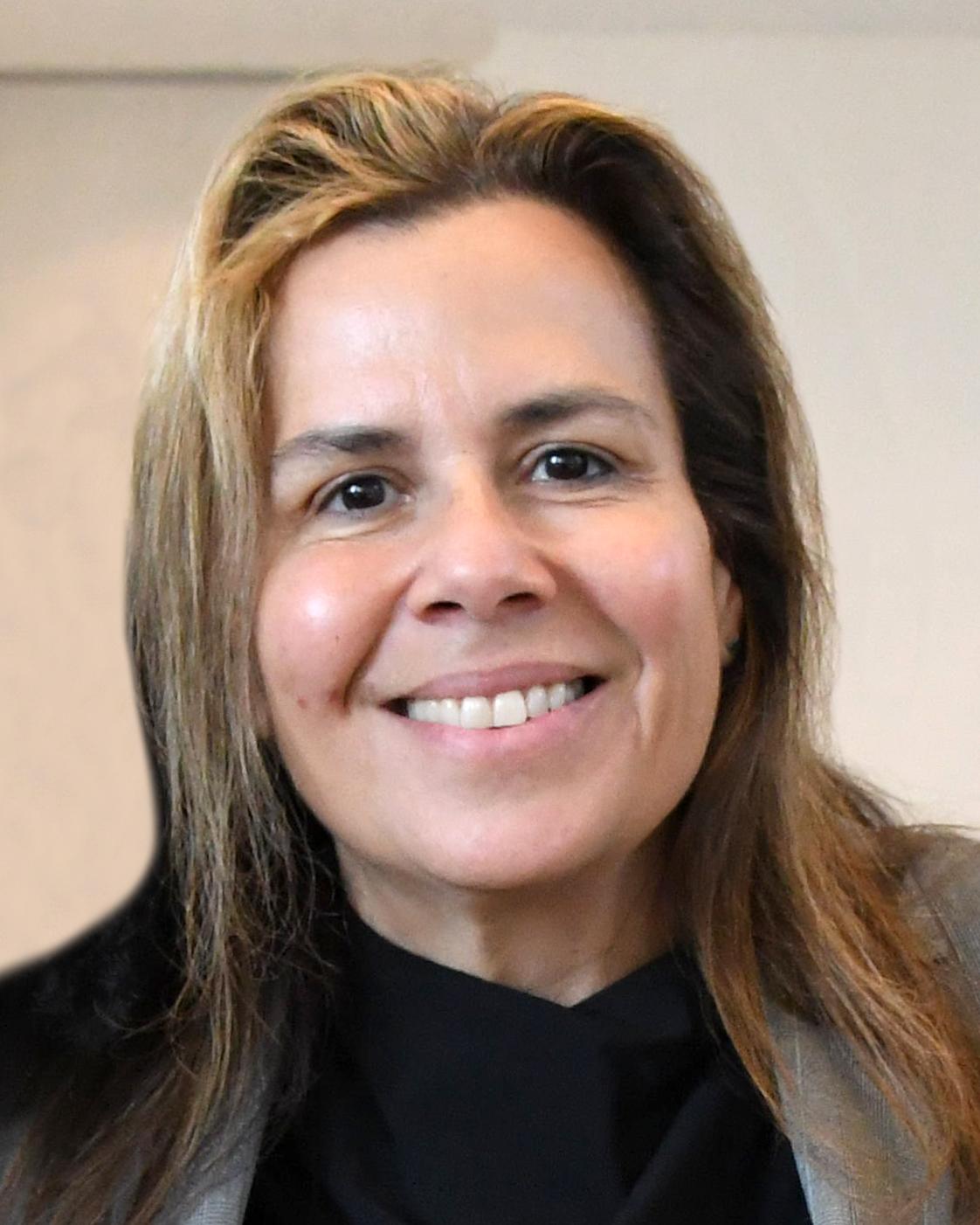 Nicole Lincoln, Senior Program Manager (RN), Nursing Education; Advances the nursing profession while contributing to the overall effectiveness and efficiency of the healthcare systems.
Nursing research is vital for improving patient care, advancing the nursing profession, and contributing to the overall effectiveness and efficiency of healthcare systems. It ensures that nursing within the nursing community practice is based on the best available evidence and fosters a culture of continuous learning and improvement. Nicole Lincoln is leading the way to the transformative power of research in enhancing patient care, improving outcomes, and advancing the nursing profession as a whole.  Tina DaSilva interviewed Nicole and learned about integrating nursing in research.
What specifically sparks your interest in getting involved in research?
I started my nursing career at BMC. I was a staff nurse working in the ICU for several years before I transitioned into the Nursing Professional Development Department as Senior Manager of Nurse Innovation.  This role allows me to continue my passion for positively impacting the nursing profession and to explore research ideas in nursing that focus on healing, compassion and empathy.
What specific areas of nursing or healthcare research are you most passionate about?
I'm most passionate about nursing focused on healing, compassion and empathy particularly in chronic pain management with alternative therapies, addiction and geriatrics.  Also, nursing wellbeing, clinical advancement and intellectual purpose.  Health equity and building relationships and trust with patients.
What are your goals in terms of contributing to the advancement of nursing knowledge and evidence-based practice through research?
I have several goals;
Expand integrative nursing fellowship programs that deliver non-traditional therapies to patients.
Offer nursing more intellectual options that enrich their nursing career centered on improving nursing care.
Increase nursing research and add opportunities for nurses to collaborate in investigational studies.
Expand the fellowship program and develop data to apply for grants
I'm very excited about the nursing fellowship programs we have here at BMC. We have several active Fellowships including Integrative, Informatics, Equity and Addiction. We currently have  14 nursing fellows who are working on interesting projects such as; a Diversity Equity and Inclusion Council, intentional grounding with ICU nurses to prevent burnout and increase purpose, standardizing screening for withdrawal on admission, the benefits of integrative therapies such as Reiki, music and aromatherapy to improve the experience with laboring moms and several informatics projects focused on improving patient safety with Heparin, Vancomycin and Down-time procedures.
Have you had any experience collaborating with interdisciplinary research teams or participating in research projects?
Nursing is doing a lot of collaborating with palliative care to align patient care delivery that takes into consideration dignity, what matters to patients, cultural awareness, and education to prepare patients and caregivers to plan for and provide a death with dignity for their loved one.
Are there any particular research questions or gaps in knowledge within your field of interest that you would like to address through your own research?
Continue to work on impacting nursing-sensitive indicators in patient care. These measures include Hospital-acquired pressure ulcers, catheter-associated urinary tract infections, central line-associated bloodstream infections, bar code scanning of medications and falls with injury. Nursing teams look at unit-based and hospital-wide data to drive improvement work.  By offering nurses opportunities to get engaged with research and quality improvement they can develop purpose in their work by making an impact beyond the task. The nursing profession has a body of knowledge that stands on its own and as leaders, we need to remove barriers that contribute to nursing struggles with identity and the important impact our work has on patient outcomes.  At BMC we believe in shared governance, front-line nurses closest to the workflows who participate in unit-based and hospital-wide councils have an important voice in what we implement at the bedside.
What is your happy place?
I'm very passionate about the nursing profession, nurse/patient relationships, and the critical role this plays in healthcare quality.  I'm honored to be in a position where I can work alongside nurses toward identifying solutions to problems that can significantly improve the quality of patient care.