The Alzheimer's Disease and Related Memory Disorders Program at Boston Medical Center provides consultation for inpatients and outpatients as well as a full range of diagnostic testing. Our interdisciplinary group of board certified neurologists, nurse practitioners, neuropsychologists and speech pathologists are highly trained and dedicated to the assessment and management of patients with disorders of behavior, cognition, memory, and language. When appropriate, genetic counseling is also available. We are equipped to perform intensive evaluations in order to tailor individual management programs for our patients with brain impairment of any cause.
Areas of Expertise 
Memory loss
Alzheimer's disease
Lewy body dementia
Frontotemporal dementia
Associated sleep disorders
Attention deficit disorders of adults
Traumatic brain injury
Postconcussive syndrome
Chronic traumatic encephalopathy
AIDS-dementia complex
Other neurobehavioral disorders
Diagnostics
Neuropsychological testing
Neuroimaging
Selected Treatments
Behavioral management consultation
Neuropharmacology
Neurorehabilitation
Special Programs
Affiliated with the Boston University Alzheimer's Disease Center and Chronic Traumatic Encephalopathy (CTE) Program
Affiliated with the Sleep Disorders Center of BMC
Contact Us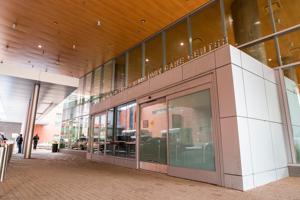 Our Team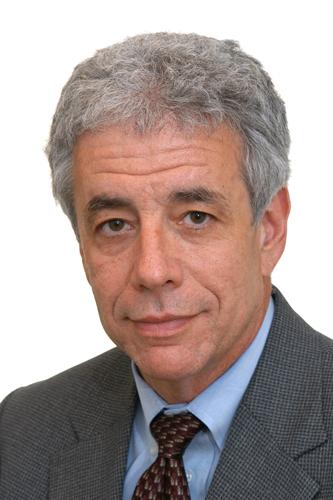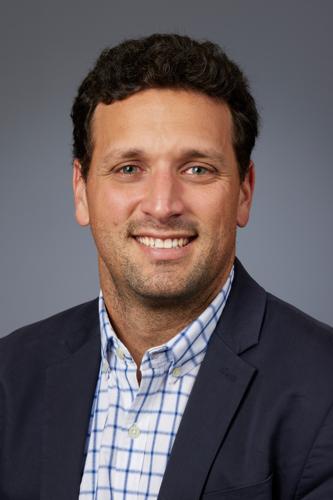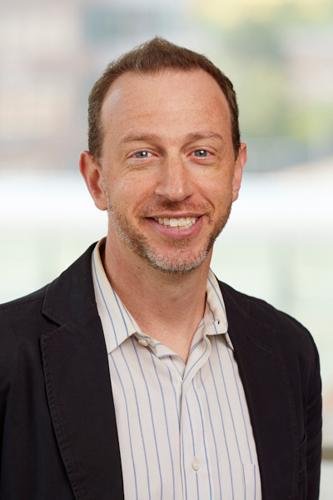 Research Overview
The Memory and Behavioral Neurology division has a robust research program. It is home of the world-renowned Aphasia Research Center (ARC), Memory Disorders Center, and Environmental Hazards Center.
The Framingham Heart Study is a longstanding, community-based, epidemiological study that started in 1938. In the mid-70's, they started to include research on memory and cognition. Since then, they have developed a robust program on brain and aging. They have continued to expand their collection of neuroimaging, neuropsychological and genotyping data of this population.
The Memory Disorders Research Center has pioneered an understanding of memory defects stemming from brain damage (projectile and closed head injuries), alcoholism, drug abuse, dementia, and other neurological disease. This Center, funded by the National Institutes of Health, combines the study of cognitive processes with the latest developments in neuroimaging. It is a national resource and the only research center of its kind in the United States.
The Environmental Hazards Center, under the direction of Dr. Roberta White, focuses efforts toward elucidating brain-behavior relationships through the study of patients with focal lesions and specific neuropsychological disorders, the development and validation of new test instruments, and behavioral neurotoxicology. Dr. Neil Kowall heads the geriatric research program located primarily at the Bedford VA (GRECC).
The NIH Alzheimer's Disease Center at Boston University is one of 26 NIH supported research centers providing participants and resources to dozens of researchers in Alzheimer's Disease at Boston University and around the world. Other important research projects include: Language in the Aging Brain, Cognitive and Perceptual Disturbances in Alcoholics, and the Genetic Epidemiology of Dementia.
Residency and Fellowship Information
Education and Training
The Memory and Behavioral Neurology faculty participate in the education and training of residents who wish to gain experience in memory disorders and neurobehavioral medicine. Trainees are invited to participate in clinical conferences, including the Joint Neurobehavioral Case Conference with Geriatrics
Memory Disorders Center conferences, The Aphasia Research Center conferences, Alzheimer's Disease Center Clinical Research conferences, and Clinical Case Conference in Behavioral Neurology.