About Us
"The greatest predictor of a child's health should not be his or her zip code."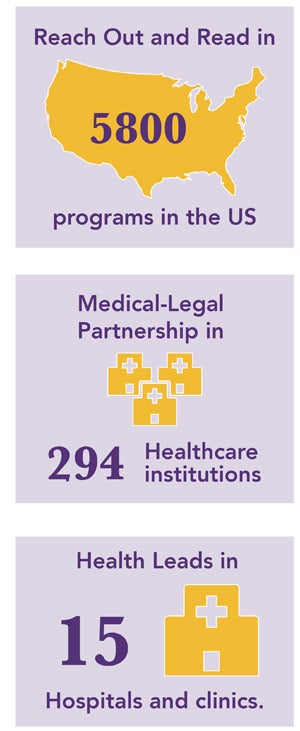 BMC Pediatrics in particular is home to some of the world's most important and widely disseminated care innovations including Reach Out and Read, Medical-Legal Partnership and Health Leads. That is why BMC is uniquely positioned to be on the forefront of designing and implementing new models of care that meet the complex health and social needs of urban children and their families. Boston Medical Center (BMC) has a long and successful history of caring for the city's most vulnerable patients. In a city that is the epicenter for training and delivery of world-class innovative health care, BMC is the largest safety net hospital in New England.  As such, BMC has long recognized that an individual's economic status, education level, access to good schools, secure housing, food, and so much more can impact health.  That's why for more than 100 years, whether caring for newborns, children, or adults, the hospital's clinical teams have focused not only on the medical needs of each patient, but also on the social needs.  
In 2016, BMC Pediatrics launched the Center for the Urban Child and Healthy Family, to revolutionize the model of care for pediatric patients and their families, standing at the epicenter of clinical care, research, and the community.
Our Team
Center For The Urban Child and Healthy Family Leadership Team
Medical Director Primary Care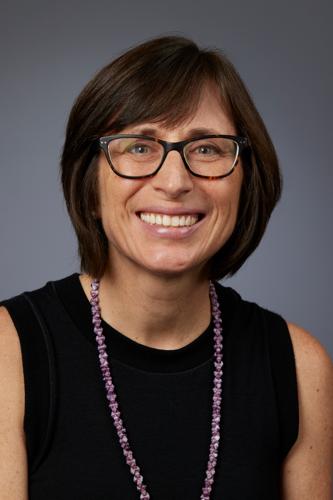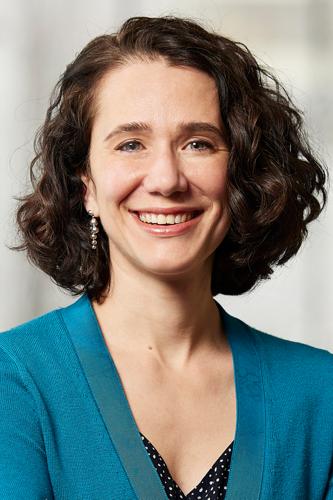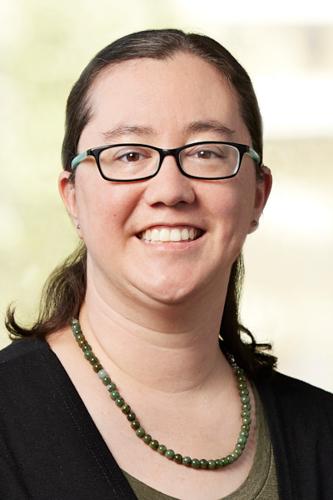 Practice of the Future Clinical Innovation Team
Barbara Alcena
Financial Coach
Rachael Claborn
Social Worker
Katherine Edson
Practice Transformation Coordinator
Cyndie Hatcher
Provider and Clinical Champion
Elizabeth Jimenez Kog
Community Wellness Advocate
Myrca Joseph
Community Wellness Advocate
Kandice Pina
Practice Coordinator
Sara Stulac
Provider
Rosie Wilder
Practice Coordinator
Research and Evaluation Team
Hedaya Badr
Research Assistant
Miriam Bremer-Kamen
Research Coordinator
Audrey Cantillon
Research Assistant
Naya Habr
Research Assistant
Yasaman Khorsandian
Research Assistant
Joshua Lim
Research Assistant
Leena Sarhan
Research Assistant
Michelle Stransky
Senior Research Scientist
Julia Trifan
Senior Research Assistant
Family Advisory Board
Shay Simmons, Parent Liaison
April Alston
Jennifer Cotard
Maisha Harley
Soraya Harley
Afeisha Henry-Renne
Chatoya Lawson
Evelyn Lilly
Additional Information
Pediatric Practice of the Future
"The greatest predictor of a child's health should not be his or her zip code."
Pediatric care represents a tremendous opportunity to improve children's health and well-being—infants come to primary care 6 times in the first year of life alone, and pediatric providers develop longitudinal relationships with families. But to best care for children and families, we must re-design our care delivery to actively partner both other health care providers (like adult medicine, obstetrics-gynecology and psychiatry), educators and community organizations; develop novel programs; and bring the best of existing evidence into our daily practice.
The Center, in collaboration with BMC Pediatrics Primary Care is creating the Pediatric Practice of the Future that:
Empowers families to define their health priorities and design their own care
Provides care to the family
Provides new opportunities to promote social and emotional child health
Develops deeper community partnerships
Leverages technology to provide flexible care options and facilitate communication
Re-thinks the composition and roles of care team members
Healthy and Ready to Learn by 5
The Center has set a goal that by 2028, all children seen in BMC Pediatrics will be healthy, ready to learn, with adequate support to thrive by age five. Focus on this age group enables:
Emphasis on bi-generational wellness
Connection with other child serving agencies
Focus on formational time for life course health
National momentum within Medicaid around early childhood and school readiness
Sector with most reach during this time period
Investment in early childhood promotes health across the life course
Latest from HealthCity
Engaging autistic BIPOC adults as partners in autism research will build more effective, inclusive studies for better healthcare.
To address gender and racial disparities in the higher ranks, an advisory group from BUMG created a toolkit to make promotion inclusive and fair.
A hospital-based program provides free tax-prep services to low-income families who qualify for the Earned Income Tax Credit — while they wait.