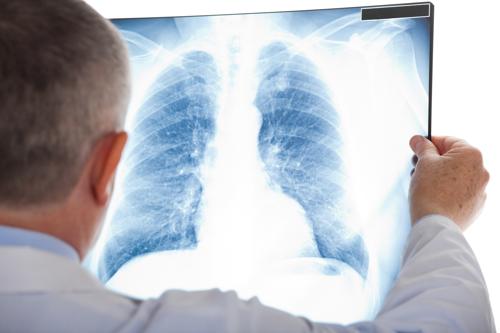 Existing Patients
Make an appointment by phone
617.638.7480
Make an appointment with MyChart
Book with MyChart
Hours of Operation: Monday-Friday - 8:00 AM - 5:00 PM
Refer a Patient
Refer a patient
Call for assistance with the referral process
617.638.7480
Hours of Operation: Monday-Friday - 8:00 AM - 5:00 PM
617.638.7480
Bronchiectasis is a chronic obstructive pulmonary disease (COPD) characterized by permanent damage to the lung's major airways. Boston Medical Center offers the only coordinated, multidisciplinary program in Massachusetts to help reduce recurrent infections and treat symptoms of the condition with a focus on improving quality of life.
Bronchiectasis is often associated with diseases such as cystic fibrosis, tuberculosis, and immunodeficiency disorders. Comprehensive treatment of the condition's underlying cause as well as management of its symptoms requires the expertise and communication of specialists from across disciplines, including allergy and immunology, clinical genetics, infectious diseases, otolaryngology, pulmonary disease, and thoracic surgery. From evaluation through treatment, patients can rest assured that they are receiving top-notch care from physicians and staff in an atmosphere specially designed for comfort and healing.
Contact Us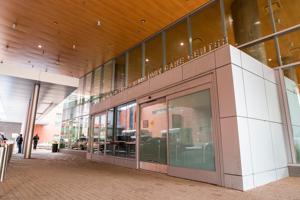 Specialty Clinics
The Pulmonology Department comprehensive diagnosis, treatment, education, and rehabilitation services for a full range of pulmonary diseases and allergy conditions. The practice has an award-winning clinical program in asthma and expertise in fibrotic lung disease, bronchiectasis, pulmonary hypertension, sarcoidosis, and tuberculosis.