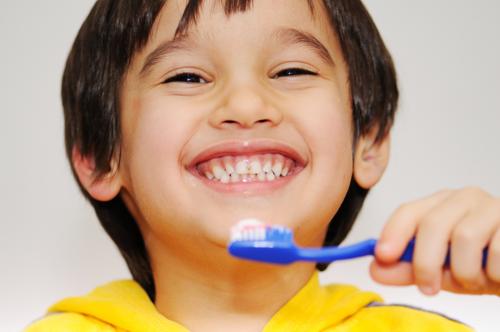 Existing Patients
Make an appointment by phone
617.414.4837
Make an appointment with MyChart
Book with MyChart
Hours of Operation: Monday-Friday - 8:30 AM - 4:30 PM
Refer a Patient
Refer a patient
Call for assistance with the referral process
617.414.4837
Hours of Operation: Monday-Friday - 8:30 AM - 4:30 PM
617.414.4837
Welcome to our clinic!
The Pediatric Dentistry Center at BMC provides a wide range of dental care to children from newborns to age 18. Our clinic is part of the Boston University School of Dental Medicine. We provide high quality care for a child's developing teeth, including preventative care, restorative care, and orthodontics. Additionally, our Pediatric Dental and Oral Surgery Residents are on-call 24/7 for walk-in patients requiring emergency care.
Most treatments are performed in the dental clinic. If a child is especially anxious, we can provide nitrous oxide/O2 sedation (also known as laughing gas sedation). Children with special needs that cannot tolerate the dental chair, or very young children are able to be seen in the operating room, where all of their dental needs can be treated in one session while the child sleeps under general anesthesia.
Our clinic staff has the ability to communicate with patients and their families in a variety of languages including Spanish, Portuguese, Farsi and Ethiopian. For other languages, we're happy to schedule an interpreter through interpreter services.
Our clinic is accredited by the Commission of Dental Accreditation of the American Dental Association. Our services follow the guidelines and recommendations set forth by the American Academy of Pediatric Dentistry, which are updated annually to make sure that your child receives the most updated and appropriate care.
Children need to be seen at the dentist's office by their first birthday. If you have not yet scheduled an appointment, we will be happy to assist. Please contact us.
Dr. Athanasios Zavras
Professor & Chair of Pediatric Dentistry
Outpatient Clinics
Pediatric Dental Clinic (by appointment only)
Yawkey Ambulatory Care Center, 6th Floor
850 Harrison Avenue, Boston, MA 02118
Phone: 617.414.4837
BPOHC (by appointment only)
Boston University Goldman School of Dental Medicine, 1st Floor
100 East Newton Street, Boston, MA 02118
Phone: 617.638.4683; Fax: 617.638.5033
Pediatric Orthodontics Clinic (by appointment only)
Boston University Goldman School of Dental Medicine, 2nd Floor
100 East Newton Street, Boston, MA 02118
Phone: 617.638.4683; Fax: 617.638.5033
Contact Us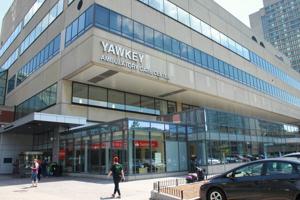 Treatments & Services
Services for Newborns to Children and Adolescents (0-18 years old)
Baby evaluations
Pediatric and adolescent evaluations
Trauma and emergency care
Preventative care

Risk assessment
Examinations
X-rays
Cleanings
Scaling and root planning
Prophylaxis and fluoride varnish applications
Radiographic assessments, as needed
Nutritional counseling

Restorative care

Amalgam fillings
Composite (white) fillings
Stainless steel crowns (silver baby crowns)

Extractions
Soft tissue surgeries
Endodontic treatment

Pulpotomies of deciduous and permanent teeth
Pulpectomies of deciduous and permanent teeth
Apexification
Apexogenesis

Space maintenance
Phase I orthodontic treatment
Our Team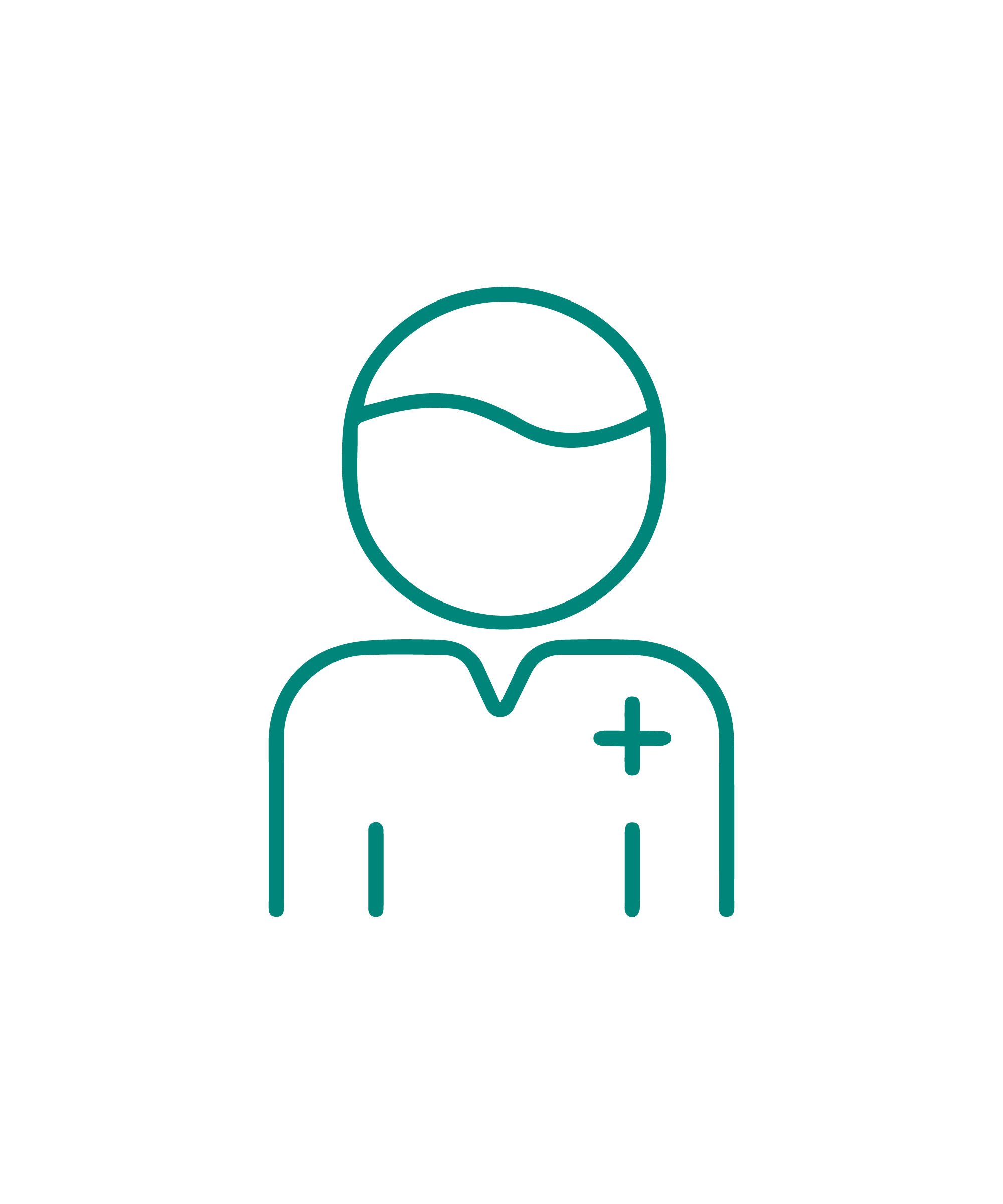 Special Interests
Pediatric dentistry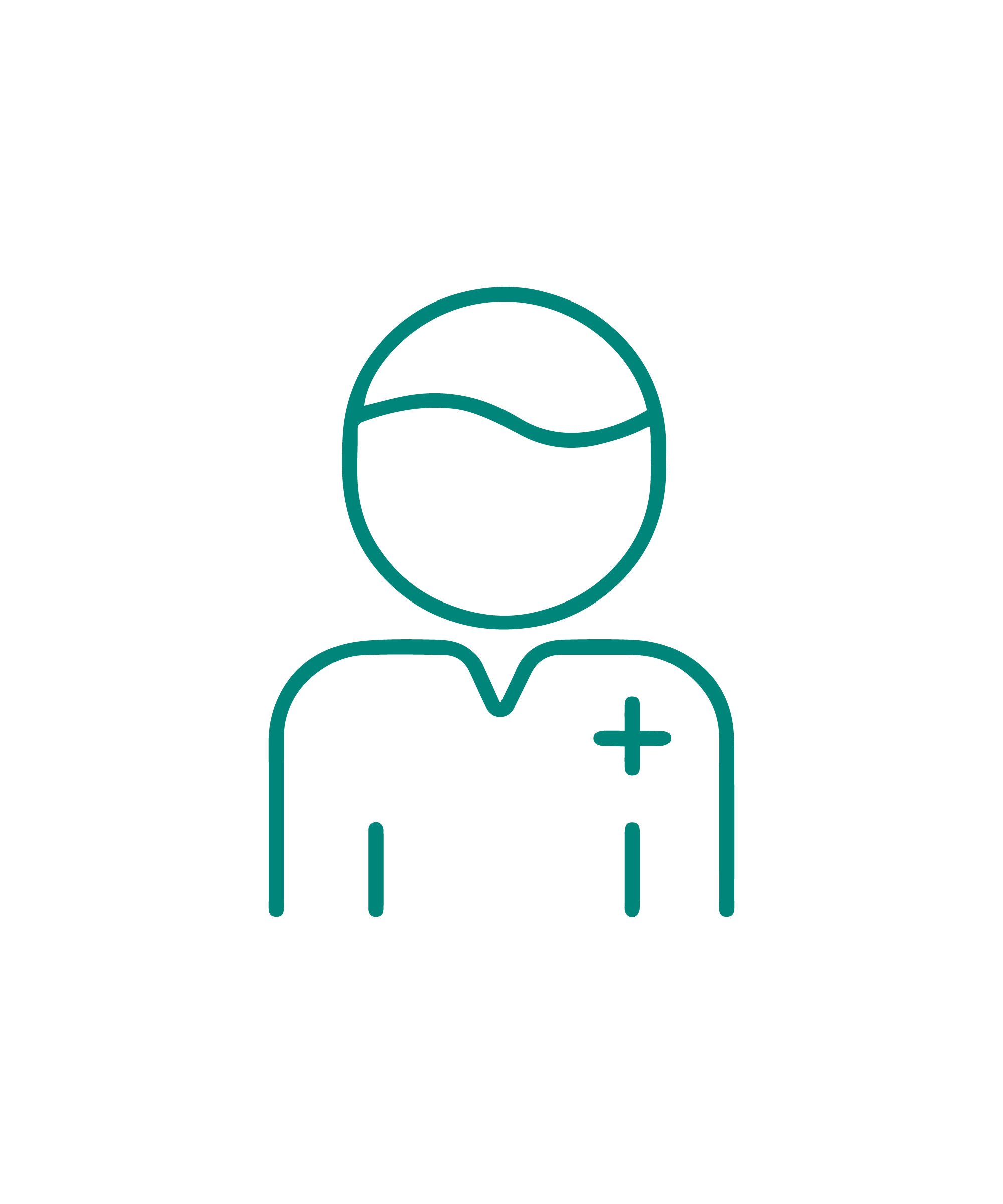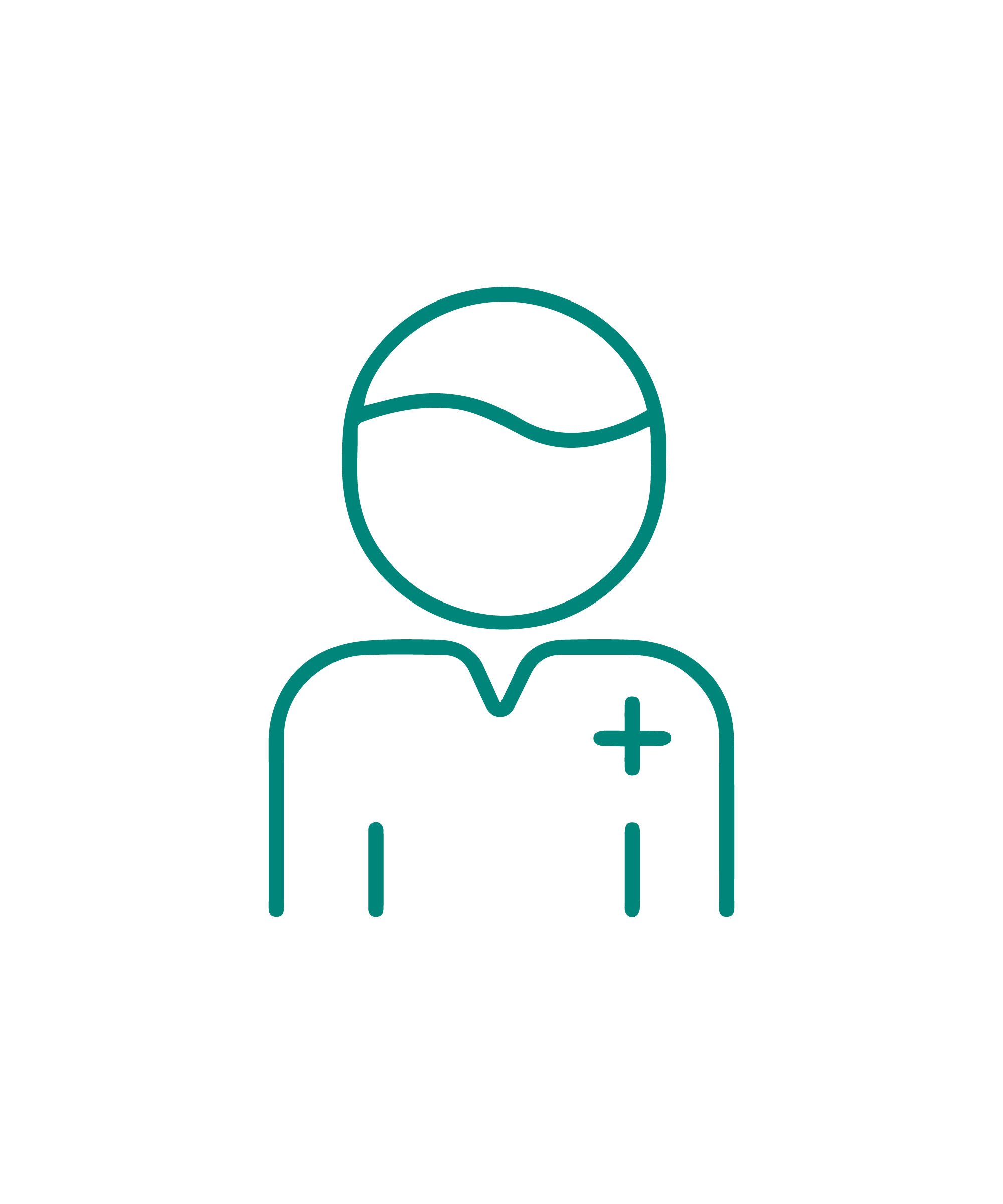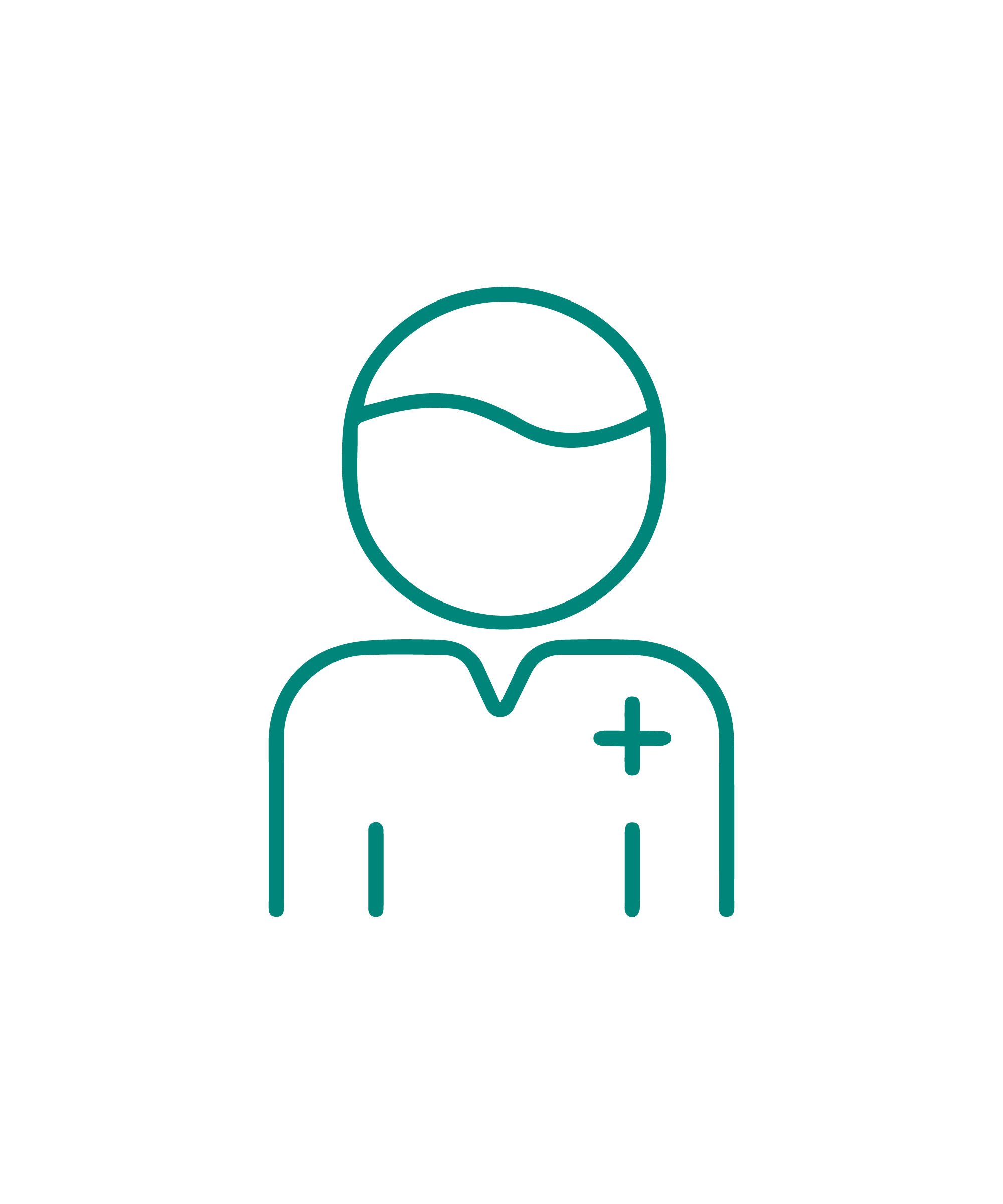 Patient Resources
The Department of Pediatric Dentistry offers several specialized outpatient clinics for patients. We also have a very active inpatient service for severely ill or injured patients that require admission to the hospital.