"If patients cannot receive CAR T at their healthcare institution, they and their clinical care providers should be aware that there will be an option for those patients to pursue CAR T treatment at BMC."

- Fabio Petrocca, MD
To keep up-to-date on our progress, sign up for the BMC CAR T information series, including articles, webinars, and more.
Developing a program to overcome barriers to cancer care
Fabio Petrocca, MD, a hematologist and oncologist with more than 15 years of experience in the field, has witnessed the journeys of hundreds of patients treated with CAR T-cell therapies.
Petrocca joined BMC with the aim of helping BMC build the hospital's first CAR T-cell treatment option under the cellular therapy program.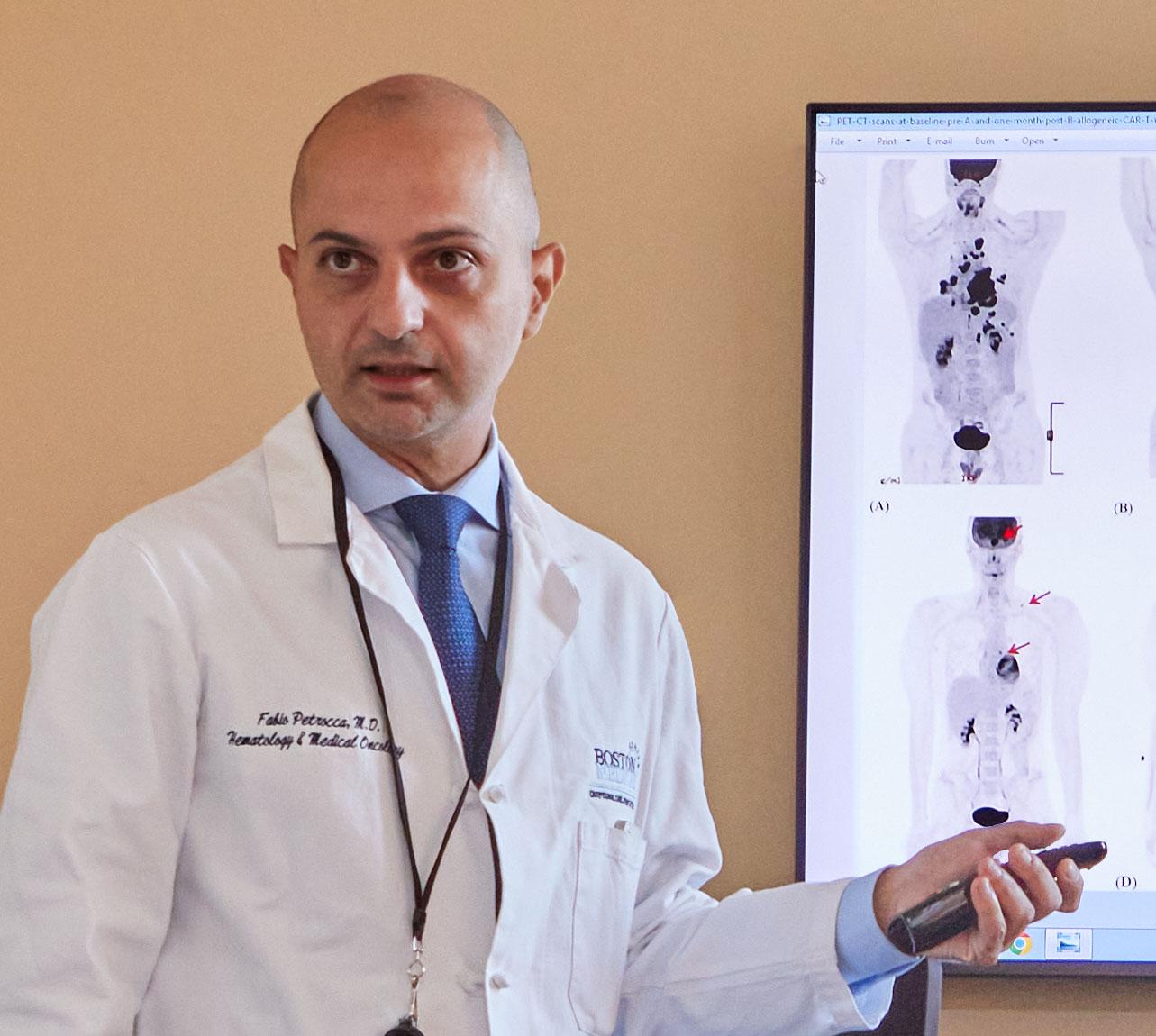 Why CAR T-cell Therapy?
CAR T-cell therapy uses genetically engineered versions of a patient's own immune cells to seek and destroy tumor cells. It is a one-time treatment that takes 2 to 3 months, with most of the time in the cell production and post-treatment monitoring phases. "As one-time treatments, cell therapies can be especially beneficial for patients who experience inconsistent access to healthcare services," says Petrocca.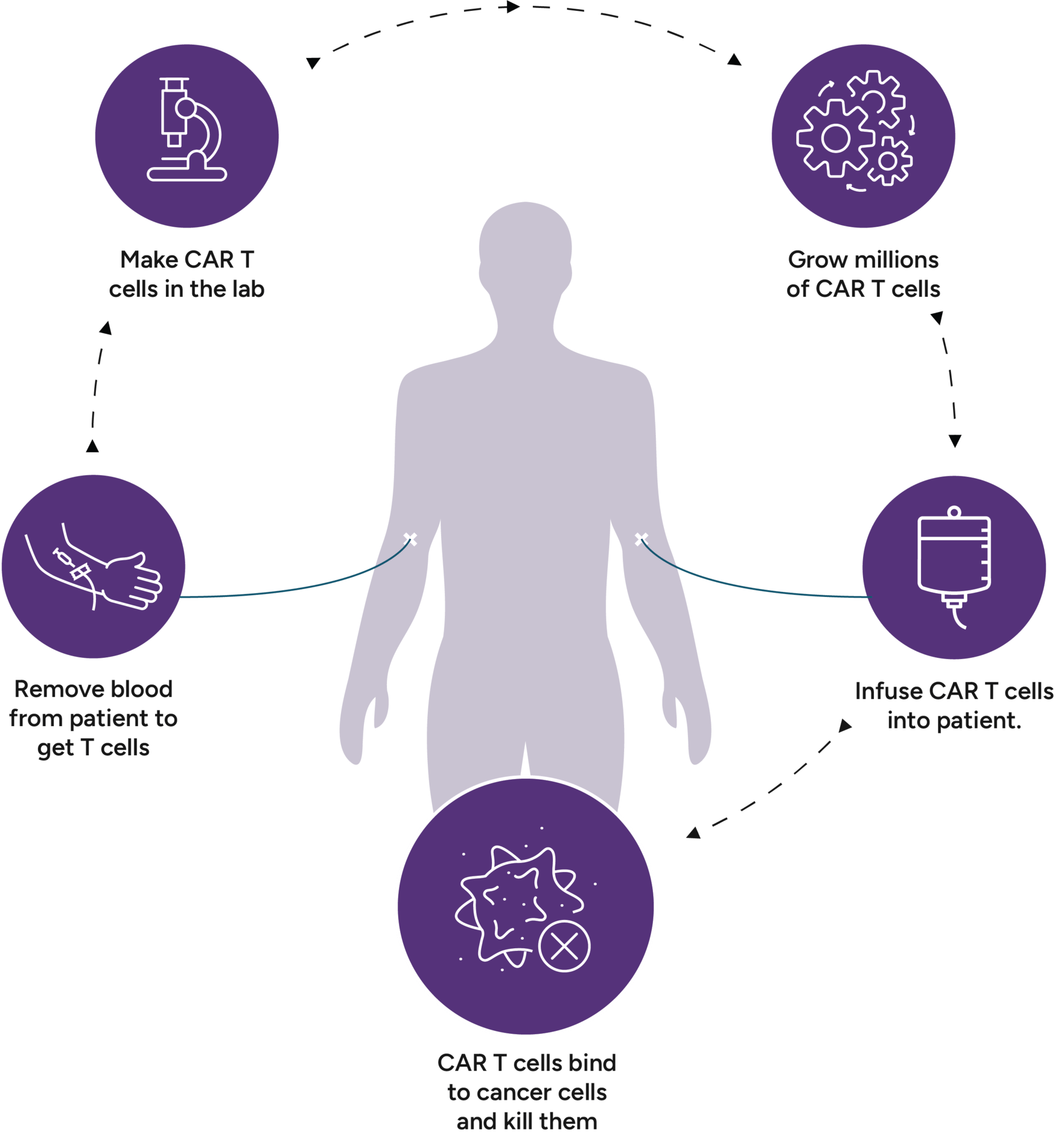 Among patients with myeloma, all of whom received CAR T-cell therapy on a clinical trial, only 1% were African American, and 5.4% were Hispanic.
Dr. Matthew Kulke, BMC's chief of hematology/oncology and co-director of the Cancer Center, acknowledges there are already phenomenal CAR T treatment programs around the world — "but what sets BMC apart is the patients we serve."
Meet the CAR T-cell Team
After more than a year of planning and development across many teams, clinicians, and hospital administrators, Dr. Petrocca and his collaborators plan to begin administering CAR T-cell therapy to the first patient later this year.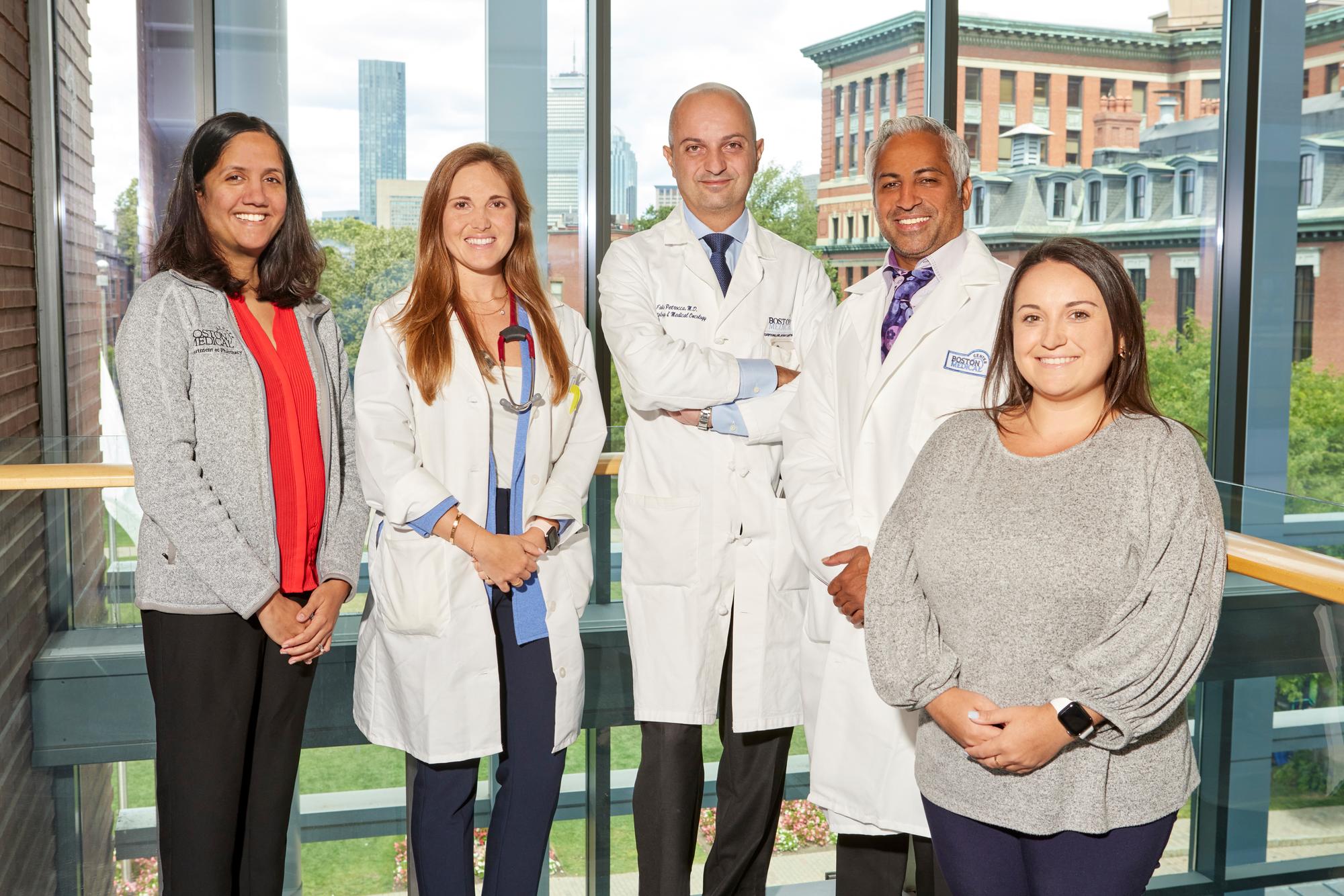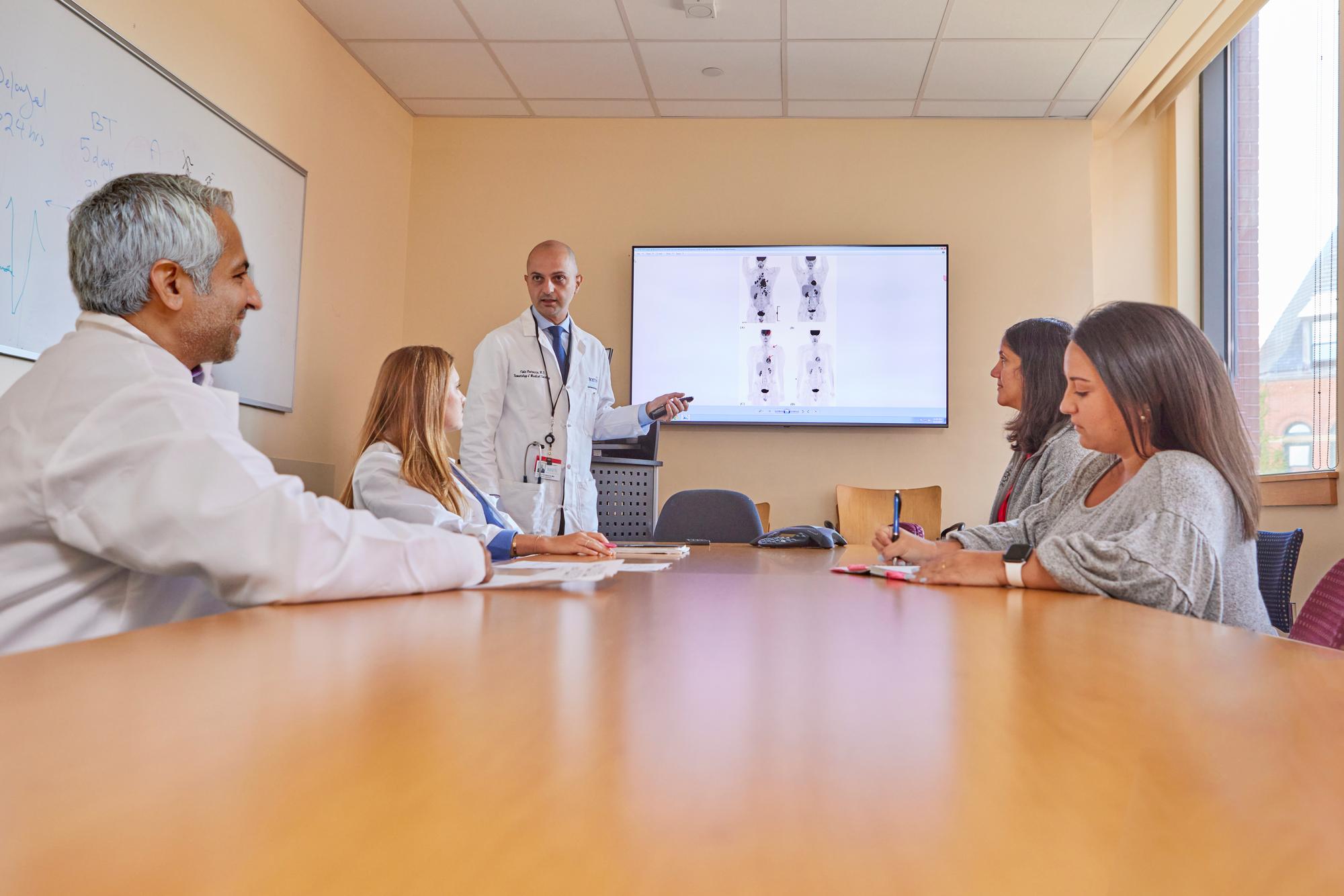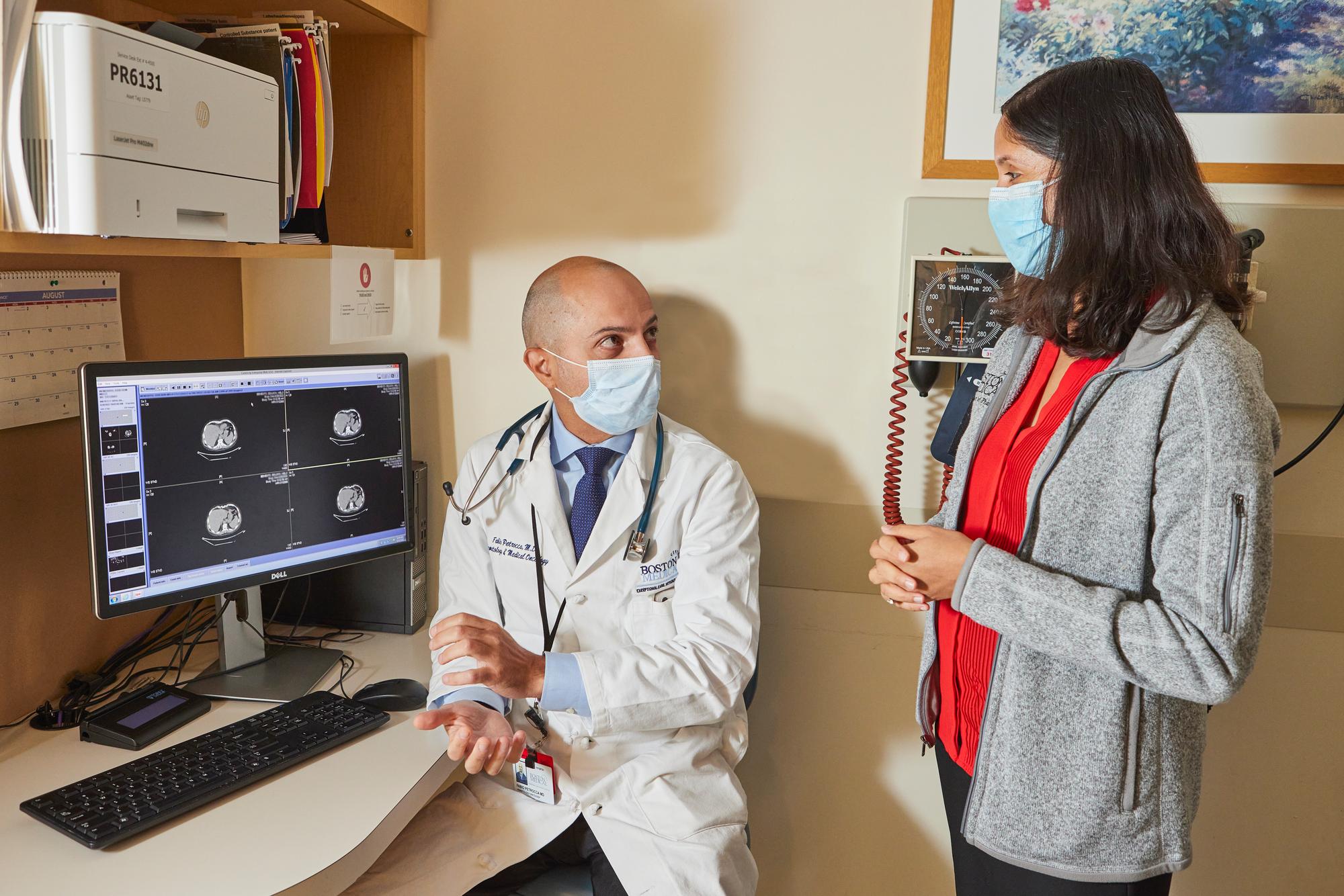 When Will CAR T-cell Therapy be Available at BMC?
Boston Medical Center (BMC) is eager to share that it is now offering personalized CAR T-cell therapies to patients with tough-to-treat blood cancers, including lymphomas, some leukemias, and multiple myeloma.
Learn more about BMC's CAR T-cell Therapy Program. To refer a patient, please contact car-t@bmc.org.
To keep up-to-date on our progress, sign up for the BMC CAR T information series, including articles, webinars, and more.
Read the Full Article on HealthCity
Pharmaceutical manufacturers are working to expand access to CAR T clinical trials by partnering with hospitals that care for diverse patients.