Request an appointment
Request an appointment
New Patients
We're glad you've chosen BMC for your care! Please call the department you wish to make an appointment with to get started. Learn more about coming to BMC.
If you are a new patient and need an appointment, please contact us at the phone number below.
617.414.5131
Refer a patient
Refer a patient
Call our department to schedule a referral appointment
617.414.5131
617.414.5131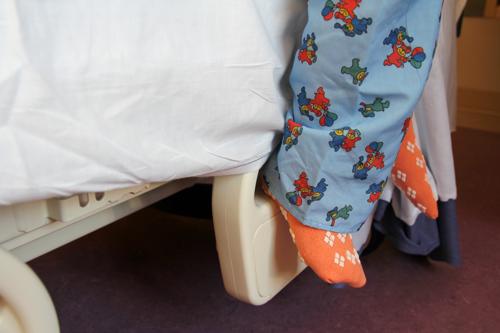 Boston Medical Center provides general surgery to infants, children and adolescents who require surgical intervention for routine and complex medical issues. The team partners with nurses, child life specialists and other departments to ensure that children receive care in a family friendly environment.
Contact Us
Our Team
Division Chief, Pediatric Surgery

Assistant Professor of Surgery, Boston University School of Medicine
Thomas Hamilton, MD
Jason Smithers, MD