Our primary care and family medicine providers are accepting new patients! Same and next-day appointments are also available with all our providers, both in-person and through telehealth.
We are pleased to announce that we have recently expanded our care team and remodeled our office space. We are now offering video based telemedicine appointments as well as traditional on-site office appointments.
We now have an expanded care team of six physicians and four nurse practitioners. In addition, we offer specialists in cardiology and diabetes education, plus an MDVIP affiliated physician offering personalized preventive care.
The newly remodeled office is conveniently located on the Boston University campus only steps away from the MBTA Pleasant Street Station (Green Line). The office is on the ground floor for easy access and drop off. We also provide on-site validated free parking.
Each of the accomplished providers is affiliated with Boston Medical Center, so you'll get the same expertise and quality of care you expect. Patients will also have access to the full-range of services available at Boston Medical Center. 
Primary Care
Family medicine
Internal medicine
Women's health & contraceptive management (IUD)
Specialty Health Services
Cardiovascular services
Dermatology
Diabetes education
Exercise stress tests
Hypertension and nephrology
Immigration physicals
On-site lab
Preventive care
Travel clinic
Additional services such as radiology, sports medicine, and orthopedics are available through our affiliate, The Ryan Center for Sports Medicine, just across Commonwealth Avenue.
Our Team
Primary Care Providers
Family Medicine Physician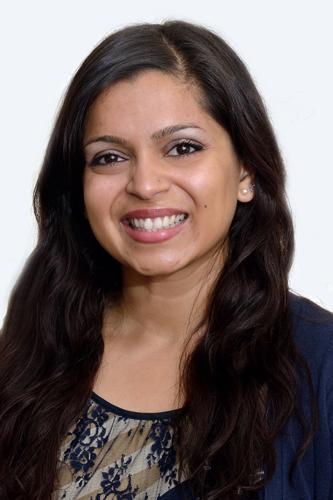 Family Nurse Practitioner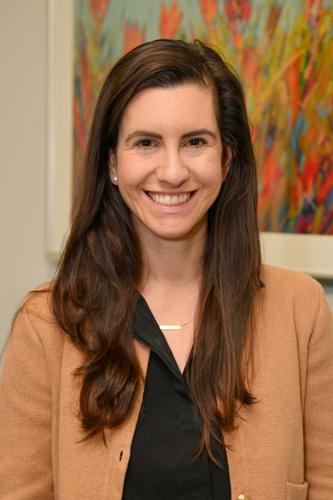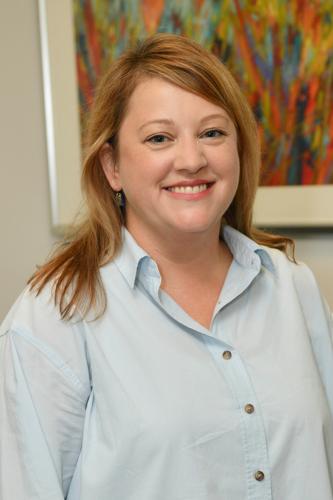 Family Medicine Physician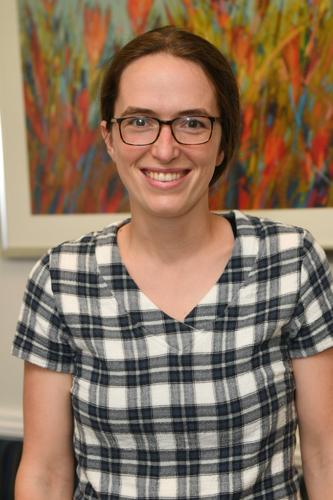 Family Medicine Physician
Family Medicine Physician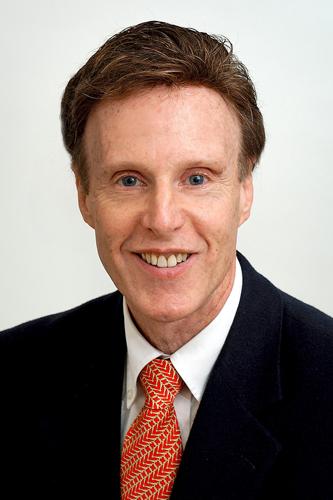 Family Medicine Physician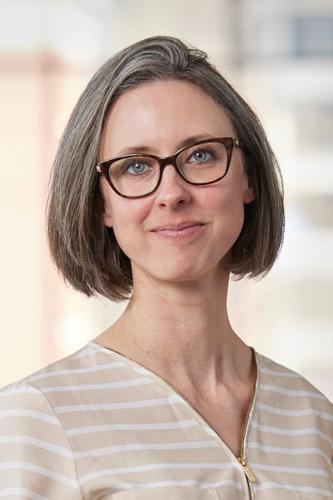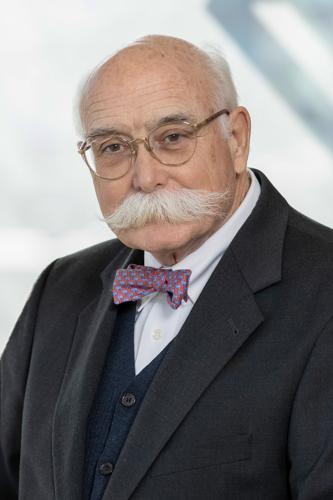 Family Nurse Practitioner