Did you know you can get the high-quality care of Boston Medical Center in another convenient location — on the Boston University campus? We offer the convenience of free parking in our onsite parking garage and are only steps away from the MBTA Pleasant Street Station (Green Line).
Each of the accomplished providers at our new primary care facility is affiliated with Boston Medical Center, so you'll get the same expertise and quality of care you expect from BMC. You'll also find a dermatologist, cardiologist, otolaryngologist (ear, nose, and throat), podiatrist, blood lab and urgent care. Plus, our affiliation with the Ryan Center for Sports Medicine across the street gives you access to radiology and a host of other medical services. And of course, you have access to the full-range of services available at Boston Medical Center.
Boston University Charles River Medical Practice offers the following services:
Primary Care
Internal Medicine
Osteopathic Medicine
Women's Health & Contraceptive Management (IUD)
Family Medicine
Travel Clinic
Specialties
Cardiovascular
Dermatology
Otolaryngology (Ear, Nose, and Throat)
Allergy testing & treatment
Plastic & Reconstructive Surgery – Cosmetic Surgery
Podiatry
Reproductive Endocrinology and Infertility
Services
On Site Lab
Exercise Stress Tests
Additional services such as Radiology and Sports Medicine are available through our affiliate, Ryan Center for Sports Medicine, just across Commonwealth Avenue.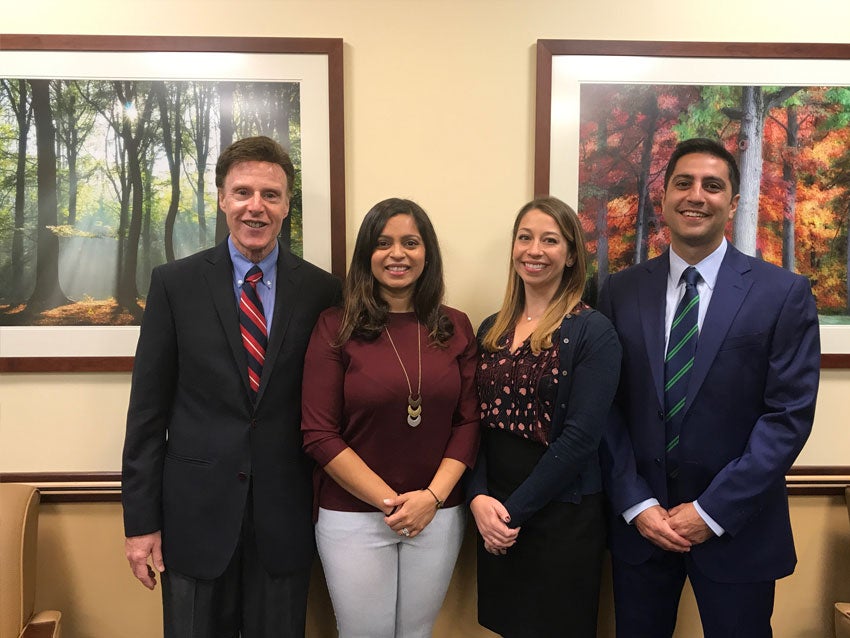 For more information on our practice and our team, please visit our official website to make an appointment or if you have questions, please call 617.414.6800.