Request an appointment
Request an appointment
New Patients
We're glad you've chosen BMC for your care! Please call the department you wish to make an appointment with to get started. Learn more about coming to BMC.
If you are a new patient and need an appointment, please contact us at the phone number below.
617.638.8776
Refer a patient
Refer a patient
Call our department to schedule a referral appointment
617.638.8776
617.638.8776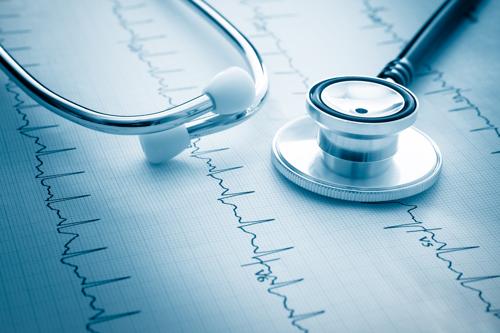 The Arrhythmia Center at Boston Medical Center has specially trained electrophysiologists on staff equipped to diagnose and treat all types heart arrhythmias.
An arrhythmia is condition in which the heart beats with an irregular or abnormal rhythm. This is sometimes felt as a "fluttering" in the chest or described the heart "skipping a beat". A heartbeat is coordinated by electrical impulses. In some cases, the electrical impulses don't work properly, causing the heart to beat too fast, too slow, or irregularly.
Contact Us