Anna M Cervantes-Arslanian, MD
Refer a Patient
Refer a patient
617.638.8456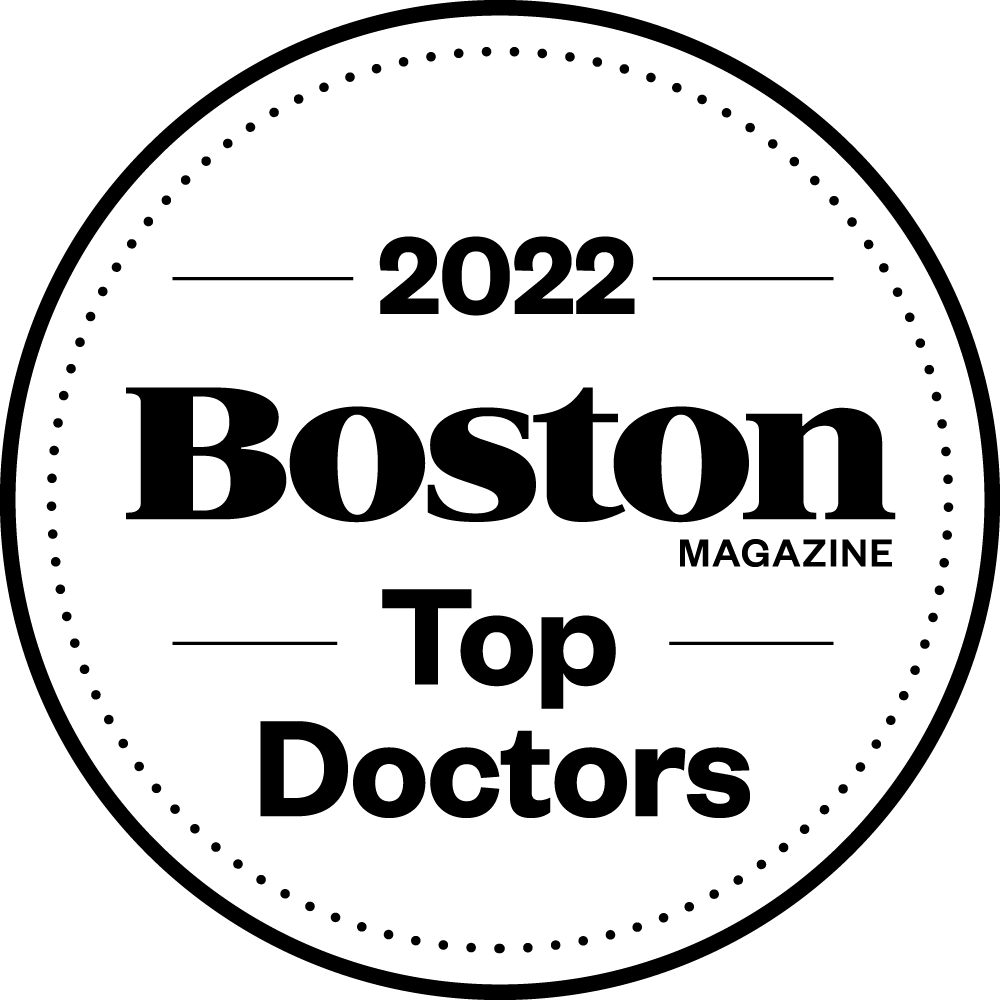 More About Me
Dr. Cervantes-Arslanian, MD is a Neurologist at Boston University/Boston Medical Center. She graduated from Tufts University School of Medicine. She completed residency in Neurology where she served as Chief Residency. Dr. Cervantes-Arslanian completed fellowships in Vascular Neurology and Neurocritical Care. She is an Associate Professor of Neurology, Neurosurgery, and Medicine (Infectious Disease). She serves as the Division Chief for Neurocritical Care and Neuroinfectious Disease.
Languages

English

Location

725 Albany St
7th Floor, Suite B
Boston, Massachusetts 02118
Boston University is a leading private research institution with two primary campuses in the heart of Boston and programs around the world.