Refugee Women's Health Clinic
Request an appointment
Request an appointment
New Patients
We're glad you've chosen BMC for your care! Please call the department you wish to make an appointment with to get started. Learn more about coming to BMC.
If you are a new patient and need an appointment, please contact us at the phone number below.
617.414.6376
Refer a patient
Refer a patient
Call our department to schedule a referral appointment
617.414.6376
617.414.6376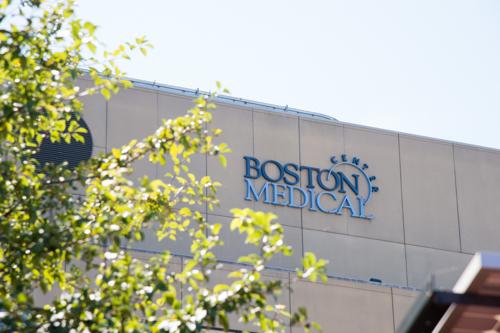 Our Mission
Our mission is to provide comprehensive and culturally sensitive women's health services to refugee, asylum seeking, and recent immigrant communities in the Greater Boston area.
Our Patients
Our patients come from over 20 different countries. Our providers speak Spanish, French, and Haitian Creole.
Interpreter services, both in person and phone, are available to patients in over 30 languages.
Our Services
Pregnancy and postpartum care
Annual check-ups
Gynecologic care
Contraception counseling
Surgical consultation
Medical affidavit writing for patients seeking asylum
Consultation regarding Female Genital Cutting
Financial Concerns
No one is turned away because of lack of funds. We welcome people who may need support with health insurance and addressing transportation, food, and housing needs.
Our Team
Assistant Professor of Obstetrics & Gynecology
Special Interests
Pregnancy and Prenatal care, Minimally Invasive Surgery, Contraception, Abnormal Bleeding/Menstrual Problems, Benign Gynecologic Surgery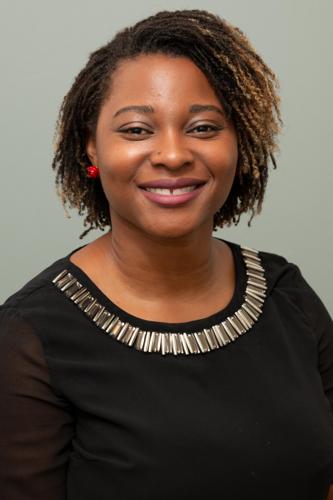 Assistant Professor of Obstetrics & Gynecology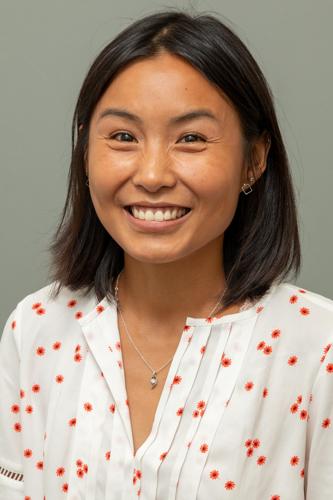 Courtney Massaro, CNM
Instructor, Boston University School of Medicine
Courtney has done women's health and public health work in Burkina Faso, Niger, South Sudan, Burma, and Haiti. Courtney speaks English, conversational French, and basic Haitian Creole.
Ingrid St. Hill
Care Coordinator
Ingrid manages scheduling and referral for clinic visits as well as visits dedicated to providing a medical affidavit.
Patient Resources
A free, online service where users can search for locations that offer free, community information including language classes, health clinics, employment training, and legal services.