Pediatrics - Pulmonary & Allergy Clinic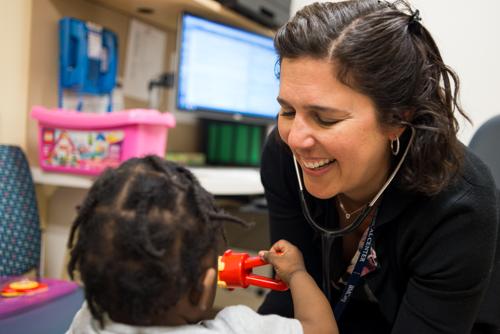 Existing Patients
Make an appointment by phone
617.414.4841
Make an appointment with MyChart
Book with MyChart
Hours of Operation: Monday, Wednesday, Friday 8:00 AM - 5:30 PM Tuesday, Thursday - 8:00 AM - 8:00 PM
Refer a Patient
Refer a patient
Call for assistance with the referral process
617.414.4841
Hours of Operation: Monday, Wednesday, Friday 8:00 AM - 5:30 PM Tuesday, Thursday - 8:00 AM - 8:00 PM
617.414.4841
The Pulmonary and Allergy Clinic provides allergy, asthma, and respiratory care to children from birth to age 21. The clinic staff work as a team with a patient's primary care provider, daycare, school, or after school program. The Clinic's goal is to create a treatment plan that addresses the child's health need for:
Asthma and other lung disorders
Food and drug allergies
Hay fever (allergic rhinitis and conjunctivitis)
Obstructive sleep apnea
Sinusitis
Skin rash (eczema, hives)
Stinging insect allergies
When a patient first visits the Pulmonary and Allergy Clinic, a detailed medical history will be recorded and a physical examination will take place. Then, if necessary, diagnostic testing will be ordered and can include breathing tests, exercise challenges, and skin tests.
Breathing tests are important because measuring pulmonary function allows the doctor to accurately diagnosis a child and then monitor the effect of medications given. Typically, children 5 and up are able to do breathing tests. Exercise challenge tests assess exercise-induced bronchospasm, while for children with chronic lung disease, a six-minute walk test can detect progression over time.
When allergies are suspected, skin tests help define specific sensitivities and to guide counseling for preventing them. Clinic staff devote special attention to educating patients and families about non-medicated steps to control a child's allergic condition, such as avoidance and use of tools in the home ranging from bed encasings to air purifiers.
In addition to testing and treatment, the Clinic also provides a number of services and programs to help children stay well. These include:
Pulmonary and Allergy Clinic Services
Home allergy inspections
Housing information
Home allergy control
Home peak flow checks
Interpreter services
Help with medicine and supplies
Contact Us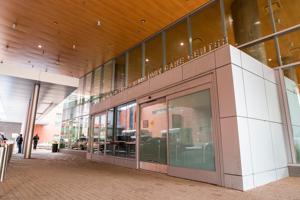 Our Team
Pediatric Allergists and Pulmonologists
Associate Professor of Pediatrics, Boston University Chobanian & Avedisian School of Medicine. Member, Pulmonary Center and Member, Center of Excellence in Sickle Cell Disease, Boston University Chobanian & Avedisian School of Medicine.
Special Interests
Asthma, pulmonary complications of sickle cell anemia, asthma health disparities, asthma in Latinx communities, social determinants of health
Assistant Professor of Pediatrics, Boston University Chobanian & Avedisian School of Medicine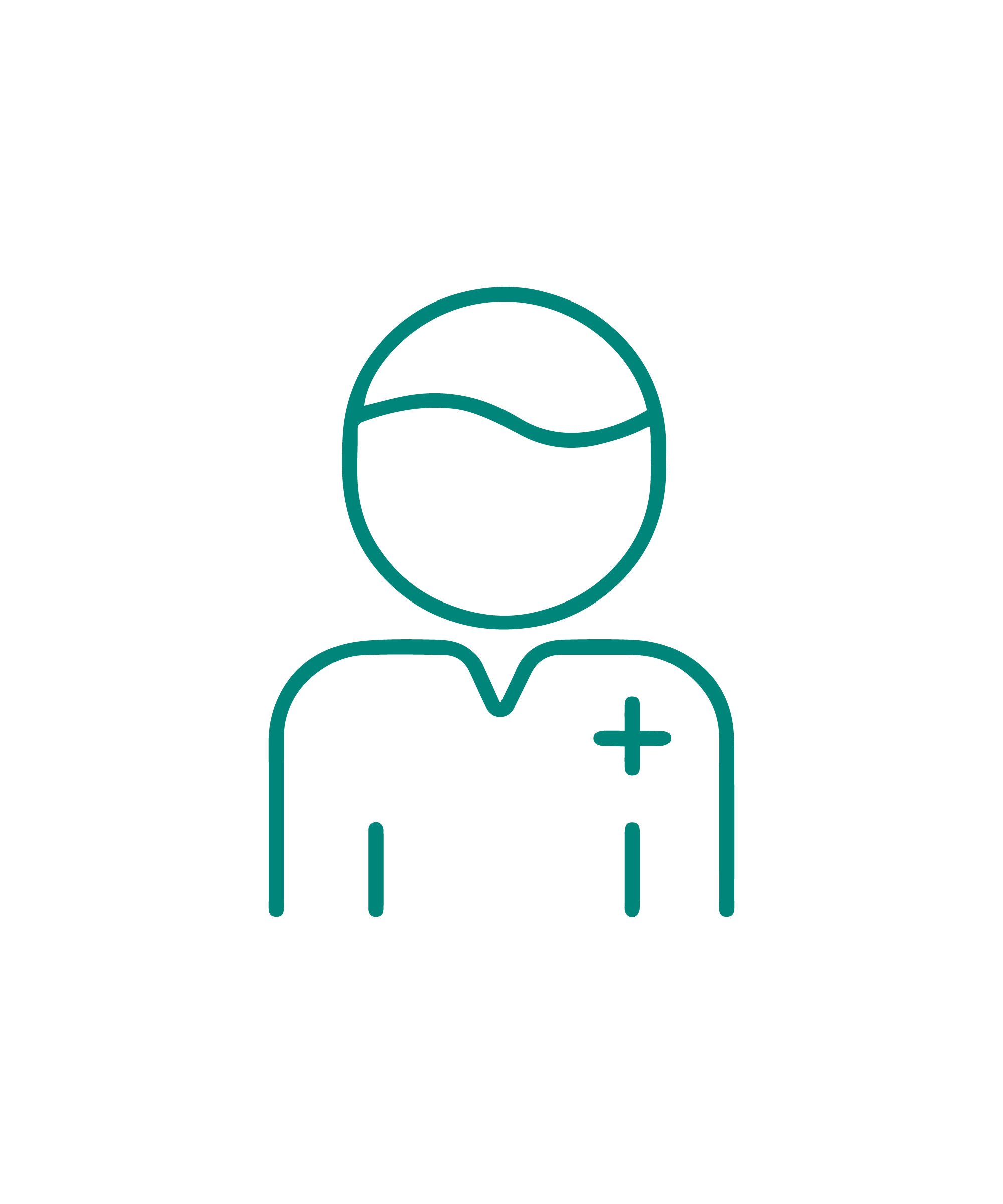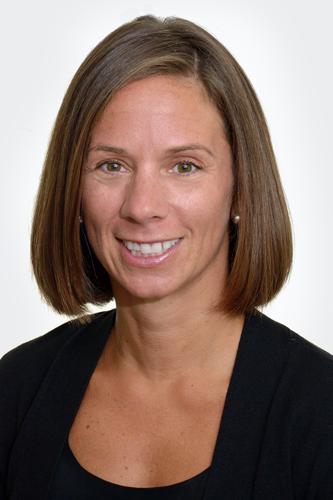 Patient Resources
Asthma is a leading cause of childhood hospitalization and missed school, but with the right treatment and support, every child's asthma is manageable. The Pediatric Asthma Program at Boston Medical Center works to improve and streamline care for all of our patients with asthma. Through regular screenings, care management, education, cross-department coordination, and ongoing quality improvement and evaluation, we aim to reduce day-to-day symptoms, Emergency Department visits, and hospitalizations for children with asthma.  
The Clinic also provides a number of services and programs to help children stay well.
Resources for parents from what to expect during clinic visits, to asthma education.
Research Overview
Pulmonary and Allergy Clinic staff have taken part in numerous local and national research studies concerning current questions in asthma and allergy. Specifically, Suzanne Steinbach and Lois Doerr worked on the NIH-sponsored Inner-City Asthma Study project which showed that home allergen control reduces asthma symptoms for inner-city children and that better communication between physicians and families about asthma symptoms improves asthma control as well. Related publications include:
1. Cohen RT, Rodeghier M, Kirkham FJ, Rosen CL, Kirkby J, DeBaun MR, Strunk RC. Exhaled Nitric Oxice: Not Associated with Asthma, Symptoms, or Spirometry in Sickle Cell Anemia. J Allergy Clin Immunol. 2016, in press.
2. Vo P, Bair-Merritt M, Camargo CA, Eisenberg S, Long W. Individual factors, neighborhood social context, and asthma at age 5 years. J Asthma 2016 in press.
3. Boyer D, Thomson C, Cohen R, Rao D, Dell S, Rayment J, Wang R, Dy FJ, Wambach J, Tam-Williams J, Simon D, Price E, Oermann CM, Singh A, Rettig JS, Duncan ED, Baker CD, Liptzin DR, Moore PE. ATS Core Curriculum 2016: Part III. Pediatric Pulmonary Medicine. Annals of the American Thoracic Society 13 (6): 955-966, 2016.
4. Cohen RT, Strunk RC, Rodegheir M, Rosen CL, Kirkham FJ, Kirkby J, DeBaun MR. Pattern of lung function is not associated with prior or future morbidity in children with sickle cell anemia. Annals of the American Thoracic Society, 2016, Aug; 13(8):1314-23. PMID: 27300316.
5. Cohen RT, Klings EK, Strunk RC. Sickle cell disease: wheeze or asthma? Asthma in Research and Practice, 1:15, 2015.
6. Teach SJ, Gill MA, Togias A, Sorkness CA, Arbes SJ Jr, Calatroni A, Wildfire JJ, Gergen PJ, Cohen RT, Pongracic JA, Kercsmar CM, Khurana Hershey GK, Gruchalla RS, Liu AH, Zoratti EM, Kattan M, Grindle KA, Gern JE, Busse WW, Szefler SJ. Preseasonal treatment with either omalizumab or an inhaled corticosteroid boost to prevent fall asthma exacerbations. J Allergy Clin Immunol. 2015 Dec;136(6):1476-85.PMID 26518090, PMCID 4679705.
7. Vo P, Bair-Merritt M, Camargo CA. The potential role of vitamin D in the link between obesity and asthma severity/control in children. Expert Rev Respir Med 9 (3): 309-25, 2015.
8. Sheares BJ, Mellins RB, Dimango E, Serebrisky D, Zhang Y, Bye MR, Dovey ME, Nachman S, Hutchinson V, Evans D. Do patients of subspecialist physicians benefit from written asthma action plans? Am J Resp Crit Care Med 2015, 191 (12): 1374-73, PMIC 25867075.
9. Hayden LP, Hobbs BD, Cohen RT, Wise RA, Checkley W, Crapo JD, Hersch CP. Childhood pneumonia increases risk for chronic obstructive pulmonary disease: the COPDGene study. Respiratory Research, 16 (1): 115, 2015. PMID 26392057, PMCID 4578796.
10. Belfort MB, Cohen RT, Rhein LM, McCormick, MC. Preterm infant growth and asthma at age 8 years. Archives of Disease in Childhood, Fetal and Neonatal Edition, 101 (3) F230-4, 2015. PMID 26354369.
11. Rice JL, Matlack KM, Simmons MD, Steinfeld J, Laws MA, Dovey ME, Cohen RT. LEAP: A randomized-controlled trial of a lay-educator inpatient asthma education program. Patient Education and Counseling, pii: S0738-3991(15)30006-9, 2015. PMID 26210342.
12. He H, Butz A, Keet CA, Minkovitz CS, Hong X, Caruso DM, Pearson C, Cohen RT, Wills-Karp M, Zuckerman BS, Hughes ME, Wang X. Preterm birth with childhood asthma: the role of degree of prematurity and asthma definitions. American Journal of Respiratory and Critical Care Medicine, 192 (4): 520-523, 2015. PMID 26278798, PMCID 4595670.
13. Vance LD, Rodeghier M, Cohen RT, Rosen CL, Kirkham FJ, Strunk RC, DeBaun MR. Increased risk of severe vaso-occlusive episodes after initial acute chest syndrome in children with sickle cell anemia less than 4 years old: Sleep and asthma cohort. American Journal of Hematology, 90 (5): 37-1375, 2015. PMID 25619382, PMCID 4409481.
14. DeBaun MR, Rodegheir M, Cohen RT, Kirkham FJ, Rosen CL, Roberts I, Cooper B, Stocks J, Wilkey O, Insa, BD, Warner JO, Strunk RC. Factors Predicting Future ACS Episodes in Children with Sickle Cell Anemia. American Journal of Hematology, 89 (1): e212-217, 2014. PMID 25088663, PMCID 4866602.
15. Strunk RC, Cohen RT, Cooper BP, Rodeghier M, Kirkham FJ, Warner JO, Stocks J, Kirkby J, Roberts I, Rosen CL, Craven EI, DeBaun MR. Wheezing symptoms and parental asthma are associated with a doctor diagnosis of asthma in children with sickle cell anemia. Journal of Pediatrics 164(4): 821-826, 2014. PMID 24388323, PMCID 3962704.
16. Cohen RT, Strunk RC, Field JF, Rosen CL, Kirkham FJ, Redline S, Stocks J, Rodeghier MJ, DeBaun, MR. Environmental Tobacco Smoke and Airway Obstruction in Children with Sickle Cell Disease. Chest, 144 (4): 1323-9, 2013. PMID 23681054, PMCID 3787918.
Residency and Fellowship Information
The Pulmonary and Allergy Clinic provides training to pediatric residents from the Boston Combined Residency Program, a joint effort of Boston Children's Hospital and Boston Medical Center. The Clinic also provides training opportunities to fellows in the Boston Medical Center Allergy Fellowship Program.
Latest from HealthCity
Guided by an evidence-based system of care, the team of specialists aims to leave no child with asthma behind.
HealthCity is Boston Medical Center's online publication that explores the most pressing issues in healthcare. At HealthCity, we believe that healthcare must transform itself to become more equitable, sustainable, and open source.