The Pain, Headache, and Interventional Pain Program at Boston Medical Center provides consultation for inpatients and outpatients as well as a full range of therapeutic options. For nearly ten years, our group has been at the forefront of pain management. We are proud to be one of the few multidisciplinary pain management groups in an academic Neurology department. Our headache specialists are experts in both oral and injectable pharmacological interventions including anti-GCRP therapies and botulinum injections. Our specialists also work closely with inpatient neurology in cases of refractory headaches necessitating admission for intravenous medications. For somatic and body pain, our specialists provider the most up-to-date care via medications, interventional procedures, physical therapy regimens, and implantable devices. They also work closely with orthopedic surgery and neurosurgery specialists to provider multidisciplinary care.
Areas of Expertise 
Headache and migraine
Back pain
Failed back surgery pain
Neck pain
Cancer pain
Peripheral neuropathy
Arthritis pain
Myofascial pain syndromes           
Post herpetic neuralgia
Radiculopathies
Neuralgias
Neuropathies
Complex regional pain syndrome, CRPS (formally: Reflex sympathetic dystrophy pain, RSD)
Abdominal pain
Chest wall pain
Diagnostics
Neuroimaging
Lumbar puncture
Sympathetic blocks
Peripheral nerve block
Spinal cord stimulator trials
Treatments
Our specialists approach most cases initially with conservative treatments to effectively reduce your pain and improve our patients' quality of life and function. If conservative measures are insufficient, our specialists offer the full spectrum of minimally invasive procedure-based treatments ranging from basic injections to state-of-the-art implantable therapies. They also work closely with orthopedic and neurosurgery specialists to discuss surgical interventions if needed.
Special Programs
We complete fluoroscopy-guided injections at a state-of-the-art suite. We also provide expert care via spinal cord stimulator and peripheral nerve stimulator trials.
Contact Us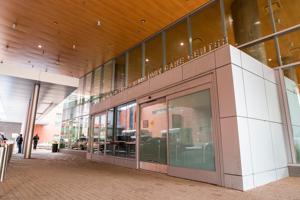 Our Team
Neurology
Neurologist, Director of Pain Medicine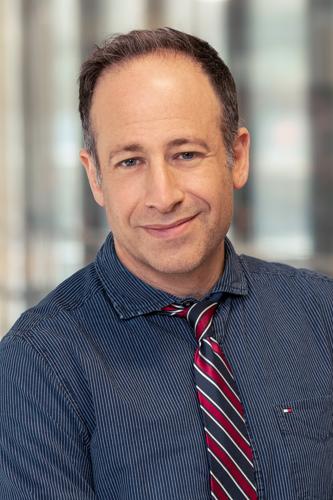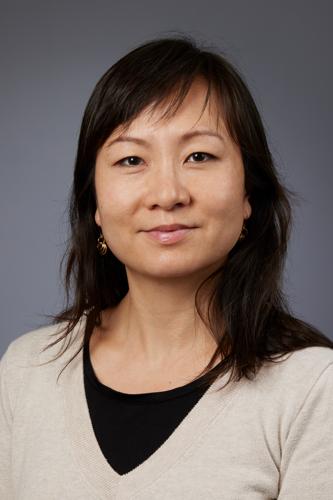 Anesthesia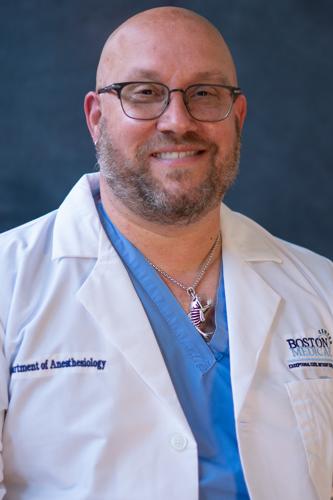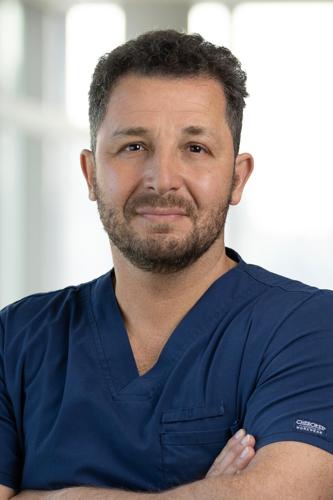 Research Overview
The interventional pain division faculty has conducted research on lumbar puncture-related headaches and interventional pain procedures. They have also conducted studies on pain management in the urgent care setting. Current and upcoming projects include double-blinded trials on lumbar puncture headache prophylaxis, NSAID burst therapy, evaluation of the simplified epiduralysis after laminectomy fusion (SEAL procedure), headache characterization in COVID-19 illness, and the use of telemedicine in neurology.
Residency and Fellowship Information
Education and Training
The interventional pain division faculty participate in the education and training of residents who wish to gain experience in interventional pain and related procedures. They regularly participate in hands-on teaching at the Solomont Simulation Center during which they train residents in injections and other procedures.