Request an appointment
Request an appointment
New Patients
We're glad you've chosen BMC for your care! Please call the department you wish to make an appointment with to get started. Learn more about coming to BMC.
If you are a new patient and need an appointment, please contact us at the phone number below.
617.638.7490
Refer a patient
Refer a patient
Call our department to schedule a referral appointment
617.638.7490
617.638.7490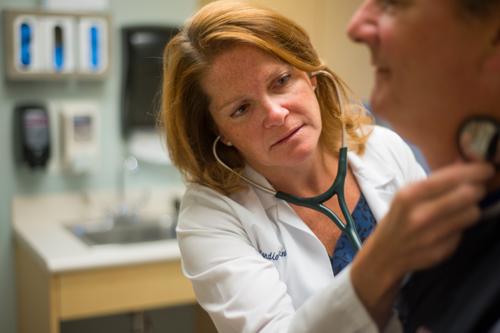 The Lipid Clinic serves to help prevent the onset or worsening of cardiovascular disease by evaluating and managing high cholesterol and blood lipid levels. Our multidisciplinary staff includes physicians, nurses and nutritionists from the Sections of Cardiology, Endocrinology and Nutrition at Boston Medical Center. Our staff members work closely with each patient's primary care physician. Patients receive an individualized program of medical therapy, nutritional counseling, exercise and education.
Contact Us
Our Team
Director, Non Invasive Cardiovascular Labs and Preventive Cardiology; Professor of Medicine, Assistant Dean of Admissions, Boston University School of Medicine
Special Interests
general cardiology, preventive cardiology, lipid clinic, cardiac rehabilitation, non-invasive cardiology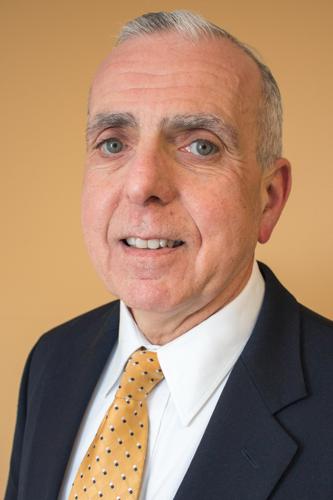 Director, Vascular Medical Co-Director, Non-Invasive Vascular Laboratory Associate Professor of Medicine, Boston University School of Medicine
Special Interests
Peripheral arterial disease, Venous thromboembolic disease, Chronic venous disease, Aortic aneurysm and dissection, Raynaud's syndrome