Existing Patients
Make an appointment by phone
617.638.8456
Make an appointment with MyChart
Book with MyChart
Hours of Operation: Monday to Friday 8:00 a.m. to 5:00 p. m.
Refer a Patient
Refer a patient
Call for assistance with the referral process
617.638.8456
Hours of Operation: Monday to Friday 8:00 a.m. to 5:00 p. m.
617.638.8456
The Interventional Neuroradiology Program at Boston Medical Center offers minimally invasive diagnostic imaging and treatment for conditions that affect the brain, neck, and spinal cord. Our board certified specialists are experts in endovascular treatment and advanced imaging techniques. They have expertise in embolization of intracranial aneurysms, arteriovenous malformations, and dural arteriovenous fistulas. They also provide specialized care in the treatment of acute stroke in the hospital. Our specialists are equipped with the latest in imaging-guided techniques. The multidisciplinary group includes neurologists, radiologists, neuroradiologists, and neurosurgeons.
Areas of Expertise
Stroke
Intracranial aneurysms
Subarachnoid hemorrhage
Arteriovenous malformations
Dural arteriovenous fistulas
Cavernomas
Developmental venous abnormalities
Spinal vascular malformations
Diagnostics
Advanced techniques in neuroimaging
Cerebral angiography
Spinal angiography
Selected Treatments
Acute stroke intervention
Aneurysm coiling and flow diversion
Clot retrieval
Embolization
Contact Us
Neurology Department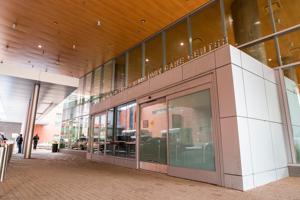 Specialty Clinics
The HHT Program at Boston Medical Center includes medical providers from 10 specialties, committed to providing coordinated, excellent care including genetic counseling and testing, diagnosis, screening, and treatment to optimize the health and lives of those affected by HHT.
Our Team
Faculty
Neurologist
Special Interests
Interventional neuroradiology, brain aneurysm, stroke, head and neck tumors, carotid and intracranial artery stenosis, subarachnoid hemorrhage, spinal vascular interventions, traumatic carotid and vertebral dissection, vertebroplasty and kyphoplasty for acute spinal fractures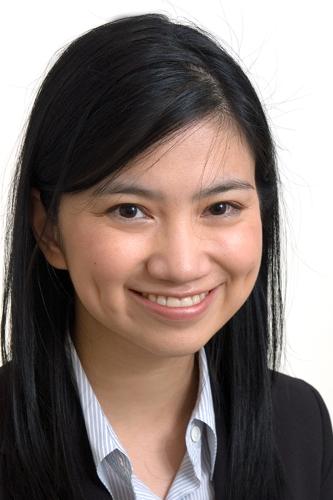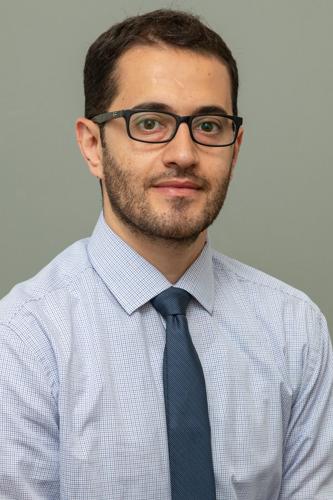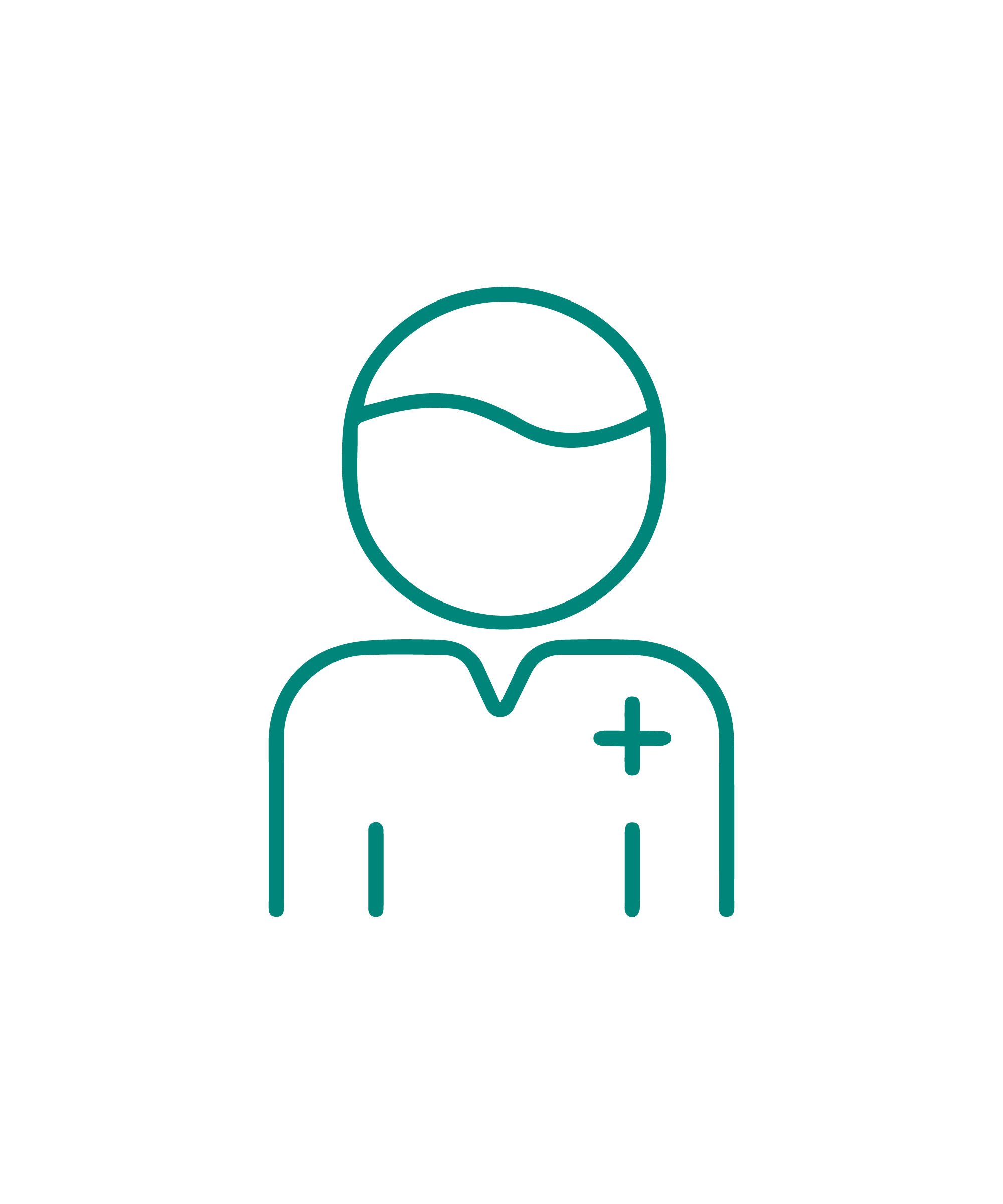 Department News
Boston – Results of an international study show no significant benefits to using advanced imaging instead of routine imaging procedures when determining whether stroke patients with a large vessel…
Research Overview
Our faculty are clinician researchers recognized as experts in the field, with particular interest in aneurysm coiling and flow diversion as well as acute intra-arterial therapies for stroke. Director Dr. Nguyen has authored over 130 peer-reviewed publications and made more than 80 presentations at scientific meetings on a national and international level.
Residency and Fellowship Information
Education and Training
The interventional neuroradiology division faculty participate in the education and training of residents who wish to gain experience in minimally invasive neurological procedures. Trainees are invited to participate in case conferences in stroke.