Request an appointment
Request an appointment
New Patients
We're glad you've chosen BMC for your care! Please call the department you wish to make an appointment with to get started. Learn more about coming to BMC.
If you are a new patient and need an appointment, please contact us at the phone number below.
617.638.8456
Refer a patient
Refer a patient
Call our department to schedule a referral appointment
617.638.8456
617.638.8456
The General Neurology Program at Boston Medical Center provides consultation for outpatients on a wide breadth of neurological diagnoses. General neurologists practice comprehensive neurology, a designation covering a wide range of conditions that affect the nervous system. They are often involved in diagnostic evaluations and ongoing management of patients who have multiple neurological conditions spanning subspecialties. Comprehensive neurologists work with subspecialty neurologists in many areas to enhance the care of their patients, including stroke, headache, dementia, multiple sclerosis, epilepsy, peripheral neuropathy, movement disorders and inherited neurological conditions. Our comprehensive neurologists are also clinician-educators dedicated to training the next generation of neurologists.
Areas of Expertise
Complicated cases with multiple cross-subspecialty neurological disorders

Headache

Memory loss

Peripheral neuropathy

Back pain
Diagnostics
Electroencephalography (EEG)

Electromyography (EMG)

Neuroimaging
Contact Us
Neurology Department
Specialty Clinics
The Neurology Department offers a full spectrum of neurological care, including examination, diagnostic evaluation, consultation, treatment, comprehensive follow-up, and rehabilitation recommendations for disorders of the nervous system.
Our Team
Associate Professor, Boston University School of Medicine
Special Interests
General Neurology, Multiple Sclerosis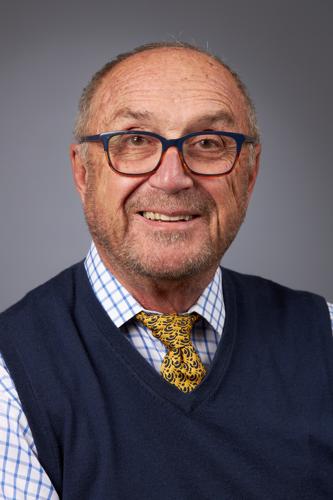 Instructor of Medicine, Boston University School of Medicine, Boston Massachusetts
Special Interests
General Neurology, Multiple Sclerosis
Special Interests
Myasthenia Gravis, Peripheral Neuropathy, Muscle disorders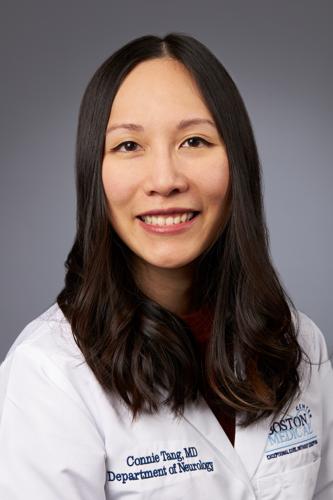 Residency and Fellowship Information
Education and Training
The general neurology division faculty participate in the education and training of residents who wish to gain experience in general neurology. Medical students and medical interns routinely rotate in general neurology clinics.