2020 Recent Graduates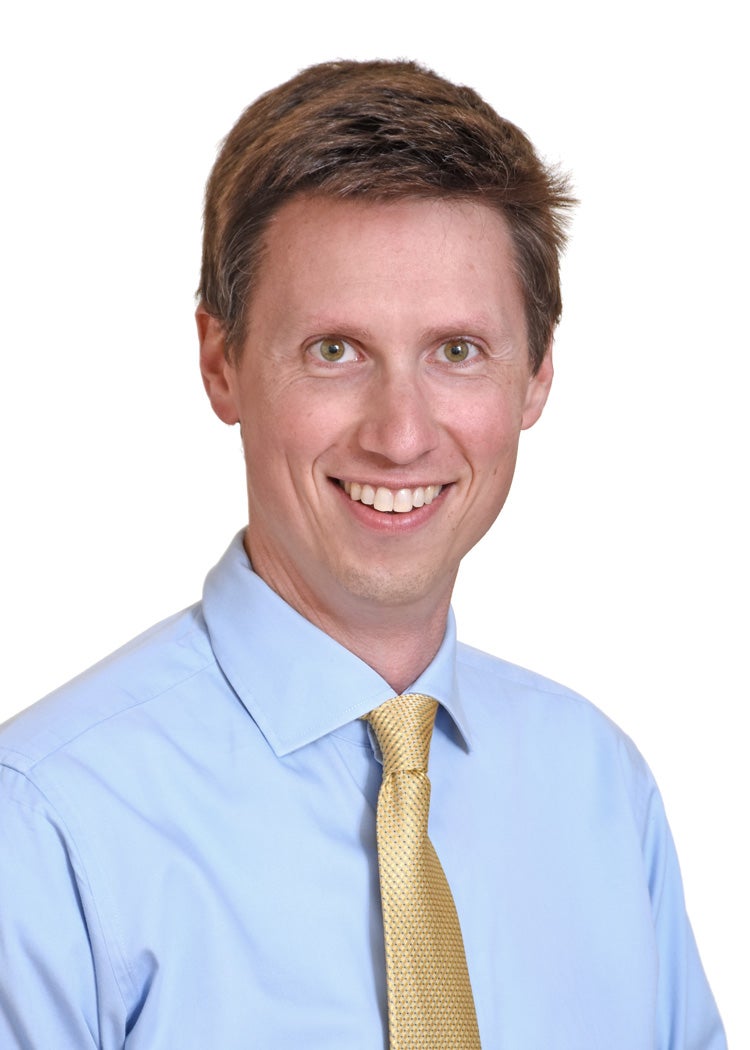 Adam Chamberlain, M.D.
Medical School: Albert Einstein College of Medicine
Adam, a native of Massachusetts, completed his undergraduate degree at Wesleyan University and pursued his medical degree at Albert Einstein College of Medicine. His passion for Family Medicine began prior to medical school when he worked as a home-visiting community health worker at Partners in Health- PACT in Codman Square. He also worked as a substance abuse counselor in Brazil, and during medical school he researched the safety and acceptability of a harm reduction agency-based buprenorphine therapy initiation. Adam speaks Spanish, Portuguese, basic Italian and Haitian Creole. Outside of medicine, his hobbies include language exchange, swimming and biking.
---
David Corner, M.D. 
Medical School: Brown University School of Medicine
David is a native Rhode Islander joining us from Brown University where he completed his medical degree after getting his undergraduate degree in cultural anthropology from New York University. Prior to medical school he lived in Jérémie, Haiti working with community health workers on the response to the cholera epidemic. During medical school he worked with homeless shelters and outreach workers to conduct community opioid overdose response trainings and naloxone distribution. David speaks Haitian Creole, and is working on improving his basic Spanish. He is thrilled to be training in family medicine at BMC, and looks forward to continuing to explore the ways that full-spectrum urban family medicine with a focus on prevention and community health can improve the lives of those patients who so often need it most. In his free time you can find him going on long bike rides, rock climbing, baking, hiking, and quahoging.
---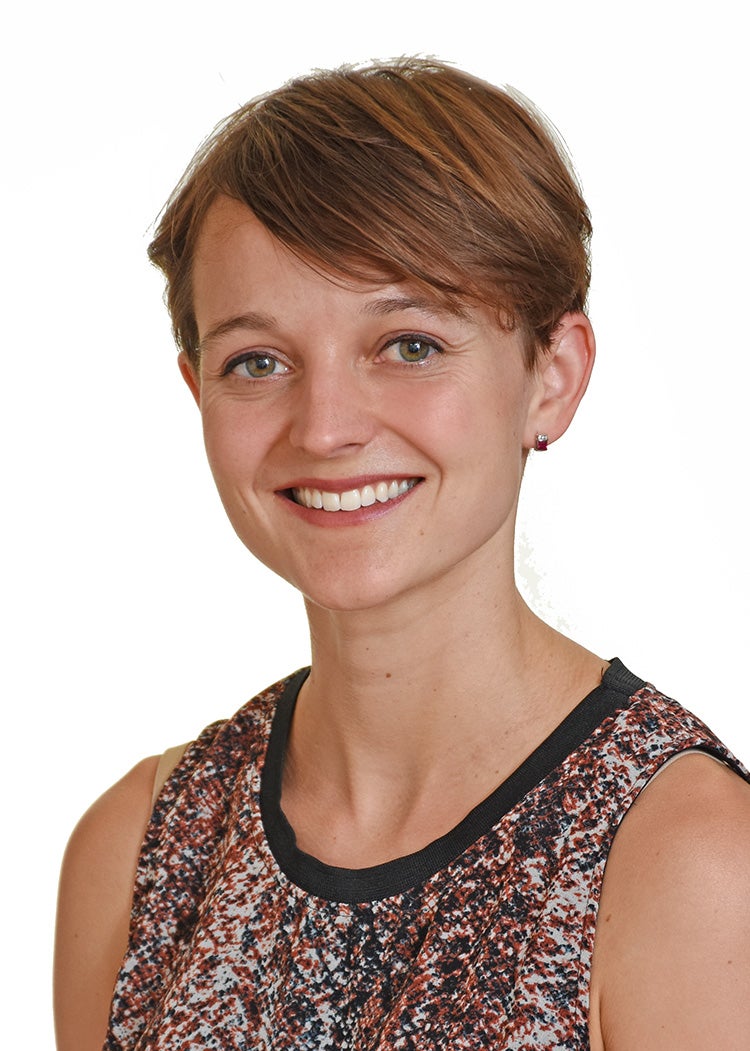 Alexandra Gast, M.D., M.Phil.
Medical School: Harvard Medical School
Alexandra grew up outside of Washington DC, Boston, and the Twin Cities, Minnesota. She studied biochemistry and Spanish at Northwestern University. Before attending medical school, she worked as a research assistant at the National Institutes of Health. She also participated in the NIH Academy, a program in which she learned about health disparities, and worked as an HIV counselor. She completed a master's degree in clinical biochemistry at the University of Cambridge before moving back to Boston to complete her medical degree at Harvard Medical School. During medical school, she pursued her passion in environmental health. She created a video to educate healthcare providers on the impacts of "fracking" on human health and mapped the effects of sea level rise on hospitals on the East and Gulf coasts. A rotation in family medicine on the Navajo Reservation in Shiprock, New Mexico inspired her to pursue this field because she wants to help all people lead their lives to the fullest and advocate for all patients' rights. Outside of medicine, she enjoys spending time with her soon-to-be husband Matthew, being outdoors whenever possible, painting, and attending family reunions.
---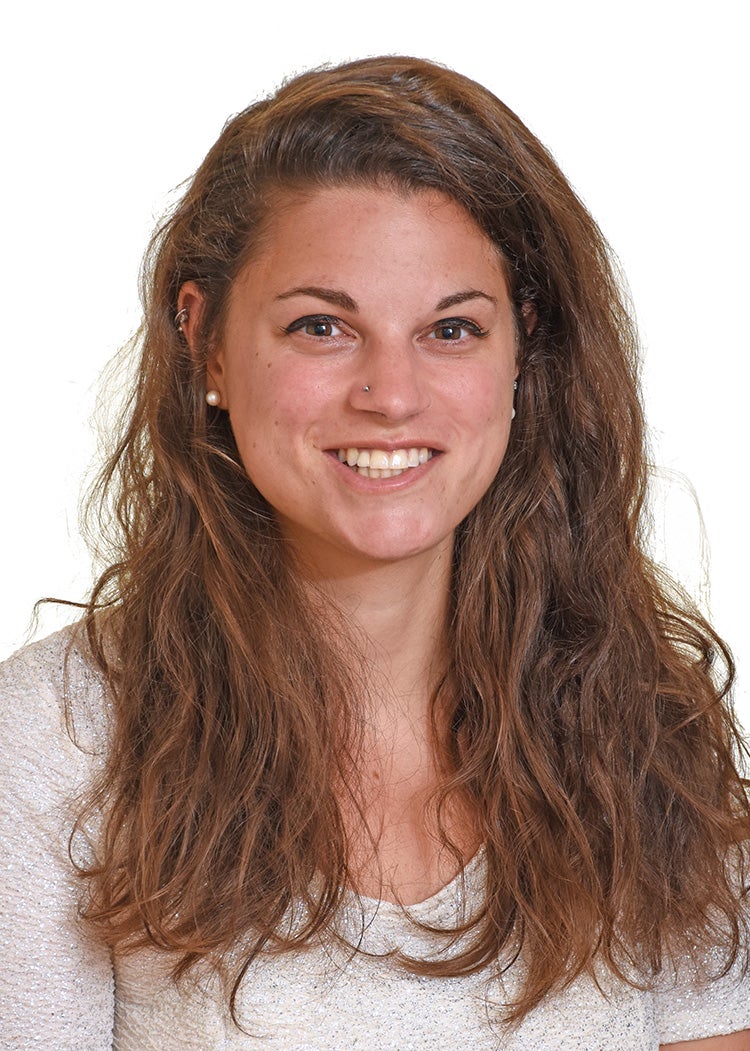 Elena Hill, M.D., M.P.H.
Medical School: Tufts University School of Medicine
Lanie (Elena) received her undergraduate degree at Tufts University and continued on to pursue her medical and Masters of Public Health degrees at the same institution. During medical school, she was selected to a four-year track for students committed to underserved medicine. She served as a Spanish interpreter for The Sharewood Clinic – a free clinic for Boston's medically underserved; and also served as Director of Sexual and Reproductive Health. Elena also worked at Greater Lawrence Family Health Center as a program coordinator, securing 3 yrs of funding for a doula program to train community women as labor/birthing companions for high-risk Spanish-speaking women. Lanie's passion in both Hispanic communities and health care led her to pursue family medicine. In her spare time she is an eager yoga practitioner, and loves planning trip to new places.
---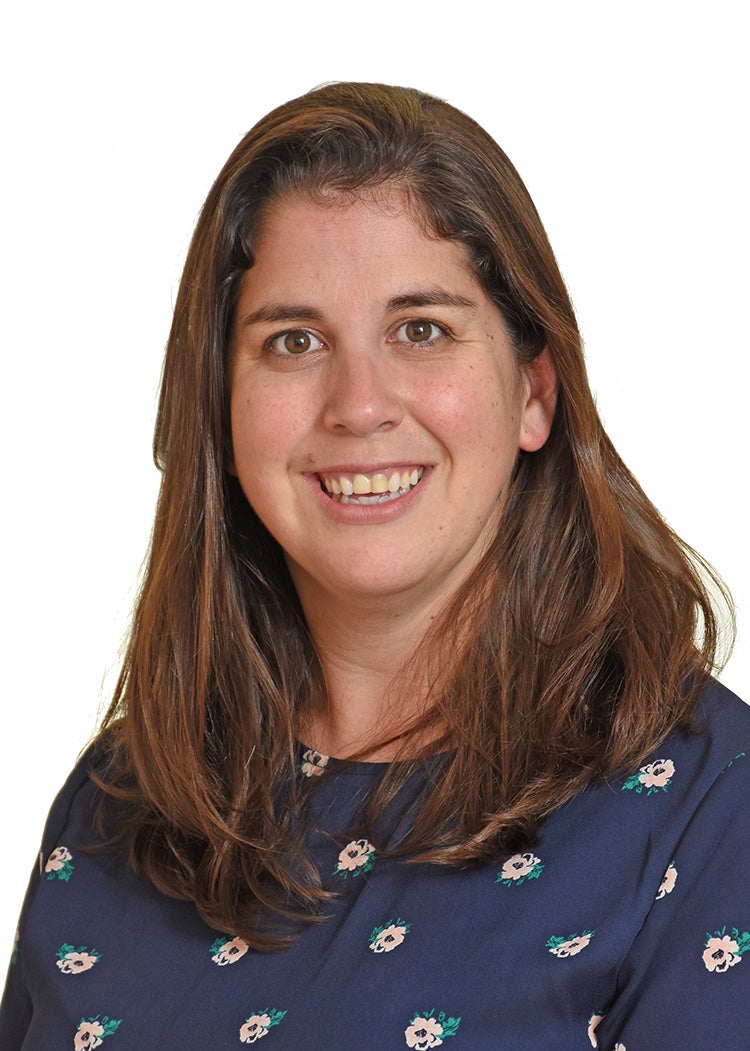 Jennifer Leahy, M.D.
Medical School: Boston University School of Medicine
Jennifer grew up in Massachusetts and completed her undergraduate degree in mathematics at Mount Holyoke College in 2005. She earned a Master's in mathematics in Tucson, AZ, before returning to the East Coast to teach high school mathematics in Rhode Island. It was during a health service trip to the Dominican Republic that Jennifer discovered her passion for medicine, and began the steps towards a career change, ultimately enrolling at Boston University to pursue her medical degree. While at BUSM, Jennifer volunteered at Boston University Down Syndrome program, similar to Best Buddies with which she had previously volunteered. Jennifer was drawn to Family Medicine because it drew from her strengths as an educator and a mathematician, and provided an opportunity to create lasting relationships with patients. She is particularly interested in women's health and speaks basic Spanish. In her spare time, Jennifer enjoys spending time with her family, running, and being by the beach.
---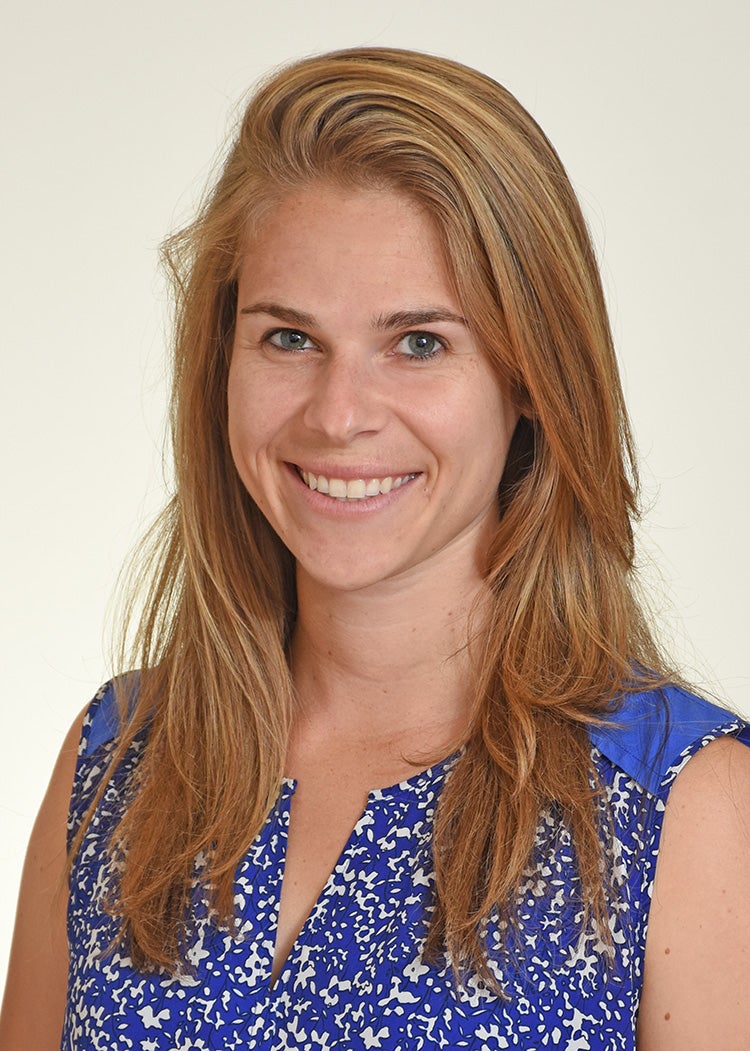 Christina Marmol, M.D.
Medical School: Vanderbilt University School of Medicine
Christina is joining us from Vanderbilt University where she obtained her medical degree. She earned her undergraduate degree at Yale University. Her passion for family medicine comes from her desire to advocate for patients whose barriers impact their health care needs. She was a co-leader of FMIG and worked as a Senior affiliate advisor running mentoring events while in med school. Christina was a post graduate research fellow at Yale where she assisted on a research project on mammary gland tumor development in control and mutant mice. Christina speaks Spanish and she enjoys running marathons, volleyball, hiking, travelling, reading and no-bake dessert making.
---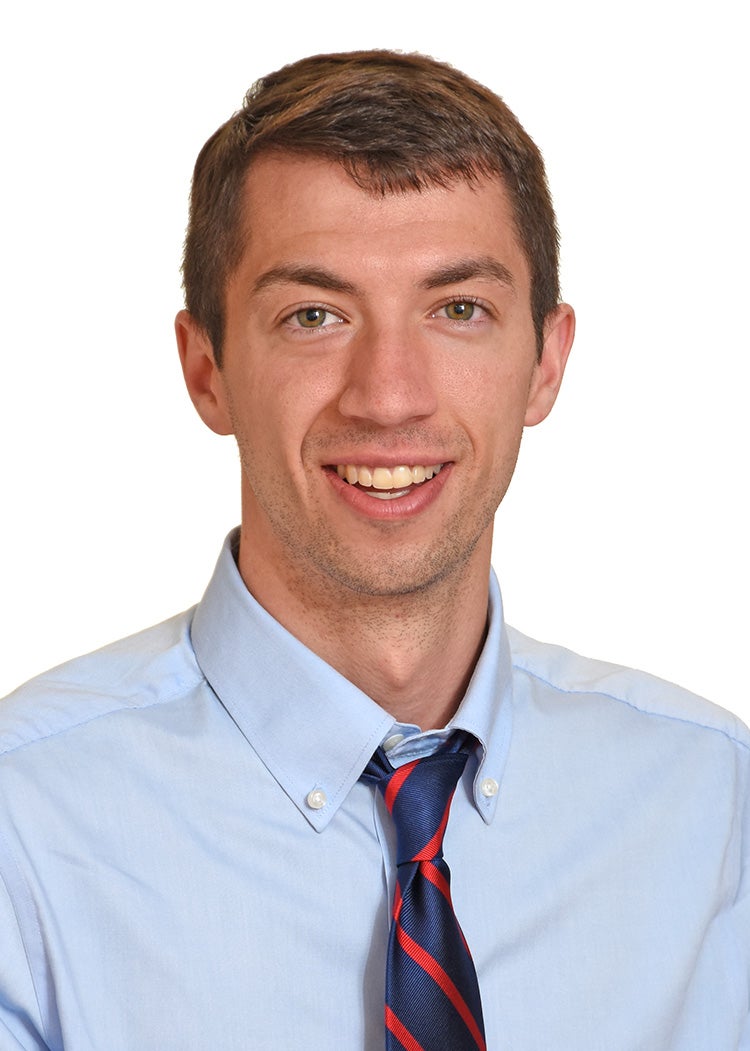 David McCarthy, M.D. 
Medical School: University of Massachusetts Medical School
David completed his undergraduate degree at Vassar College in Poughkeepsie, New York, before pursuing his medical degree at University of Massachusetts. Prior to medical school David helped to run the Vassar chapter of Hunger Action, a student-led organization dedicated to fighting hunger and homelessness. During his time at UMass, he volunteered at Mount Auburn Hospital in Cambridge exploring the impact of grants given to local non-profits. Additionally, David conducted pediatric asthma research investigating the effects of Community Health Worker home visits provided by the Massachusetts Department of Public Health to children with asthma. His research focused on kids in Worcester with high need, specifically in terms of poverty level, health outcomes, racial health disparities, and health condition prevalence. David was drawn to family medicine because he loves getting to know people and learning what brings them meaning and happiness. In his free time, David enjoys running, biking, cooking, and spending time with family and friends.
---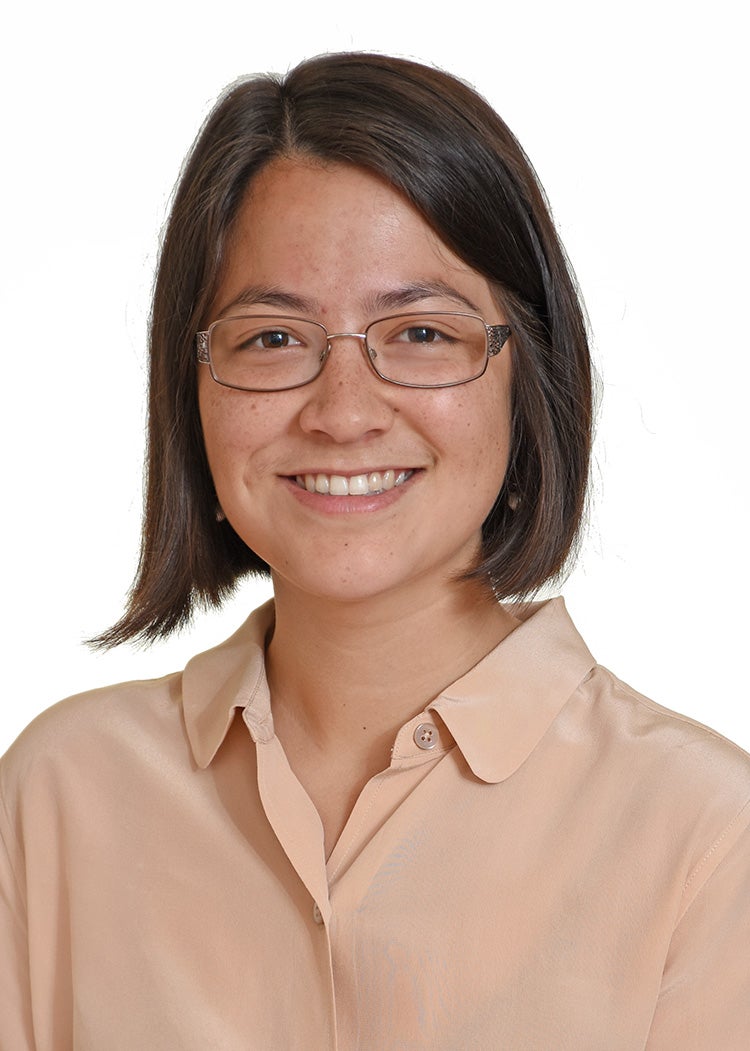 Claire Paduano, M.D.
Medical School: University of Pittsburgh School of Medicine
Claire grew up in Arlington and Lexington MA, and pursued her undergraduate degree in physics at Cornell University. She attended University of Pittsburgh for her medical degree, where she was lucky to participate in a longitudinal program pairing students with patients. The wonderful relationship that Claire formed with her 80 year old patient and her patient's family solidified her decision to pursue family medicine. Claire was a student researcher investigating the link between depression and chronic pain. She also worked with her classmates to found a chapter of Primary Care Progress with the mission of improving inter-professional collaboration and education. She developed a passion for community engagement through her time volunteering at a local food distribution and serving as a coordinator for her school's student-run free-clinic. Claire is half-Chinese and speaks Mandarin. Her two cats, Oreo and Comet, have loyally followed her throughout her travels. In her spare time she enjoys dancing, reading, making and appreciating art, and live music.
---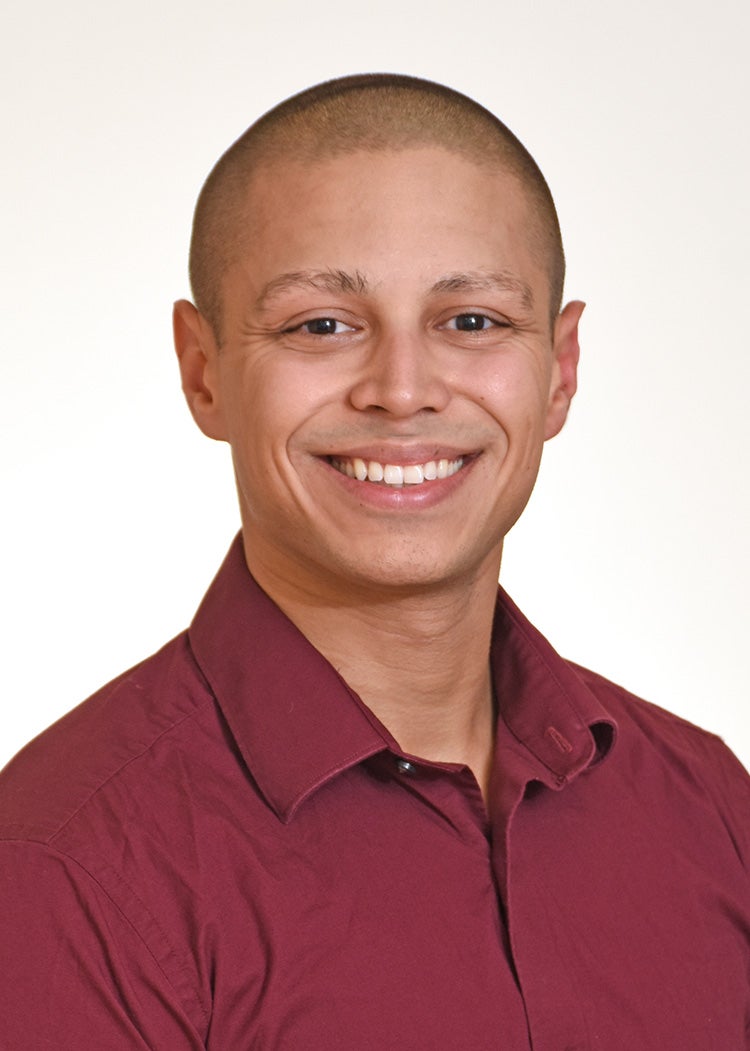 Christian Rose, M.D.
Medical School: University of Massachusetts Medical School
Christian is a native from New Bedford, MA who pursued his undergraduate degrees at UMass Amherst and obtained his medical degree at the University of Massachusetts in Worcester. His passion for family medicine is influenced by his desire to provide care to underserved communities and his interests include sports medicine and hospitalist medicine. While in medical school, Christian was a Senior Scholar conducting research investigating fatal opioid overdoses within Worcester county. Outside of medicine he enjoys bodybuilding, powerlifting, meditation, exploring breweries, and travel.
---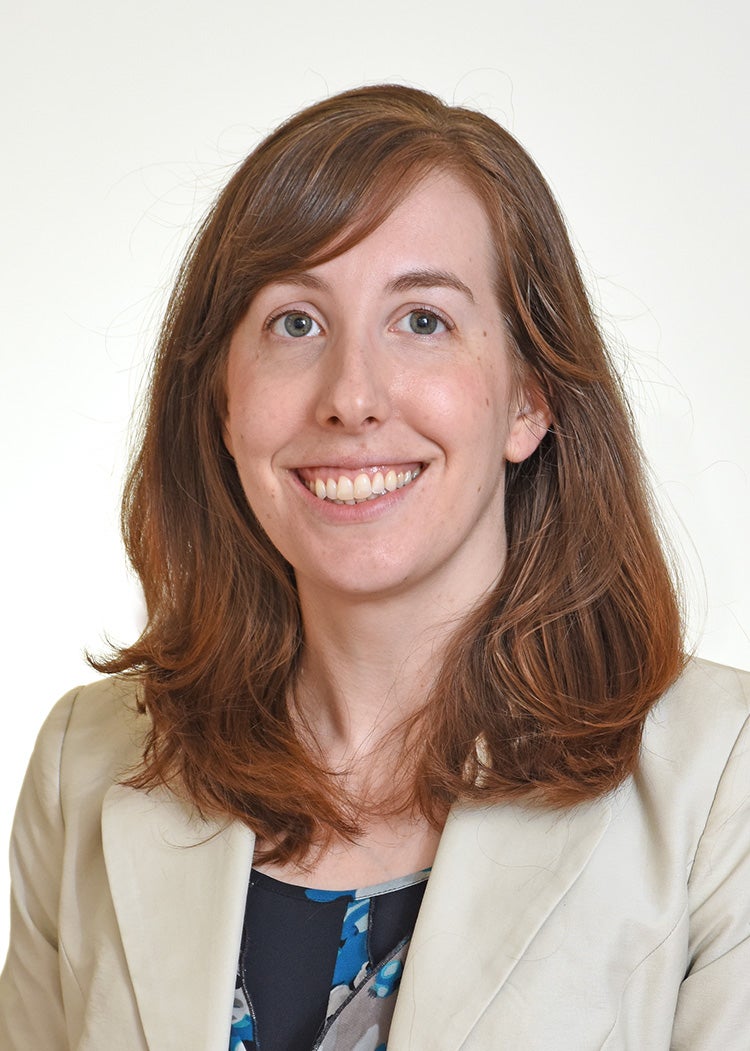 Caroline Royer, M.D.
Medical School: University of Massachusetts Medical School
Caroline completed her undergraduate degree in History at Wellesley College. Prior to attending medical school at the University of Massachusetts, she completed two AmeriCorps terms at the Rhode Island Free Clinic and at Boston Health Care for the Homeless Program. These experiences ignited her passion for primary care and underscored the importance of the social determinants of health. While at medical school, Caroline served as co-leader of the Primary Care Principles Group, completed a capstone on improving tobacco treatment education for medical students, and was inducted into the Gold Humanism Honor Society. She took an extra year to learn Spanish by living with wonderful host families in Ecuador, Nicaragua and the Dominican Republic. In addition to taking Spanish courses in those countries, she volunteered at a rural clinic in Nicaragua and at an HIV/AIDS clinic in the Dominican Republic. Outside of medicine, Caroline enjoys singing Disney and Hamilton songs, hiking, reading, and eating brunch.
---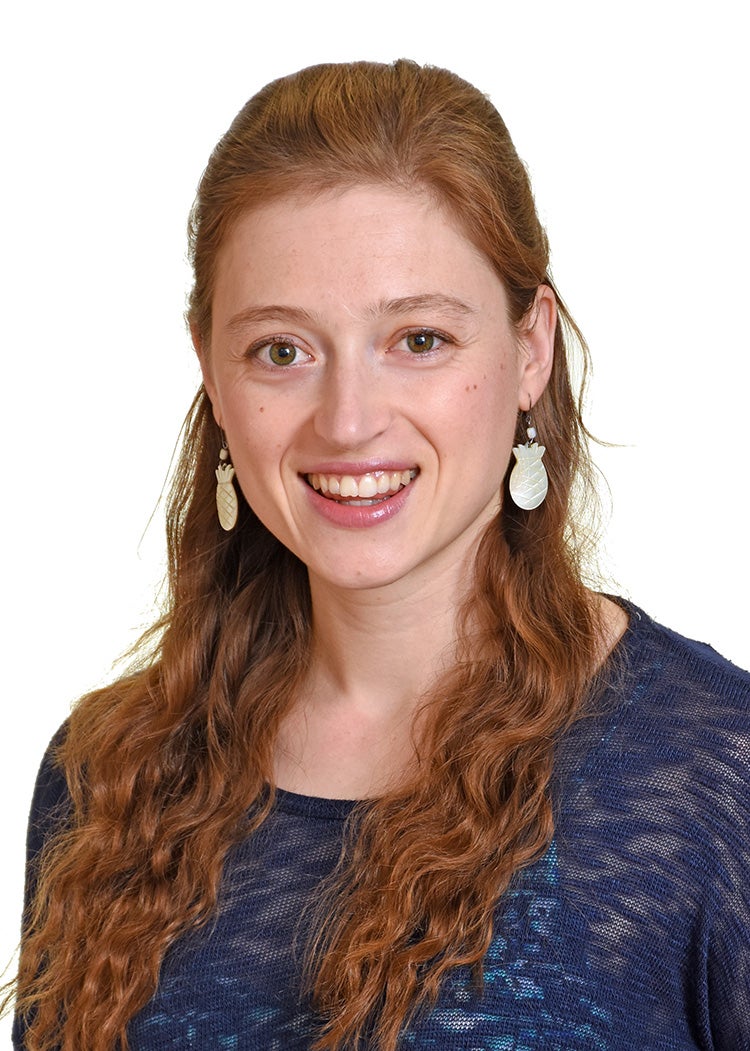 Talia Singer-Clark, M.D. 
Medical School: University of Rochester School of Medicine and Dentistry
Talia completed her undergraduate degree in Human Biology at Brown University in Rhode Island. She then spent 2 years at the Brown Center for Children at Risk studying the effects of SSRI use during pregnancy and coached the Brown Women's Ultimate Frisbee Team. She went on to pursue her medical degree at the University of Rochester where she acted as clinical director at a student run free clinic, providing care to Rochester's underserved community. She was also involved in the Medical Education Pathway, for which she designed and delivered a two part lecture series to first year medical students on the topic of embryology and biochemistry of sex determination and disorders of sexual development. Talia speaks conversational Spanish and basic French. Besides medicine she enjoys running, hiking, soccer, ultimate Frisbee, cooking, traveling and cheering for Boston sports teams (Go Pats!).
---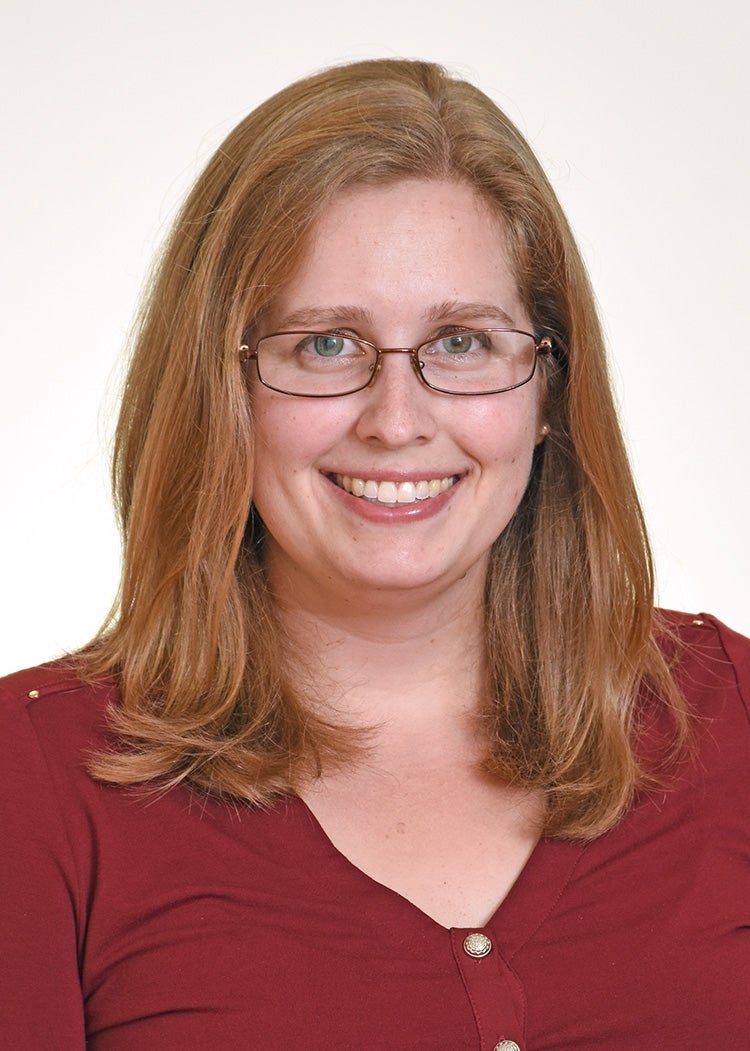 Kelsey Thomas, M.D.
Medical School:  Boston University School of Medicine
Originally from Tustin, California, Kelsey studied Biology at the University of Southern California, where she played flute in the Trojan Marching Band. She then went on to pursue her medical degree at Boston University. As a student participant in Healer's Art, she learned about the role of wellness in medicine for both patients and providers. When she joined the Wellness Initiative, she used that knowledge to help foster a culture of wellness at the medical school. Kelsey was also a Global Health Elective leader and organized a series of classes for her fellow students. She volunteered as a health instructor in Ecuador, teaching children about health and science while strengthening her medical Spanish. During medical school, Kelsey was drawn to family medicine and its focus on building relationships with patients within the context of their communities. She speaks intermediate Spanish and is particularly interested in reproductive health. In her spare time she enjoys reading, music performances, exploring Boston, going to the movies, puzzle games, and spending time with loved ones.