2021 Recent Graduates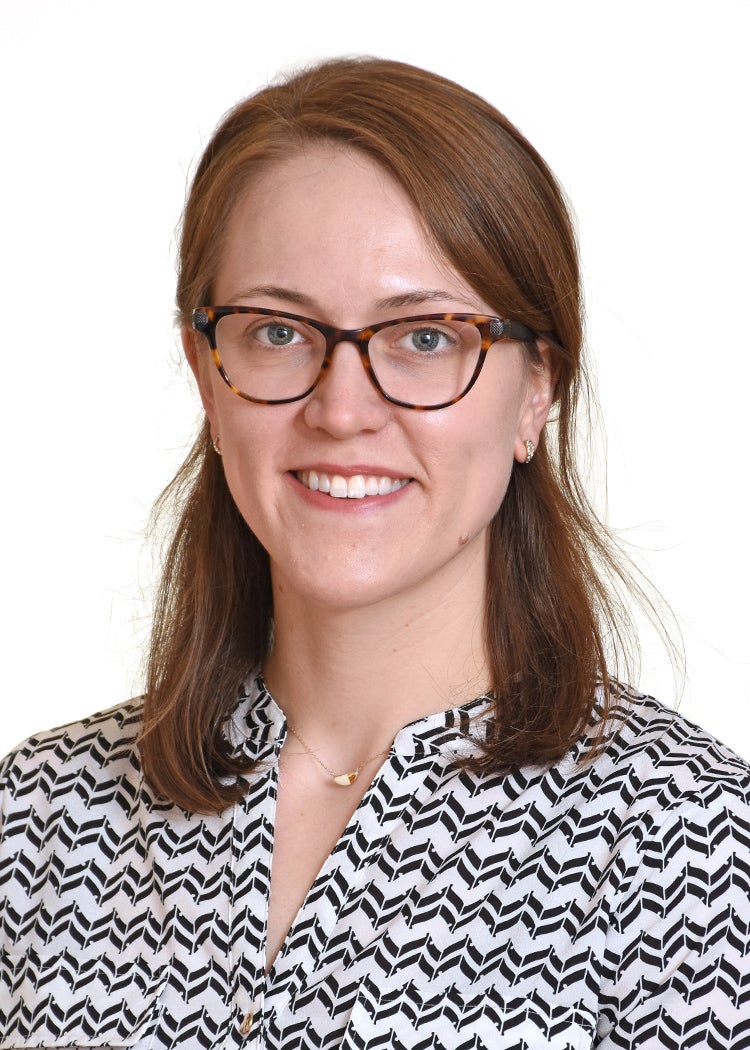 Carolyn Arnold, M.D., M.P.H.
Medical School: Johns Hopkins University School of Medicine
Carolyn is a Wisconsin native who studied psychology and theology at Georgetown University before joining the Jesuit Volunteer Corps as a case manager in Los Angeles. There, she developed a passion for working with underserved groups and a desire to advocate for policy change at the same time. Back on the East Coast as a medical and MPH student at Johns Hopkins, Carolyn enjoyed working with youth in Baltimore City in sex-ed courses, acting as a group health coach for people experiencing homelessness, and helping high-healthcare-utilizers access important services. She also helped drive curriculum change around primary care education and medical student wellness. Carolyn is excited to bring all these experiences together in family medicine at BMC; and she hopes to find time for her love of cooking, playing volleyball, and exploring local theatre, too!
---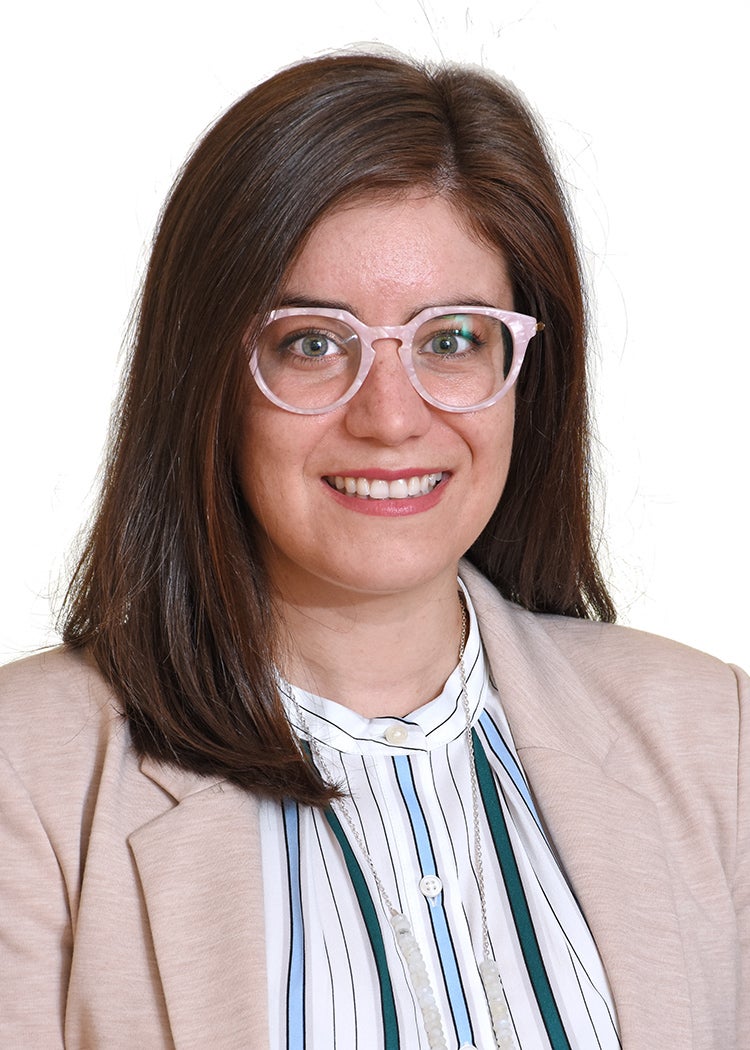 Brianna Barbosa-Angles, D.O., M.P.H.
Medical School: University of New England College of Osteopathic Medicine
Brianna grew up in Massachusetts and completed her undergraduate degree at Massachusetts College of Pharmacy and Health Sciences. Enthusiastic to expand her perspective on medicine she spent a semester studying medical sciences and public health in Denmark. She went on to complete a MPH at A.T. Still University, focusing on health services in the US. For her MPH she conducted health policy research on the Affordable Care Act, Medicare and Medicaid. Soon thereafter, she joined the Doctor of Osteopathic Medicine (DO) program at University of New England. While in medical school, she responded to her community's public health needs by advocating for programs that address domestic abuse, the opioid epidemic, LGBTQ health, and primary care physician shortage. Brianna brings a community health perspective to her medical practice. She plans to practice full-spectrum family medicine her passion include teaching, obstetrics, and osteopathic manipulative treatment (OMT). Outside of medicine, she enjoys the company of her wonderful friends and family.
---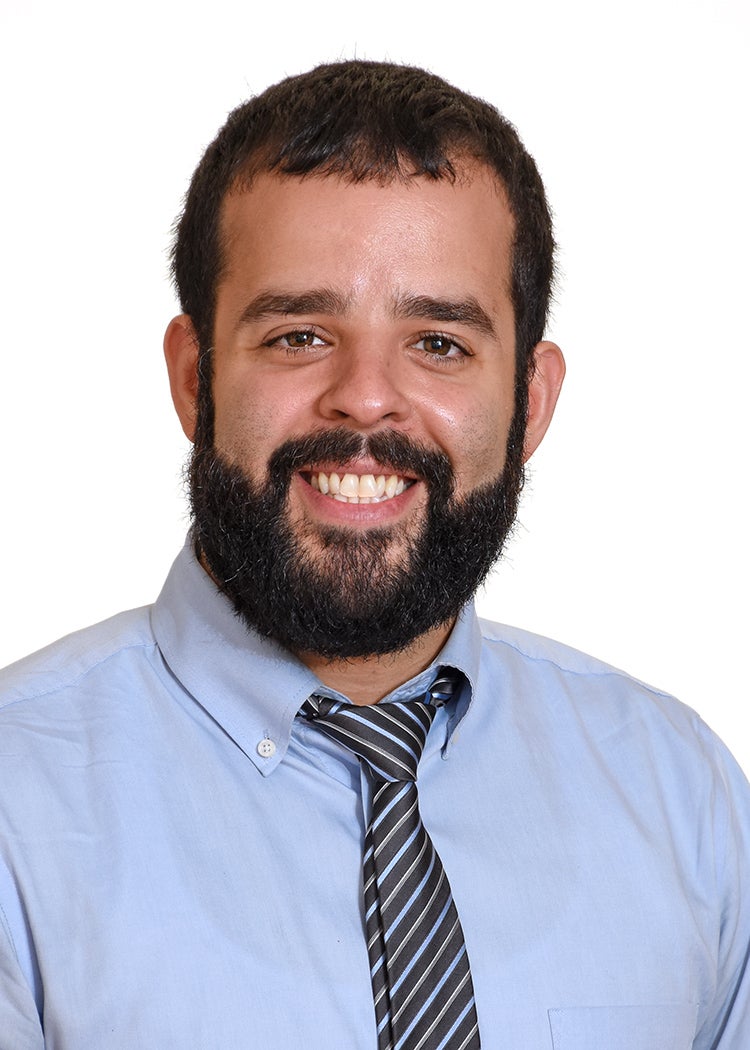 Julian Gonzalez, M.D.
Medical School: Hofstra Northwell School of Medicine at Hofstra University
Julian is originally from New York City, grew up in Washington Heights, the Bronx, and Harlem. His parents are from the Dominican Republic, and he was raised in a Spanish-speaking household with his grandmother, mother and 2 siblings. He attended the City College of New York-CUNY, graduating with a bachelor's and master's degree in Cellular and Molecular Biology. After college, he worked at a bone marrow donation center for 2 years, until beginning his medical training at the Donald and Barbara Zucker School of Medicine at Hofstra/Northwell. Throughout his medical education, he was fortunate enough to work in the community with populations of migrant workers, many of whom are Latino. His desire to work with underserved communities drives his mission to work in Family Medicine. In his spare time, Julian enjoys cooking, bowling, playing video/board games, and rooting for the Jets. He is not a Pats fan.
---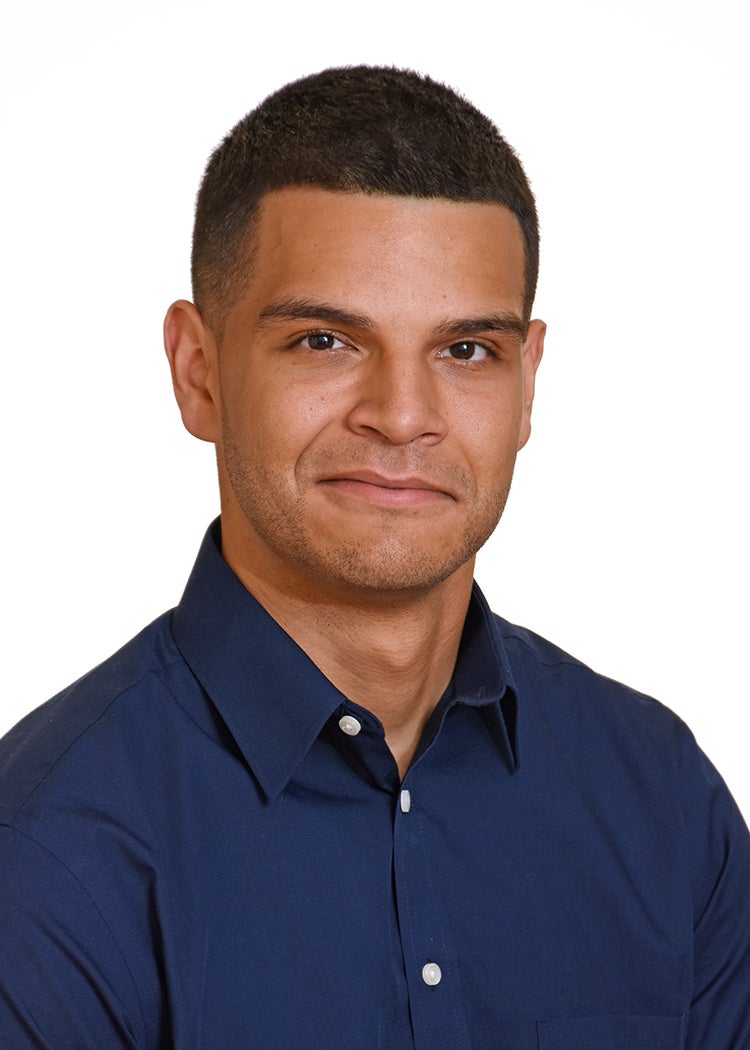 Sam Gonzalez, M.D.
Medical School: Tufts University School of Medicine
Sam, a native of New England, received his undergraduate degree at Macalester College in St. Paul, MN before pursuing his medical degree at Tufts University School of Medicine. Throughout medical school he has been engaged in education and mentorship, notably with Tufts Medical Interviewing course for 1st year medical students, Tufts-UMass Boston Pathways to Clinical and Health Careers program, and the Health Impact Partnership at the English High School in Jamaica Plain. He was drawn to Family medicine because of his desire to practice with the underserved, and caring for patients in the larger context of community, and society as a whole. He is thrilled to continue in Boston with his training to become a full-spectrum family medicine physician. Outside of medicine he enjoys comedy, discussing novels, comics, film, and cinema, as well as hiking, dancing, and cooking good food with friends and family.
---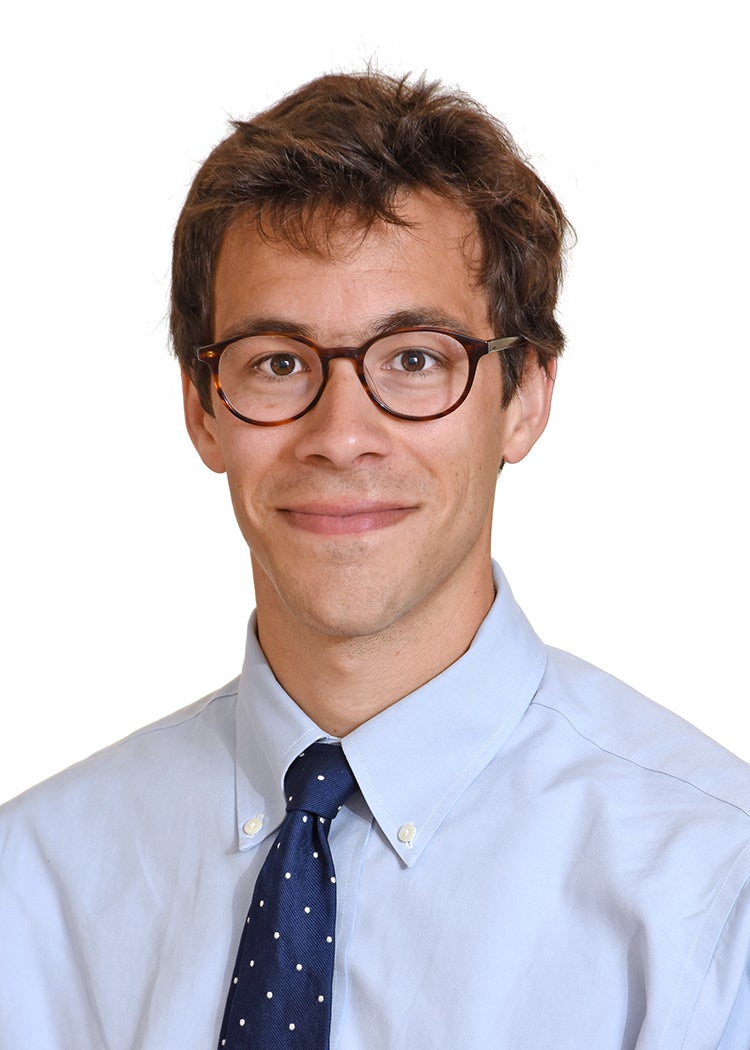 Howard Lanney, M.D.
Medical School: University of Rochester School of Medicine and Dentristy
Howard received a bachelor's degree in biochemistry from Colgate University and then taught high school science in Brownsville, Brooklyn, earning a master's in teaching as a New York City Teaching Fellow. He attended medical school at the University of Rochester, where he created an advocacy seminar for first year students, lectured on high-value prescribing through the Medical Education Pathway, managed a student-run free clinic, and led a STEM mentoring program for local students from backgrounds underrepresented in medicine. He also held positions with several advocacy organizations including the Association of American Medical Colleges, the New York State Academy of Family Physicians, and Primary Care Progress. As a member of the National Health Service Corps, Howard is passionate about social justice in medicine and hopes to combine public policy with his clinical role. He is most excited about BMC's mission to care for vulnerable populations and the chance to train at both a large urban hospital and a community-based clinic.
---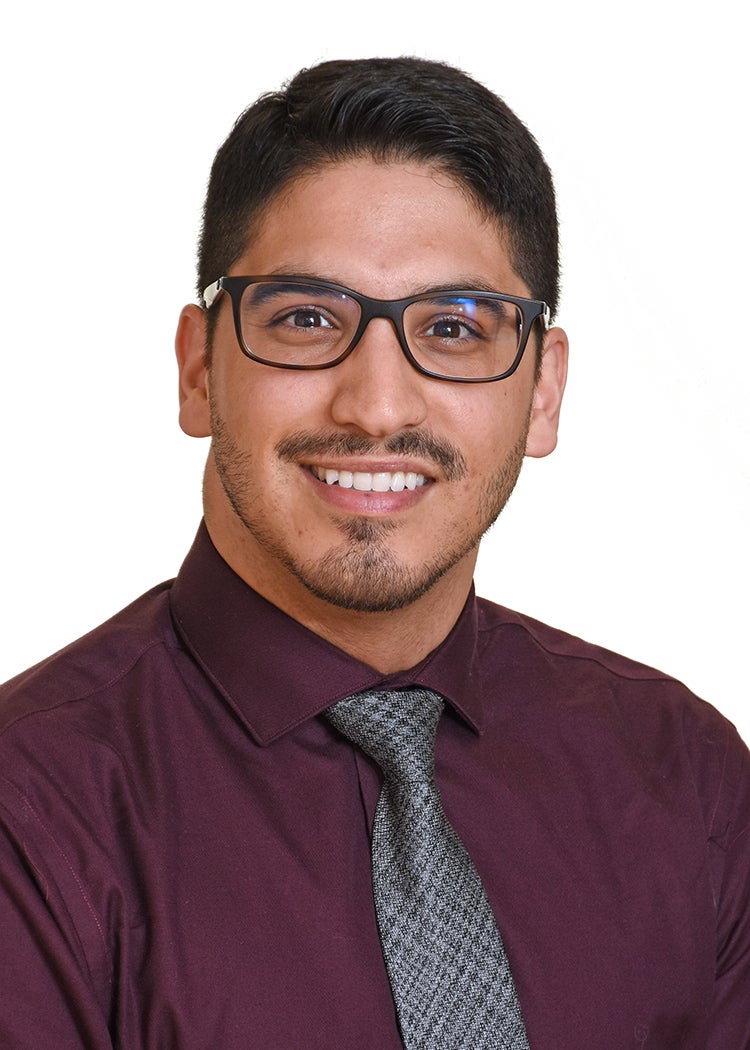 Gabriel Lopez, M.D., M.P.H.
Medical School: University of California, Los Angeles David Geffen School of Medicine
Gabriel completed his undergraduate degree in Biology at the University of California, Riverside and subsequently served with two AmeriCorps non-profits first as a tutor/mentor for students in struggling Los Angeles grade schools then as a health educator aboard a mobile clinic for Spanish-speaking communities in Southern California. While at medical school, Gabriel served in the Latino Medical Student Association organizing critical health fairs in local underserved communities and was inducted into the Gold Humanism Honor Society. He took a year off from UCLA to earn his Masters in public health at Harvard where he had the opportunity to travel to South America with the Center for Reproductive Rights to interview women and families impacted by the Zika virus epidemic. His passion for maternal and child health, preventive medicine, and addressing health disparities lead him to pursue family medicine. He is excited for the opportunity to join the passionate community of family medicine residents and staff at BMC. Gabriel enjoys running, trying his hand at cooking, and spending time with family/friends. A personal goal of his is to run the Boston Marathon during his residency.
---
Christina Pindar, M.D.
Medical School: Case Western Reserve University School of Medicine
Christina, originally from New Jersey, graduated from Bowdoin College where she was a Biochemistry and Latin American Studies double major. She was a research assistant for a fecal transplant lab at MGH and then attended Case Western Reserve University for medical school. Reproductive health care and justice have been primary components of her path to medicine. She volunteered at a Planned Parenthood, initially as a means to practice Spanish, but it quickly became a primer on women's health care. She later traveled to Nicaragua, as both a volunteer and a researcher on women's experiences with the health system. As a medical student, she facilitated a reproductive health elective and volunteered at the county juvenile detention center as a sexual health educator. She conducted a research project about how reproductive autonomy, the ability to make decisions for oneself about reproduction, affects adolescent acceptance of long acting reversible contraception. In her free time, Christina enjoys being outside, ideally lost somewhere in the woods, yoga, ultimate Frisbee, and spending time with friends, family, and soon-to-be husband, Tom, and their adorable dog, Kaylee.
---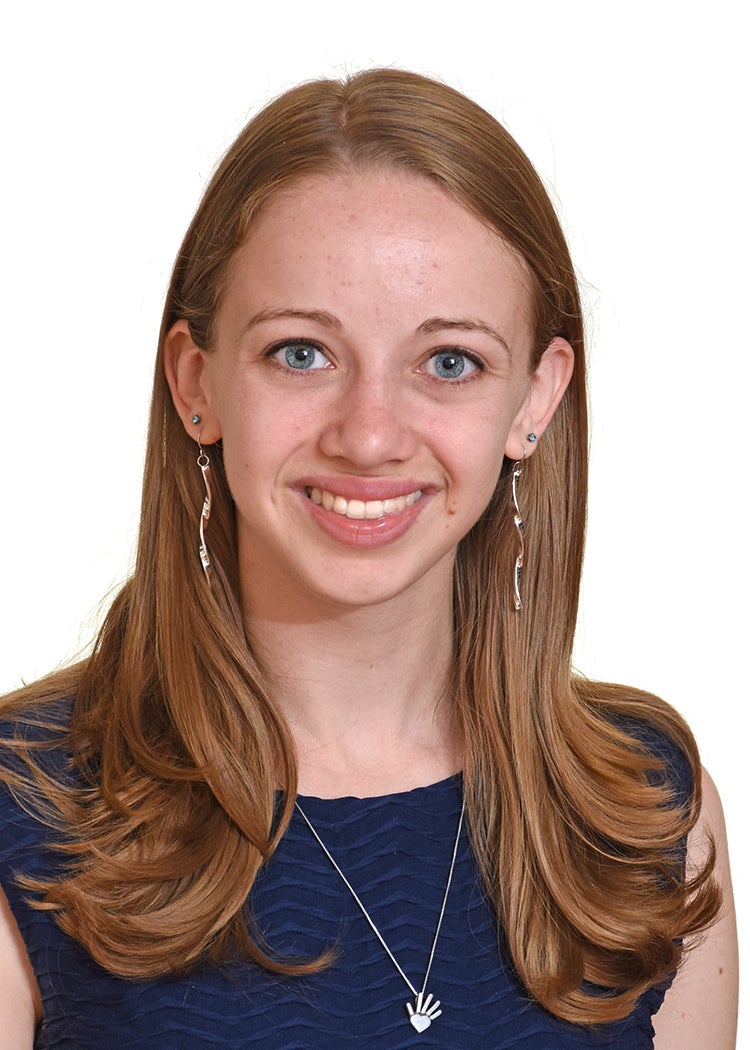 Alison Presti, M.D.
Medical School: Sidney Kimmel Medical College at Thomas Jefferson University
Alison is joining us from Thomas Jefferson University where she obtained her medical degree. Originally from New Jersey, she completed her undergraduate degree in Biochemistry at Villanova University (Go Cats!). During her time at Jefferson, she spent her time working with people with substance use disorder and acted as a clinic director at a student run free clinic for refugees in Philadelphia. Alison's passion for advocating for her patients and community and addressing barriers that impact their healthcare led her to pursue a career in family medicine. Outside of medicine, she enjoys hiking, reading, hosting board game nights, and spending time with loved ones.
---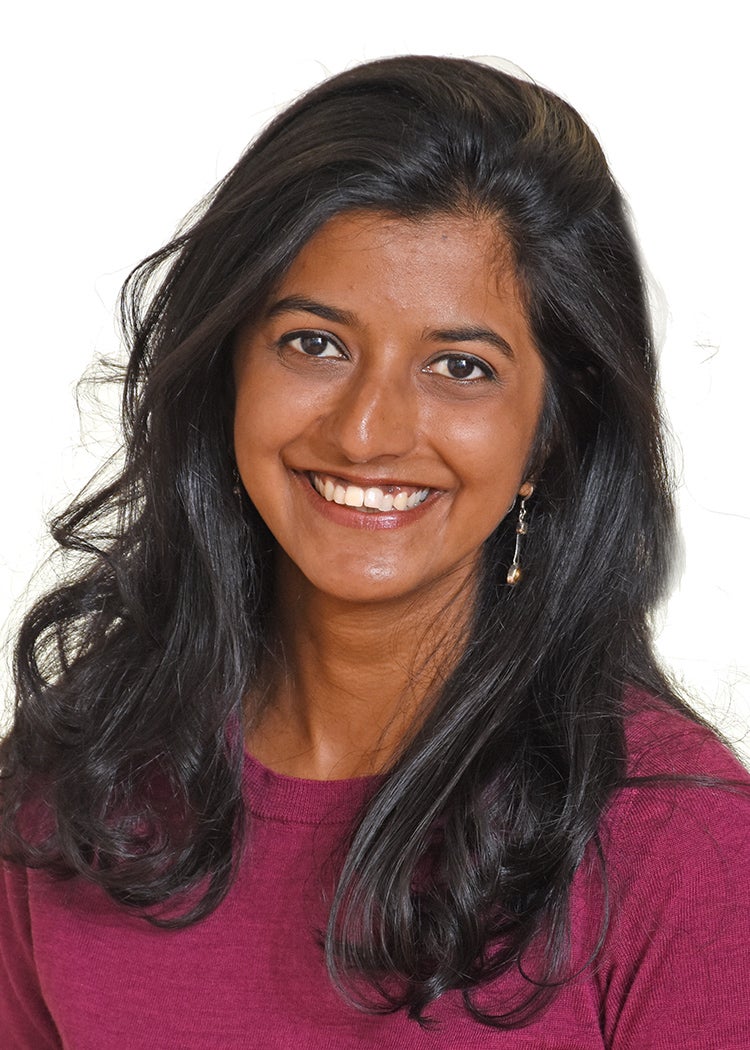 Rohini Rau-Murthy, M.D.
Medical School: Albany Medical College
Rohini completed her undergraduate degree at Harvard University and her medical degree at Albany Medical College. Prior to medical school, Rohini worked as a healthcare consultant for the Frankel Group and as a research assistant at the Clinical Genetics Service at Memorial Sloan Kettering Cancer Center (MSKCC). She also spent a year with the Immigrant Health and Cancer Disparities Service at MSKCC where she focused on improving influenza vaccination rates among NYC taxi drivers. Rohini's interests include chronic disease management, meditation, and improving the health of refugee populations. In medical school, she researched community-based methods to improve asthma control. She also co-led a meditation group for students, and worked closely with local refugee families. Rohini speaks conversational Kannada and basic French. She enjoys dancing and watching Bharata Natyam, listening to live music, and practicing yoga.
---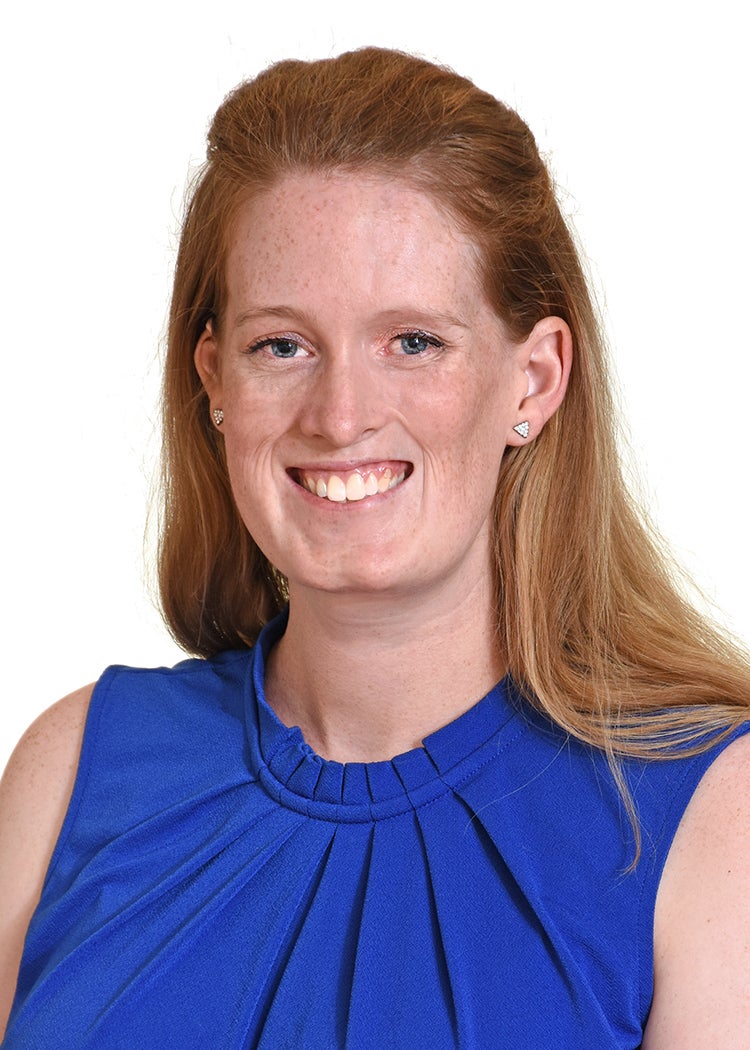 Heather Ross, M.D.
Medical School: State University of New York at Buffalo
Heather grew up in Buffalo, NY and completed her undergraduate degree in biology from the University of Pittsburgh. Prior to attending medical school, Heather served as an AmeriCorps member at Operation Safety Net, a Pittsburgh organization that provides medical care to the street homeless. The following year, she worked as a case manager on a grant that provided housing to these homeless individuals. She headed back to Buffalo for medical school where she attended SUNY University at Buffalo and worked as a coordinator of a student clinic that provided care to Buffalo's underserved populations. A rotation in family medicine at a refugee health center sparked her desire to choose this field because she is passionate for providing full-spectrum care in underserved communities. In her spare time, Heather enjoys playing tennis, spending time with friends and family, reading and listening to live music.
---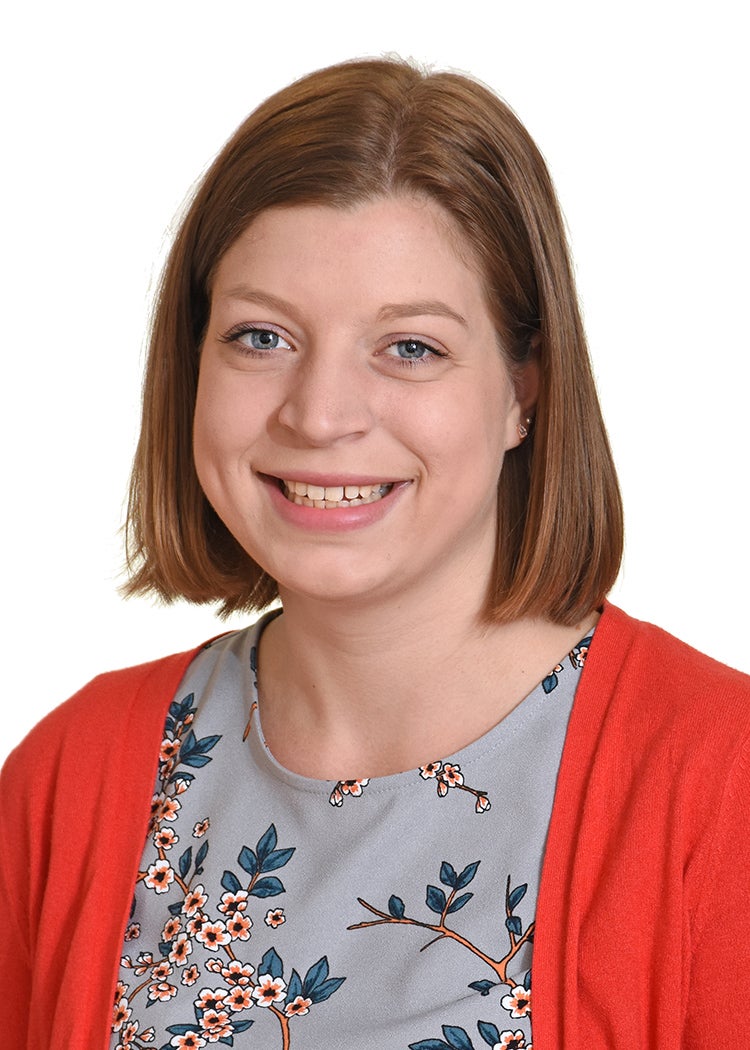 Jennifer VanderWeele, M.D.
Medical School: Northwestern University the Feinberg School of Medicine
Jenni grew up in Portland, Oregon and received her undergraduate degree from Washington University in St. Louis. She studied Biochemistry and Public Health and was interested in medical anthropology and health disparities. She completed her medical degree at Northwestern University, where she was involved with Keep Your Heart Healthy, a blood pressure screening and health education initiative, and Medical Students for Choice. She speaks Spanish and has had the opportunity to learn about the delivery of healthcare in different settings while working in Bolivia, Peru, and Ecuador. She was drawn to Family Medicine for its attention to the whole patient and commitment to social justice. She is particularly interested in reproductive health, advocacy, and health equality. In her free time, Jenni enjoys running, playing soccer and basketball, reading, and doing anything outdoors (hiking, backpacking, skiing, etc.). She is looking forward to continuing her journey eastward to Boston and eating lots of seafood.
---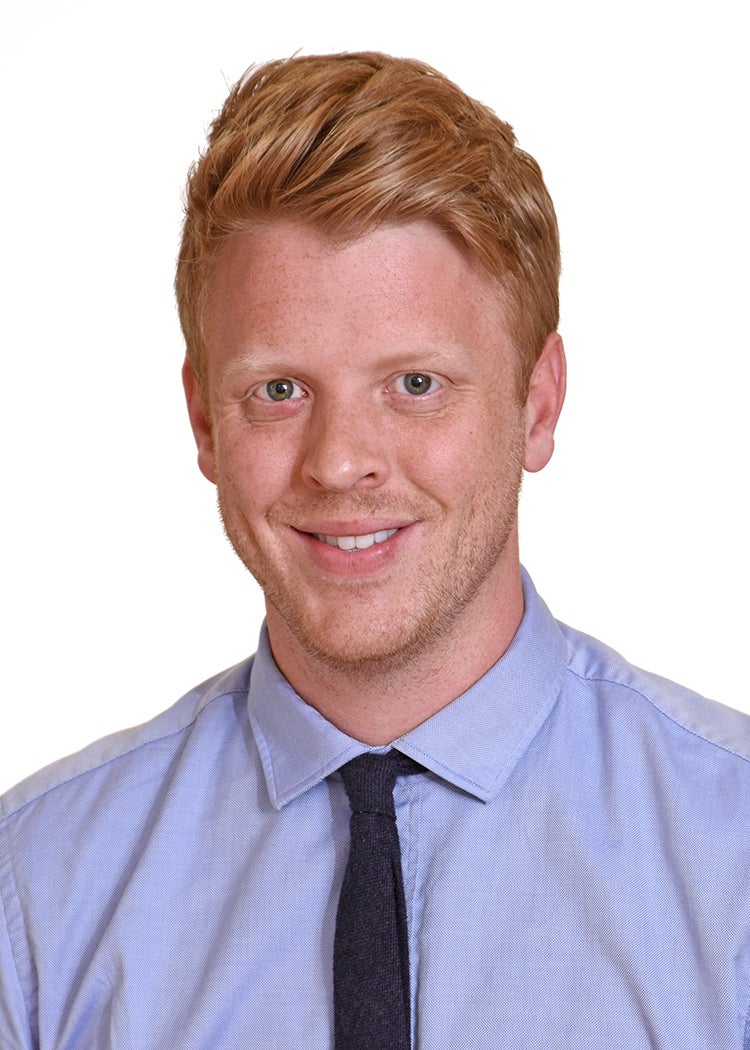 James Michael "Mike" Winer, M.D.
Medical School: University of New Mexico School of Medicine
Mike grew up in northern New Mexico with his mother, who was a teacher on the Navajo Reservation. He attended the University of New Mexico, graduating with a degree in Public Health. During the last year of his undergraduate work, he studied abroad in Guatemala – where he became fluent in Spanish and experienced the amazing cultures of Central America. After returning to the U.S., he worked in Denver with a Center for Medicare and Medicaid innovation grant in primary care and taught adaptive snowboarding with Denver Children's Hospital. While in medical school at the University of New Mexico, he became an advocate for LGBTQIA and Adolescent health. He spearheaded curricular changes at his institution to meet the health needs of LGBTQ populations, and helped start the Albuquerque PRISM clinic, which aims to address the health needs of the local Transgender community. His favorite pastime is working with clay at a local ceramics studio, which led him to create an art program with LGBTQ+ teens currently experiencing homelessness. While he loves the clear skies and green Chile of his home state, he is excited to find a thick winter jacket and move across the country to join the community-driven program at BMC.