2019 Recent Graduates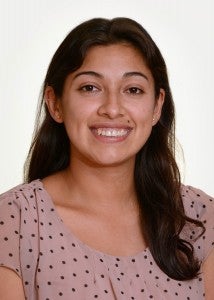 Lizzeth Alarcon, M.D.
Medical School: Boston University School of Medicine
Lizzeth attended Boston University School of Medicine where she pursued her interests in community health and underserved medicine. She stayed at BU to complete her family medicine residency training at BMC due to its strong social justice mission as well as diverse patient population. In residency, she worked with various departments in the hospital to standardize the process for assessing clinicians' non-English language skills in order to ensure safe communication with patients who have limited English language proficiency. Her primary care site was East Boston Neighborhood Health Center, where she has chosen to stay to continue to do primary care as a new attending. She will work at Boston Medical Center on the inpatient FM service as well. Lizzeth is originally from Colombia and grew up in Miami; she is fluent in Spanish. In her spare time she enjoys jogging, going Latin dancing, working on jigsaw puzzles, traveling, and spending time with family and friends.
---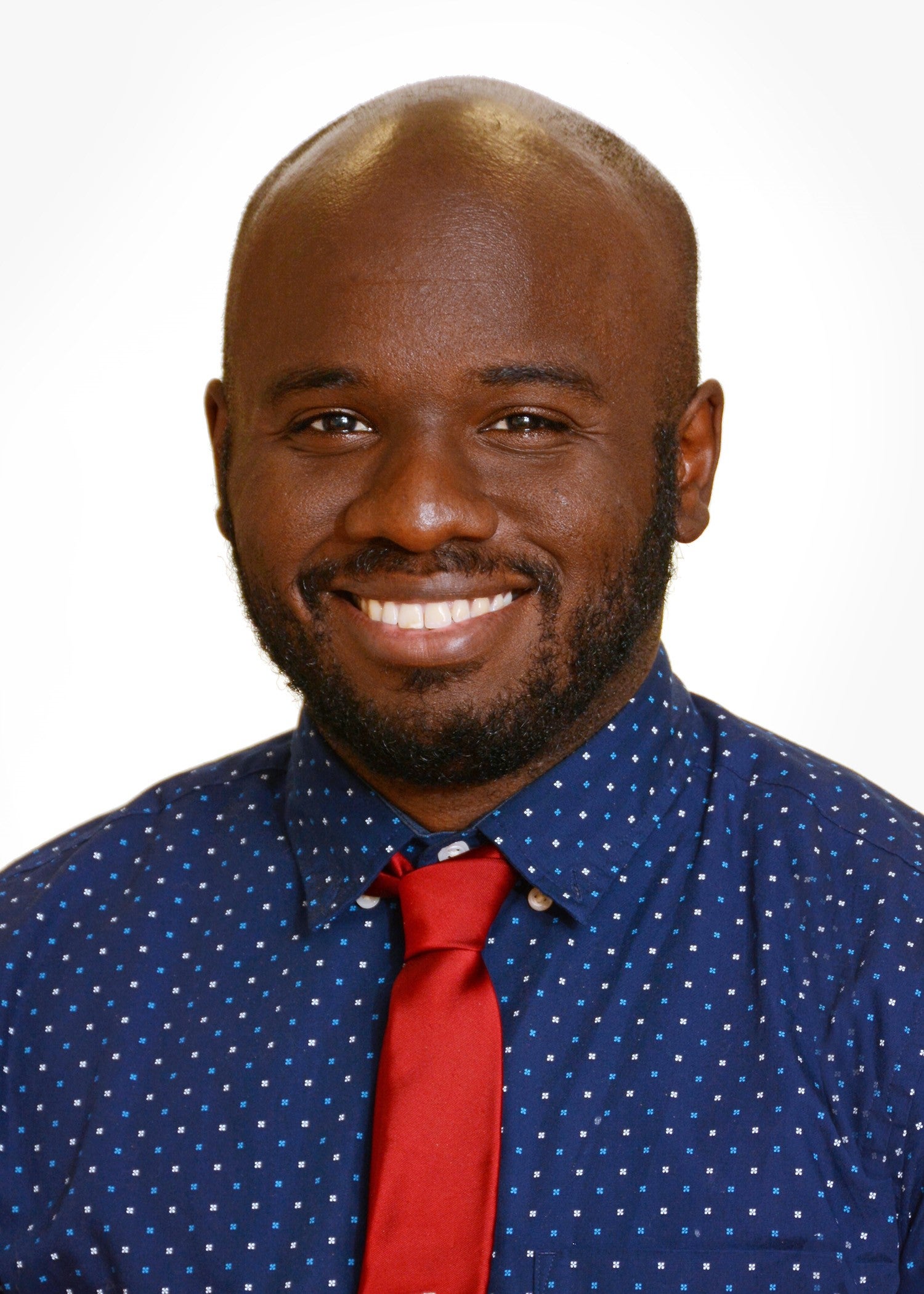 James Carter, M.D.
Medical School: Wake Forest School of Medicine
James is joining us from Wake Forest School of Medicine in Winston Salem, NC. Before medical school, he received a Sociology degree from Duke University and subsequently worked as a research assistant for the Virginia Commonwealth University Health System in Richmond, VA where he gained valuable exposure to health disparities among homeless and underprivileged populations. Upon matriculation into medical school, he became a member of the Student National Medical Association and actively participated in both Family Medicine and Sports Medicine Interest Groups. He also helped introduce the inaugural Safe Zone Project at his medical school to create a further inclusive and welcoming learning environment while also educating peers on the LGBTQ community and their health concerns. James was drawn to Family Medicine because it provides opportunities to have meaningful relationships with patients and the community. In his spare time he enjoys playing the alto saxophone and continues self-taught piano, weightlifting, baseball, singing, Duke basketball, and spending time with loved ones.
---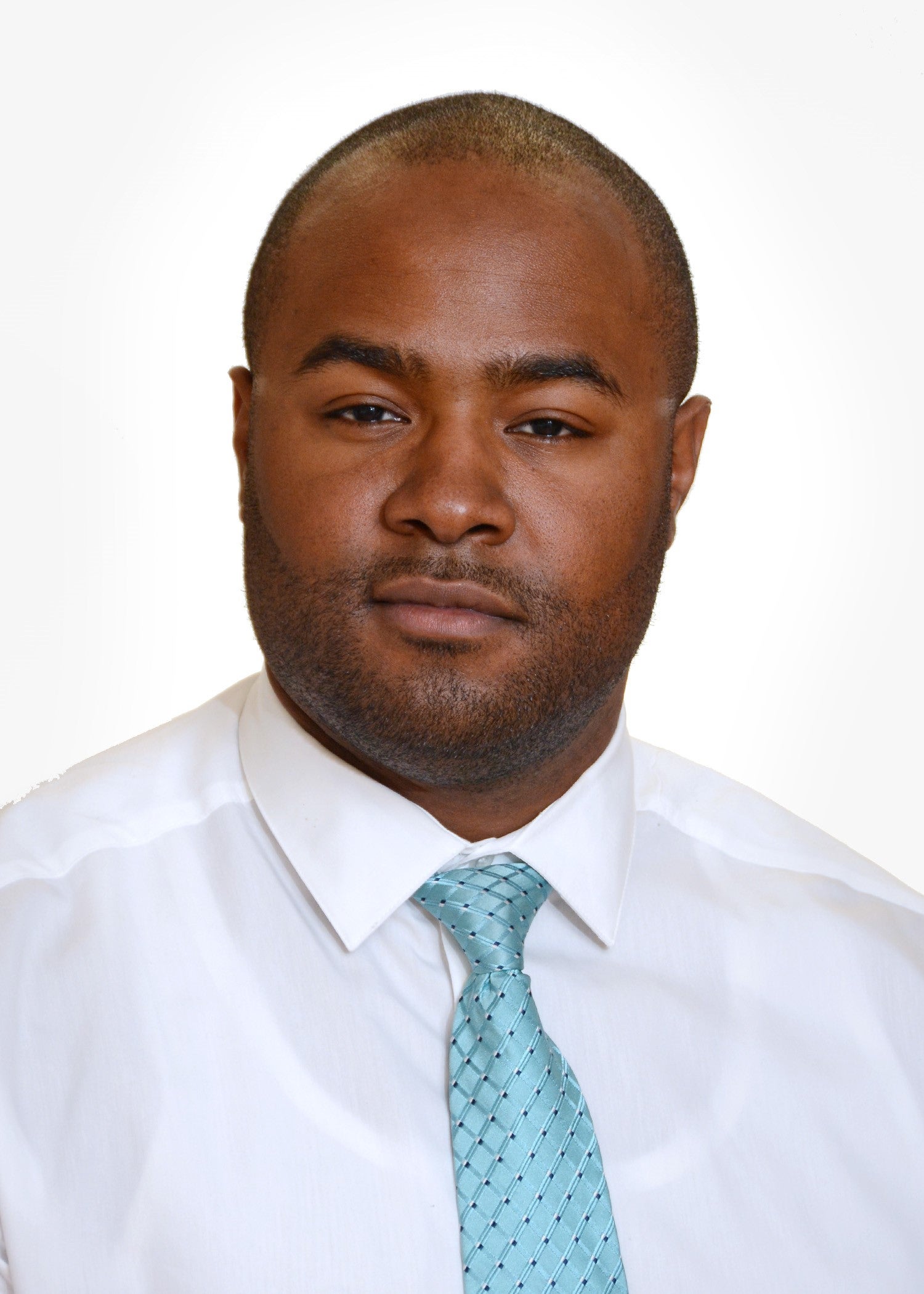 Chandler Christophe, M.D.
Medical School: Rutgers New Jersey Medical School
Chandler was born and raised in East Orange, New Jersey. He received a B.S. in Biological Sciences at Rutgers University and continued on to pursue his Medical Degree at the same institution. Before entering medical school, he worked as an academic advisor to pre-medical students providing academic and career counseling as well as facilitating tutoring services for their science courses. During medical school, Chandler continued his love of working with adolescents by coordinating several mentoring programs such as Students Learning About Medicine (SLAM) Program, in which he held workshops on health-related topics for high school students, as well as a series of educational workshops for the local YMCA in Newark. Chandler was co-president of the Student National Medical Association while in medical school and created outreach and educational programs for the community. Chandler is interested in urban, underserved medicine and adolescent medicine. He speaks basic Haitian Creole. In his spare time, he enjoys cooking, reading, playing basketball, and really any activity as long as it is spent with family and dear friends.
---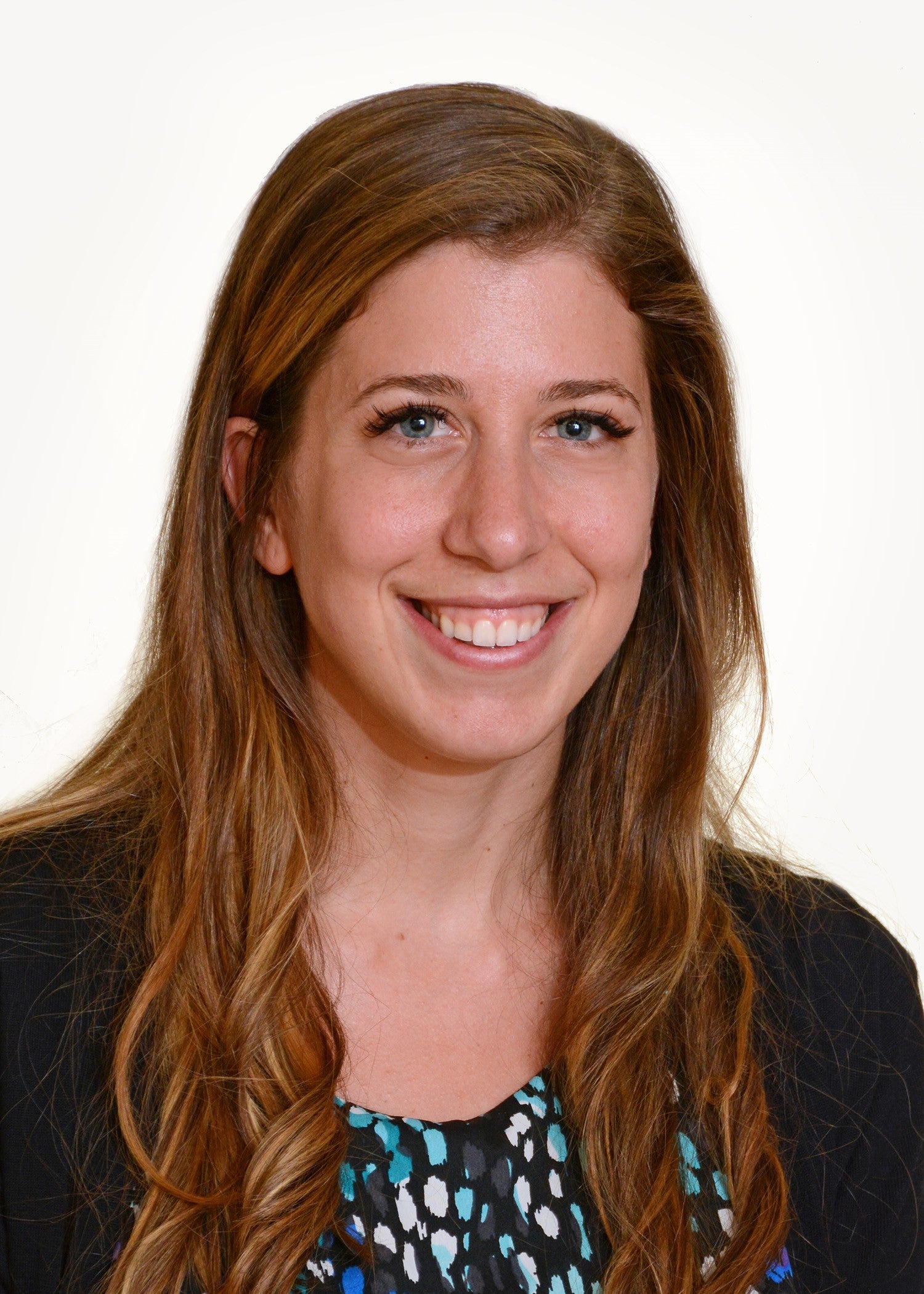 Katrina Ciraldo, M.D.
Medical School: Boston University School of Medicine
Katrina grew up in Miami Beach and studied History and Anthropology at Columbia University, where she was a leader of the Student Global AIDS Campaign. After graduation, she worked at an infectious disease lab at Columbia's Mailman School of Public Health while finishing her pre-med requirements. Before staring medical school at Boston University, she worked in Kampala and Nairobi alongside civil society leaders who were advocating for more accountability in the health system, especially around HIV and maternal health. At BUSM she helped teach the student-run Global Health Equity elective. She spent a year in Kisoro, a district in southwestern Uganda, teaching village health workers and working in a chronic disease clinic at the local government hospital. Katrina was a co-chair of Family Medicine Interest Group and founder of Boston Student Health Activism Community. She also co-chaired the AIDS Advocacy Network of the American Medical Students Association. She speaks basic Spanish and Italian and can exchange pleasantries in Rufumbira. Outside of medicine, she enjoys spending time with her husband Andrew, an elementary school teacher and having sing-alongs with friends in Jamaica Plain.
---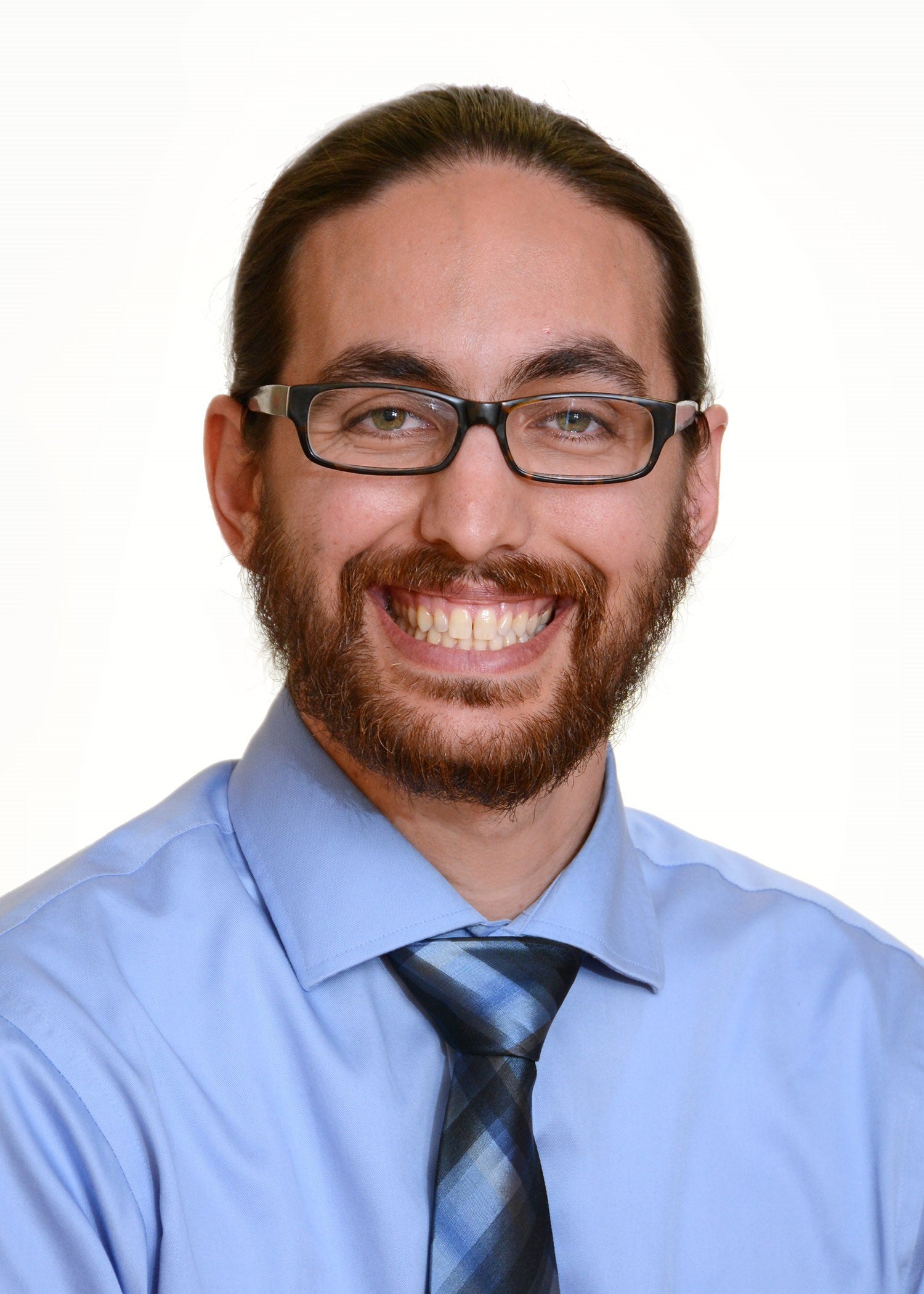 Mateo Eckstat, M.D.
Medical School: Northwestern Feinberg School of Medicine
Originally from Des Moines, Iowa, Mateo completed his undergraduate degree at Tufts University in 2009. He then spent a year teaching English in Madrid before coming back to the U.S. In 2012 he joined a combined MD/MPH program at Northwestern Medical School to further his interests in both medicine and public health, and after completing his dual degree he came to BMC where he completed his Family Medicine Residency in 2019. He currently serves as the program's fourth year Chief Resident, a new role he was excited to take on. Mateo was drawn to Family Medicine by the challenging breadth of the specialty and the dedication to underserved medicine that he saw in his mentors. He is especially interested in obstetrics, inpatient medicine, ultrasound, and teaching. His favorite activity is spending time with his wife Ashley and their two children, Rafael and Noa.
---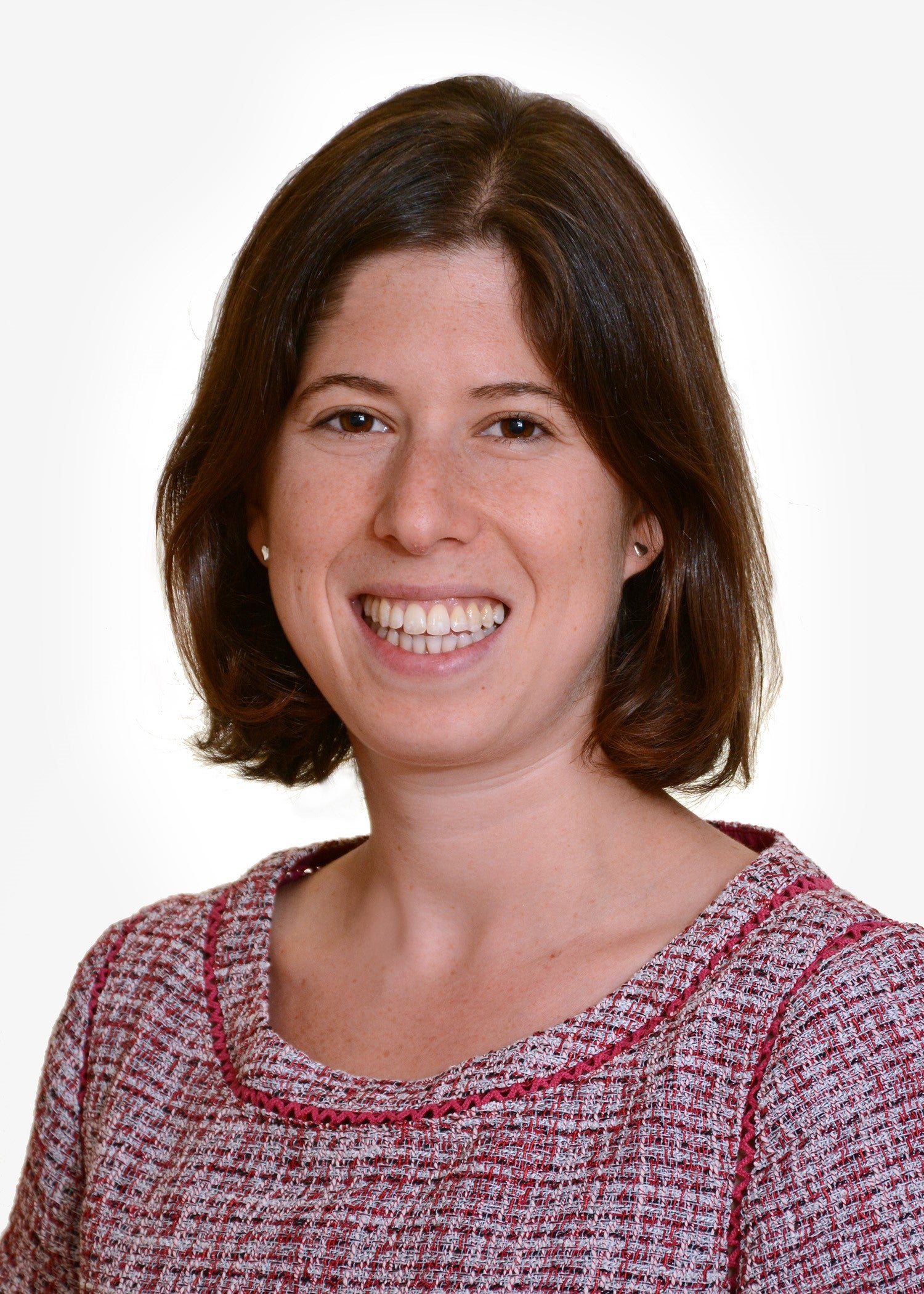 Madeline Haas, M.D.
Medical School: Albany Medical College
Madeline grew up in Cambridge, MA and stayed to attend Harvard College, where she earned her Bachelor of Arts degree in history and volunteered with Health Leads at Boston Medical Center. After college, Madeline worked for two years at The Bridgespan Group, a nonprofit consulting firm that provides management and strategy consulting to other nonprofits and philanthropies. She attended Albany Medical College for medical school, where she participated in advocacy at the state and national level with Students for a National Health Plan, and documented her medical school experience in a blog called "The Med School Cookbook." In residency, Madeline saw patients at the Codman Square Health Center, pursued electives in obstetrics and addiction medicine, and served as a chief resident from 2018-2019. Since finishing residency, Madeline returns to Albany to join the family medicine faculty at Albany Medical Center, where she will be practicing full spectrum family medicine including primary care, obstetrics, and inpatient medicine, and teaching medical students and residents. She enjoys running, hiking, yoga, cooking, and traveling.
---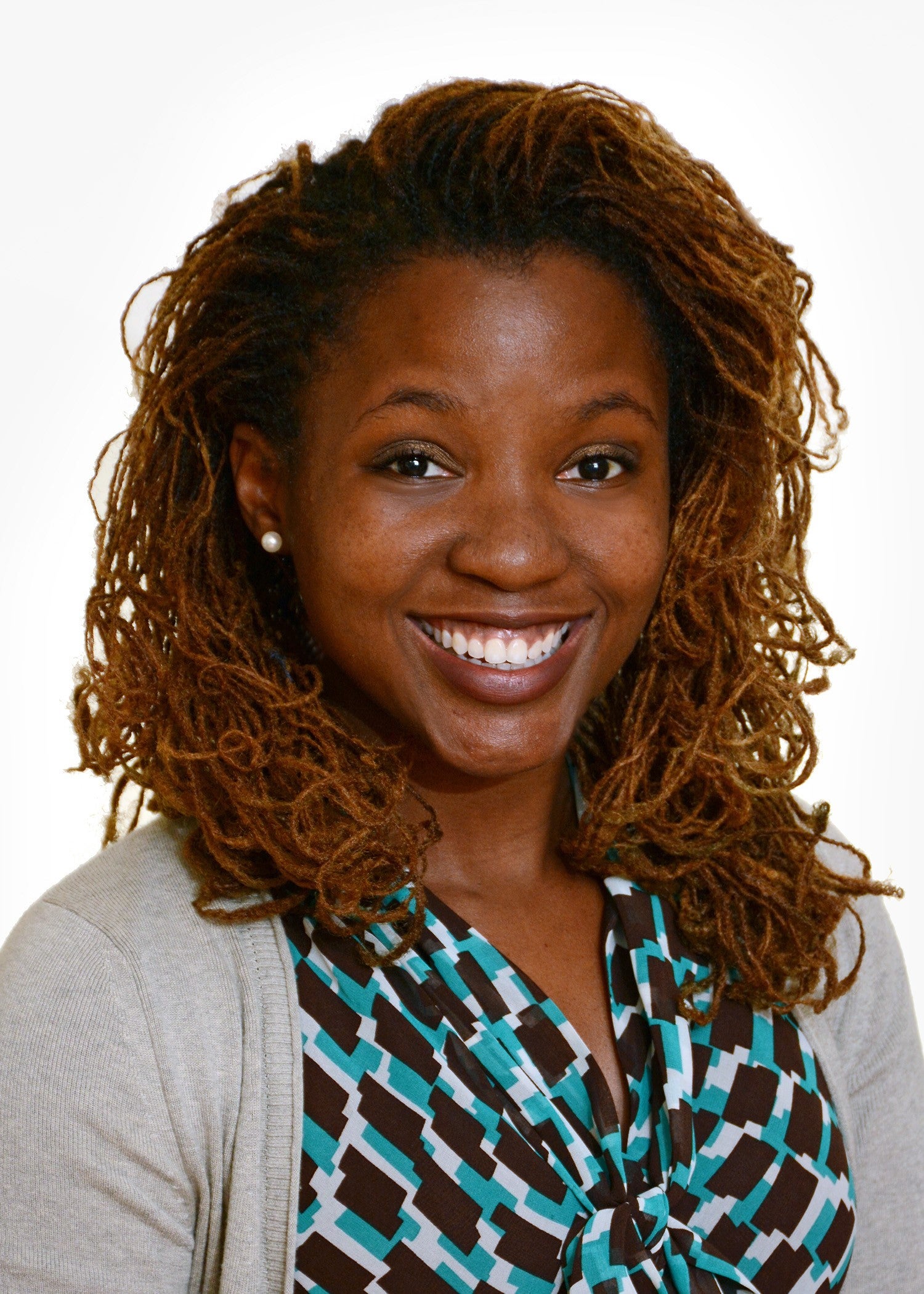 Khai-El Johnson, M.D.
Medical School: Meharry School of Medicine
Khai-El completed her undergraduate degree in Biology at Spelman College then went on to Meharry Medical College to pursue her Medical Degree. Khai-El worked as a Health Science Specialist with the Department of Veteran Affairs in Houston, Texas analyzing the effectiveness of Patient Centered Medical Home in the VA system. During her time in medical school, she and a group of peers founded Meharry's student-run clinic, 12 South Community Clinic, and went on to serve on its Board of Directors. She is a proud member of the Gold Humanism Honor Society and dedicated volunteer with multiple health and education centered programs. Khai-El's deep interest in geriatric care led her to become involved with organizations such as the Geriatric Education Center in Nashville and the Tennessee State Veterans' Home. She also served on the Executive Board of the Meharry Family Medicine Interest Group, which was honored by the AAFP as a Program of Excellence. In her spare time Khai-El enjoys watching classic films, learning to cook, traveling, indoor rock-climbing, and spending time with friends and family.
---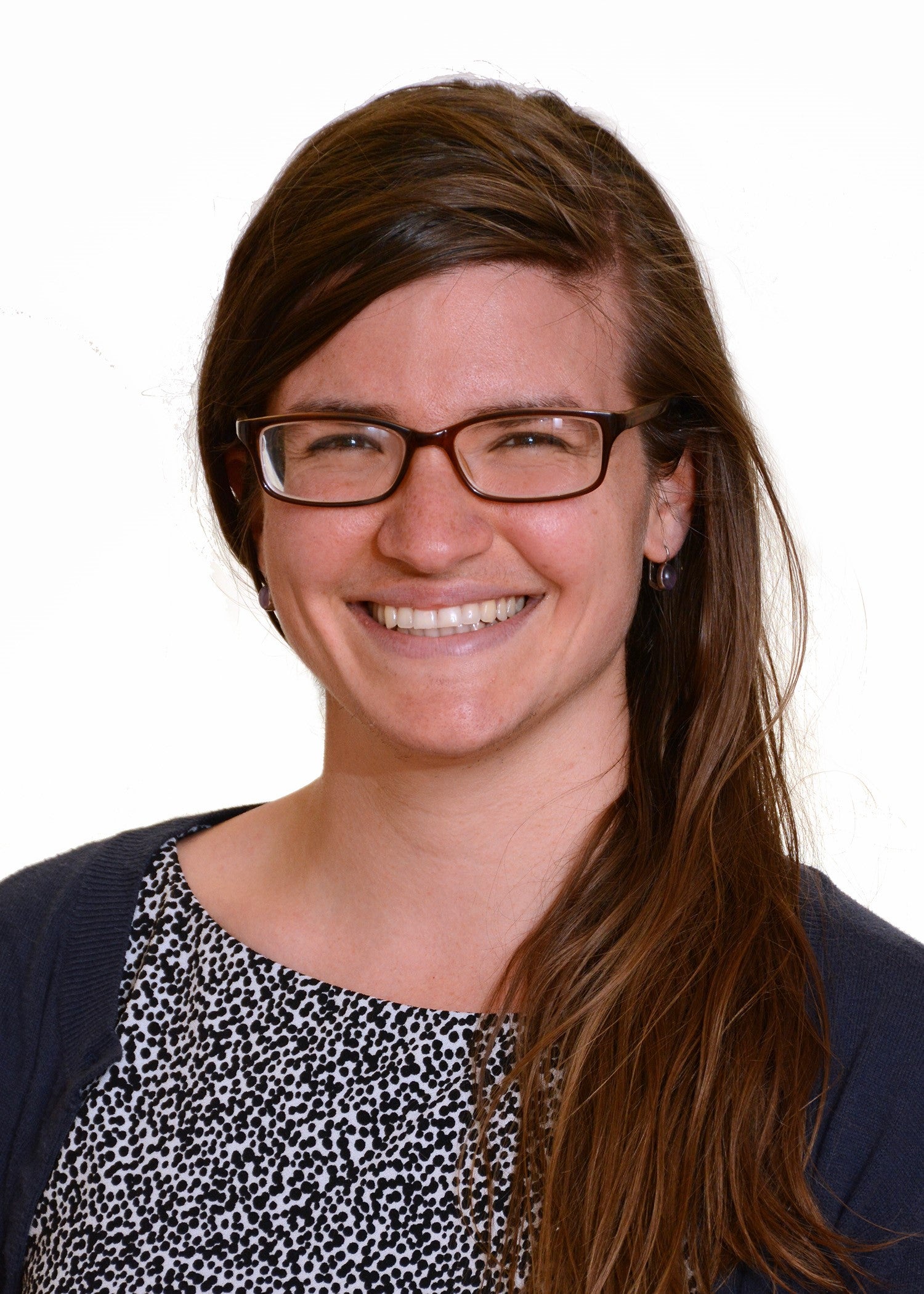 Julia Randall, M.D.
Medical School: University of Massachusetts Medical School
Julia graduated from University of Wisconsin Madison majoring in Latin American studies and international relations. After two years working at Spaulding Hospital with people with spinal cord injuries, she completed medical school at University of Massachusetts where she was involved in multiple correctional health projects including a health education curriculum for which she received a Schweitzer Fellowship. During residency she was active in advocacy work at the state level and was a CIR Union delegate. Moving with her family across the river to Cambridge, she will be a full time primary care provider at Cambridge Health Alliance.
---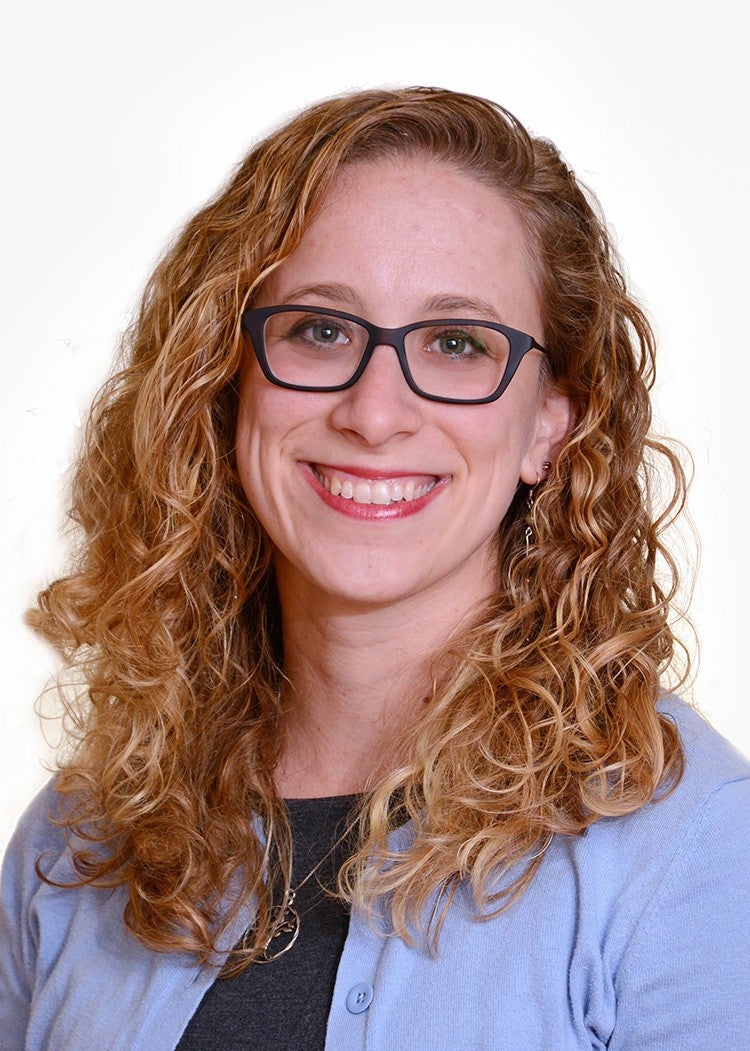 Adi Rattner, M.D.
Medical School: John Hopkins School of Medicine
Adi studied Biology and Spanish, obtaining her undergraduate degree at Dartmouth College in New Hampshire. Before medical school, she worked as a women's health case manager at a Boston community health center. She pursued her Medical Degree at Johns Hopkins University School of Medicine, in her home town of Baltimore. Her love for community health and working with immigrant communities led her back to Boston to complete her residency in Family Medicine at Boston Medical Center. She is now working as a primary care doctor at the Mattapan Community Health Center taking care of patients from the newborn period to old age, as well as focusing on her passions prenatal care, women's health, addiction medicine and HIV/Hepatitis C treatment. She will also work on the Family Medicine inpatient service at BMC and teach residents and medical students. Adi speaks Hebrew and Spanish. She enjoys dancing salsa and bachata, spending time outdoors, running, hiking, hosting dinners, finding and building community, and dedicating time to advocacy around health justice.
---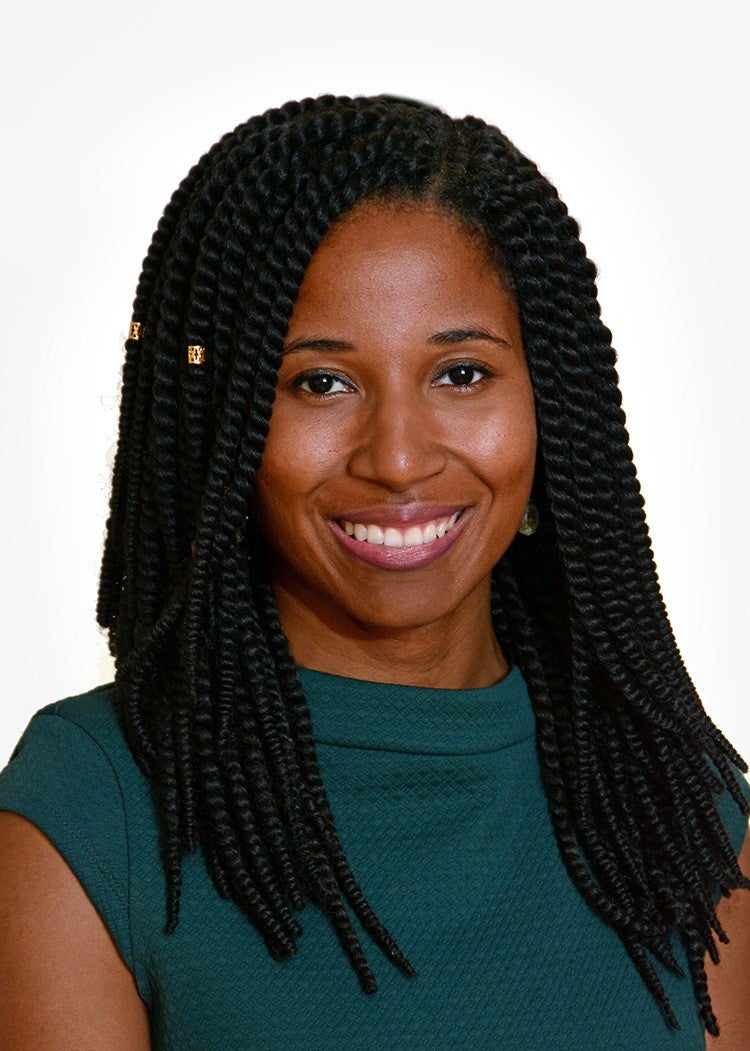 Milan Satcher, M.D.
Medical School: The Warren Alpert Brown School of Medicine
Born and raised in the Hudson Valley of New York, Milan joined the undergraduate and medical school community at Brown University through the 8-year Program in Liberal Medical Education. As an undergraduate, she studied Human Biology alongside courses such as cultural anthropology in an effort to raise her consciousness on societal and systemic forms of privilege and oppression. In medical school, she built upon her social justice studies by exploring the intersection between social marginalization and access to medical care, particularly among refugee, transgender, and minority communities, and learned to use curriculum development as a tool to increase her classmates' consciousness. During a two-year sabbatical from medical school, Milan earned an MPH in global health and conducted research as a UCLA SAPHIR fellow on HIV/STI prevention among transgender women in Lima, Peru, where she continues ongoing research focused on transgender health & rights. In addition to general care of the underserved, Milan is especially committed to furthering her expertise in primary care for transgender individuals, Latino health, international research, and medical education. Milan speaks Spanish and basic Haitian Creole. Outside of medicine she enjoys singing, relearning the guitar, photography, the New England outdoors, and spending time with her parents, younger siblings, and the friends who have become family.
---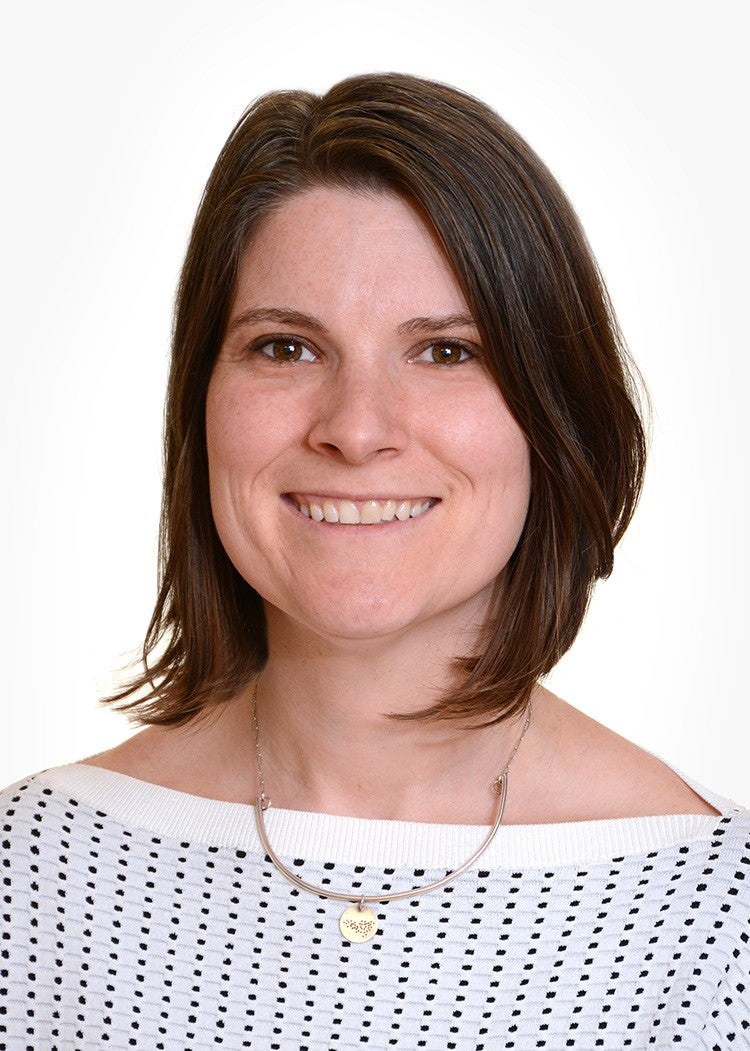 Katherine Standish, M.D.
Medical School: Yale School of Medicine
Katherine completed her undergraduate degree in Sociology and Latin American Studies at Wesleyan University and her medical degree at Yale School of Medicine. After college Katherine worked in community-based public health research, studying harm reduction efforts among injection drug users, first in New York City at the New York Academy of Medicine and then in Tijuana, Mexico as a Fulbright Scholar. She then moved to Nicaragua, where she managed pediatric dengue studies at the Sustainable Sciences Institute. Back in her hometown of New Haven for medical school, she served as director of the student-run HAVEN Free Clinic, which provides primary care in a mostly immigrant neighborhood. While at Yale, she helped design a community health orientation to the city of New Haven for incoming medical students, and participated in redesigning the public health and cultural competency components of the medical school curriculum. Katherine is particularly interested in maternal-child health, lactation, immigrant health, and the ethical dimensions of global health and community health endeavors. She speaks Spanish fluently. Outside of work she enjoys spending time with her husband and son.