COVID-19 Information for Employees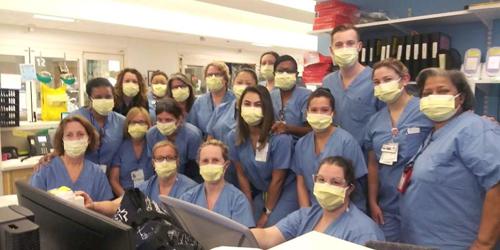 The outbreak and recommendations are evolving rapidly. BMC continues to closely monitor the situation and work in partnership with local and national public health officials.
Our Communications Office, as well as senior leadership, will be communicating updates as needed. Please make every effort to read and share the information we distribute.
Daily Email Updates: 2022
---
BMC-Specific Information
Disclosure of Patient Information
CDC Information