The colorectal surgery team at Boston Medical Center is highly skilled in treating common and complex conditions that affect the colon, rectum, and anus. Through multidisciplinary collaboration with the Division of Gastroenterology, and other specialists, our colorectal surgeons develop an integrated treatment plan to ensure that each patient receives the most appropriate care. We offer cutting-edge treatments, including robotic surgery, transanal endoscopic microsurgery (TEMS), and other minimally invasive approaches to ensure patients recover as quickly as possible and achieve the best possible outcome. 
Conditions We Treat  
Inflammatory bowel disease (IBD)
Crohn's disease
Ulcerative colitis 
Diverticulitis
Colon and rectal cancer
Hemorrhoids
Rectal prolapse
Anal fissure
Anorectal abscess
Anal fistulas
Fecal incontinence
Contact Us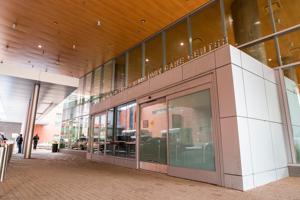 Our Team
BMC's surgeons, physicians, and medical staff work together to provide advanced ongoing care to help patients manage their conditions. The multidisciplinary team includes gastroenterologists, surgeons, nurses, nurse practitioners, radiologists, pathologists, rheumatologists, psychiatrists, obstetrics and gynecology, and nutritionists.
Colorectal Surgeons
Chief of Colon and Rectal Surgery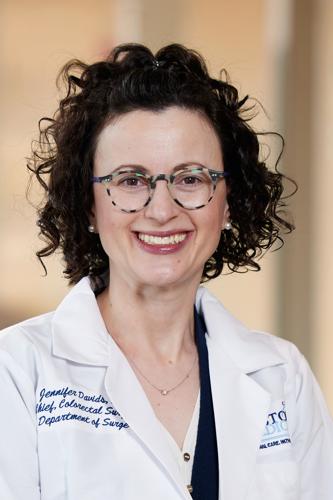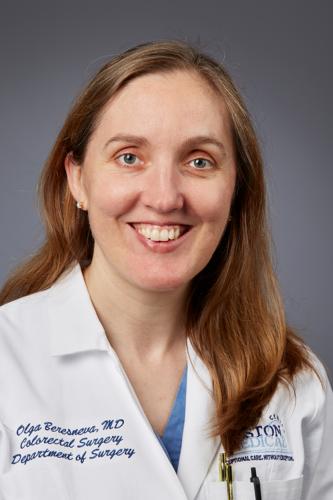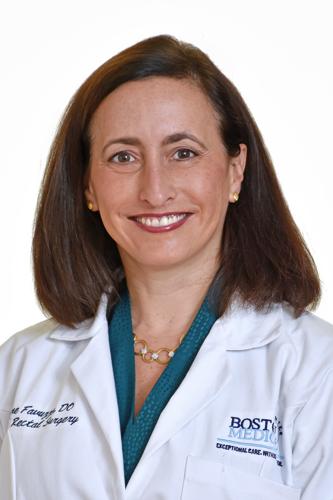 Advanced Practice Providers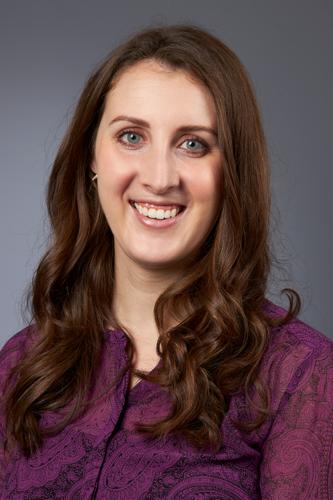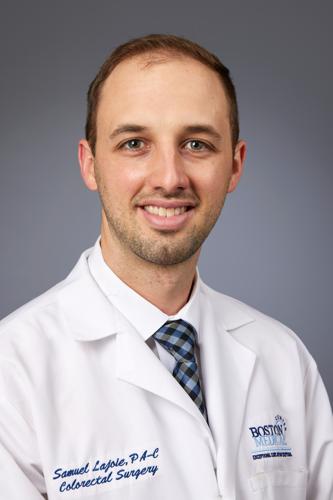 Research Overview
Crohn's and Ulcerative Colitis
While the cause of Crohn's and ulcerative colitis is still unknown, continuing medical research is an important aspect of the clinical care for IBD patients. Research studies and clinical trials are ongoing at the Inflammatory Bowel Disease Center.
Research Studies
Predictors of adverse outcomes in Inflammatory Bowel Disease patients after ileal pouch anal anastomosis
Risk factors for post-operative infection in ulcerative colitis and Crohn's disease patients
Micro RNA profiles from IBD patients with and without colorectal neoplasia
Clostridium difficle infection in Inflammatory Bowel Disease patients
Vaccination rates in patients with Inflammatory Bowel Disease
Patient engagement and health status in Inflammatory Bowel Disease patients
Herpes zoster vaccination in IBD patients
Sample Collection Study to Evaluate DNA Markers in Subjects with Inflammatory Bowel Disease
To enroll in any of these studies, please contact the clinical research coordinator at the IBD Center at 617.638.6527.
Latest from HealthCity
Two women surgeons at different career stages reflect on a survey that shows major gender disparities in surgical job experience across the country.