The Boston Medical Center Thoracic Cancer Program evaluates patients with all types of thoracic cancers. Some of the conditions we treat include lung cancer, esophageal cancer, and mesothelioma.
Contact Us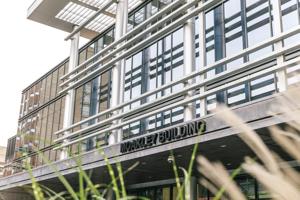 Our Team
Surgery Team
Chief of Thoracic Surgery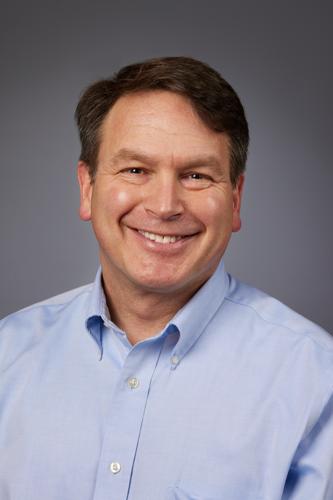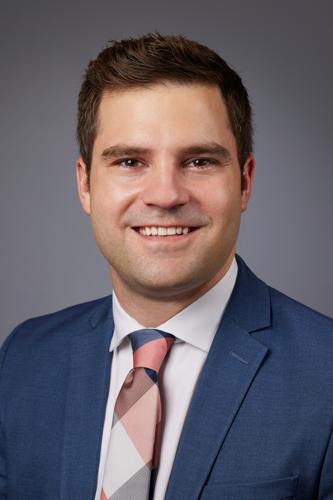 Thoracic Surgery Advanced Practice Providers
Thoracic Surgery Physician Assistant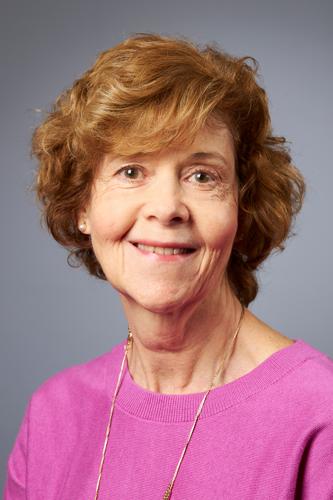 Thoracic Surgery Nurse Practitioner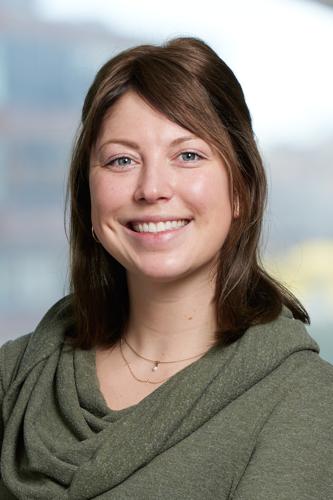 Medical Oncology Team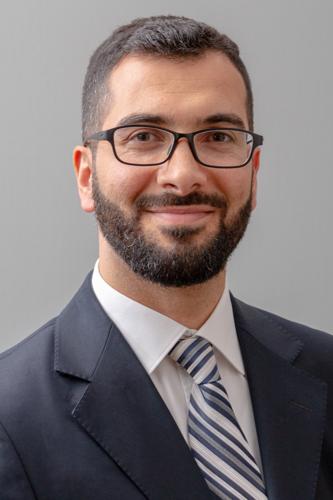 Radiation Oncology Team
Chief of Radiation Oncology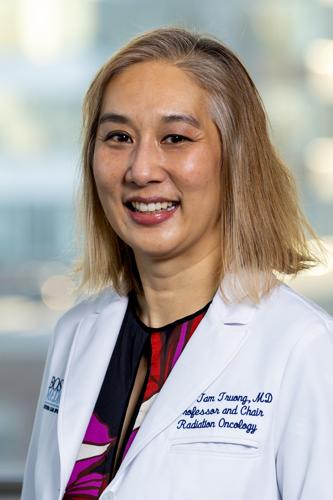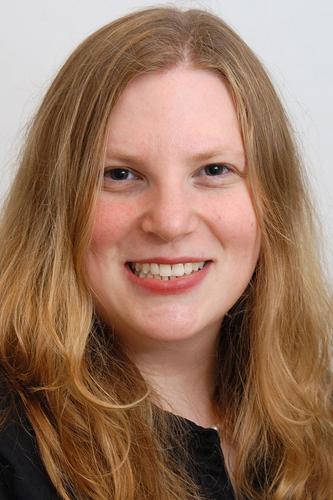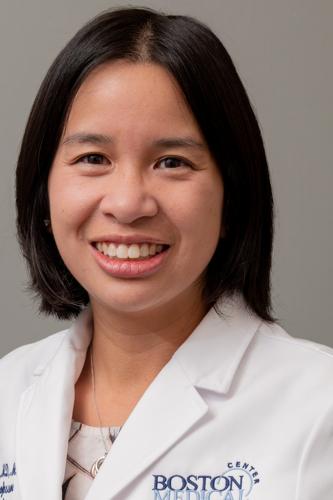 Radiology Team
Radiologist, Nuclear Cardiologist, Chief, Molecular Imaging and Nuclear Medicine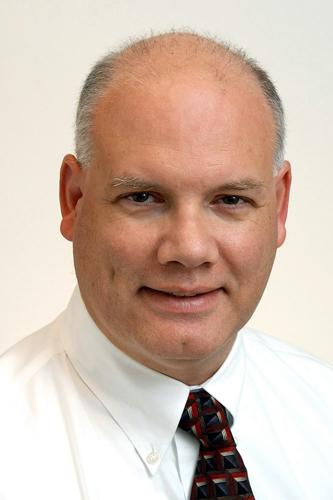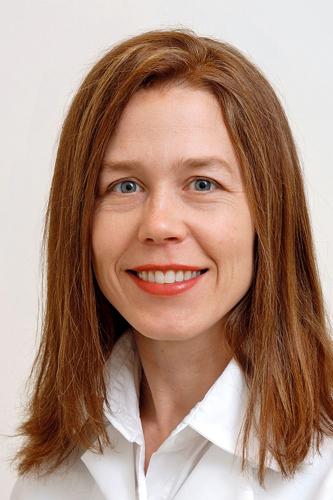 IR Team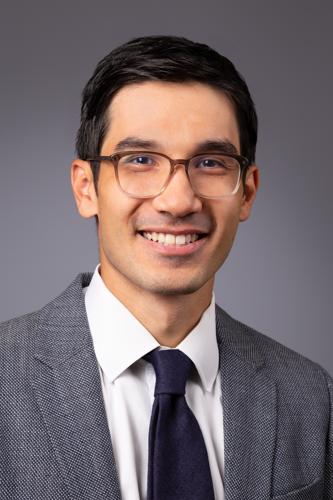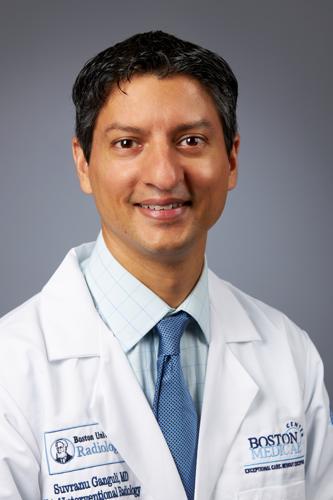 Research Overview
The Thoracic Cancer Program at Boston Medical Center conducts world-class clinical research and trials. Our faculty are internationally recognized for contributions to research and have been at the forefront of developing new approaches to the study and treatment of thoracic cancer disorders. 
Featured on HealthCity
New research shows the need for increased lung cancer screening in areas that are highly segregated by race to better diagnose Black patients early.