Request an appointment
Request an appointment
New Patients
We're glad you've chosen BMC for your care! Please call the department you wish to make an appointment with to get started. Learn more about coming to BMC.
If you are a new patient and need an appointment, please contact us at the phone number below.
617.414.0502
Refer a patient
Refer a patient
Call our department to schedule a referral appointment
617.414.0502
617.414.0502
SPARK Center (Supporting Parents and Resilient Kids)
The SPARK Center has a long history of providing innovative, comprehensive care to children. The SPARK Center is carrying on this legacy by embedding several of Boston Medical Center's specialty pediatric services within the enterprising neighborhood of Mattapan. The SPARK Center's serene, private, welcoming location is ideal for those whom traveling to the main hospital campus may be difficult or challenging. If you are interested in learning more about the SPARK Center, please consult with your child's clinician.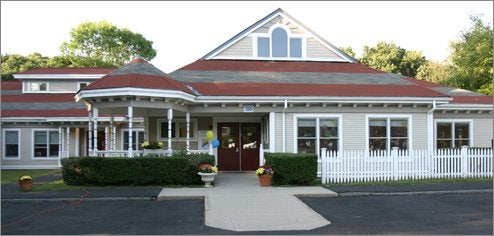 The SPARK Center
255 River Street
Mattapan, MA 02126
617.414.0502