The Importance of Family Engagement in Addiction Treatment
In this panel discussion, Dr. Sarah Bagley and Alicia Ventura, MPH share how to increase awareness and understanding of substance abuse disorders, what goes on during recovery month and the importance of family engagement in addiction treatment.
Featured Speakers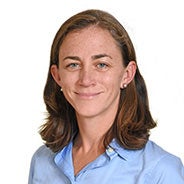 Sarah Bagley, MD
Dr. Sarah Bagley is a primary care physician at Boston Medical Center. A graduate of the Georgetown University School of Medicine, the Combined Internal Medicine and Pediatrics Residency at Brown University, and the Boston University Addiction Medicine Fellowship, her particular research interests are in the treatment of opioid use disorders in the adolescent and young adult population and the involvement of the family in addiction care. She sees patients in both General Internal Medicine and the Adolescent Center. She is the Medical Director of the CATALYST Clinic – a clinical program to provide integrated medical and behavioral health care for adolescents and young adults who use substances – and an Attending on the inpatient Addiction Consult Service.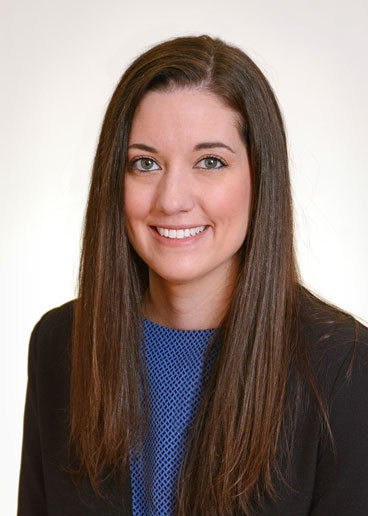 Alicia Ventura, MPH
Alicia Ventura, MPH is the Director of Special Projects and Research for BMC's OBAT team. Her focus is on expanding the capacity-building arm of BMC's OBAT Program to educate healthcare providers at the local, state and national level about how to provide high-quality, evidence-based care to people who use drugs. She is responsible for overseeing all research and evaluation related to BMC's OBAT Program, ensuring results are disseminated widely and that any gaps and areas of need are identified and addressed. Alicia also currently serves as Public Health Clinical Research Advocate on the advisory board team for Families for Sensible Drug Policy, a global coalition of families, professionals, and organizations representing the voice of the family impacted by substance use. She has published in numerous peer-reviewed journals on topics including: reproductive health, HIV, consequences of alcohol and other drug use. Alicia received her Master's in Community Public Health at New York University and has over 15 years of experience working in the healthcare system overseeing implementation of large NIH-funded research studies, and managing the development, implementation, and evaluation of clinical and public health programs related to addiction, behavioral health, women's health and reproductive healthcare. She is a fierce advocate for people who use drugs and their families and is committed to social justice and harm reduction as guiding principles.