Genitourinary Cancer Program
Existing Patients
Make an appointment by phone
617.638.6428
Make an appointment with MyChart
Book with MyChart
Hours of Operation: Monday-Friday 8:00 AM - 5:00 PM
Refer a Patient
Refer a patient
Call for assistance with the referral process
617.638.6428
Hours of Operation: Monday-Friday 8:00 AM - 5:00 PM
617.638.6428
Welcome to the Genitourinary Cancer Program at BMC. Our team of urologists, surgeons, oncologists, and radiologists is here to serve you. We treat cancers of the urinary tract, as well as the genitals, prostate, and adrenal gland. 
Contact Us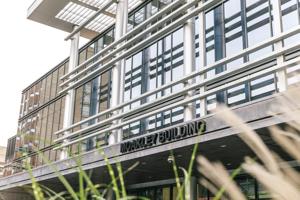 Our Team
Medical Oncology Team
Medical Oncologist
Special Interests
Clinical trials, solid cancers of the prostate, kidney, bladder, testicles and penis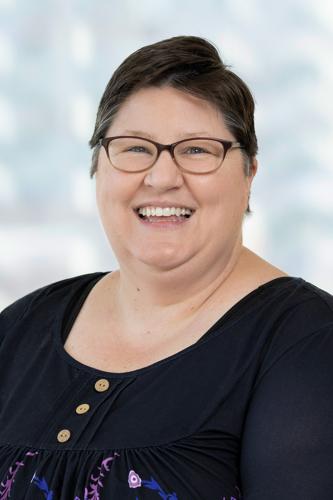 Urologic Surgery Team
Urologist
Special Interests
Enlarged prostate, prostate cancer, minimally invasive therapies.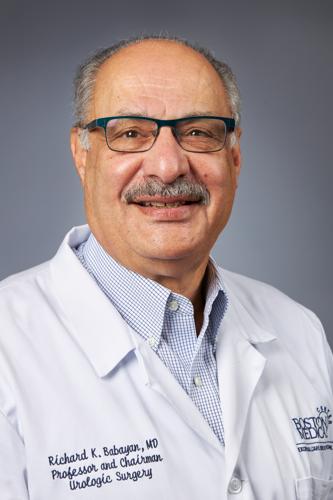 Urologist
Special Interests
Urological oncology, minimally invasive and robotic surgery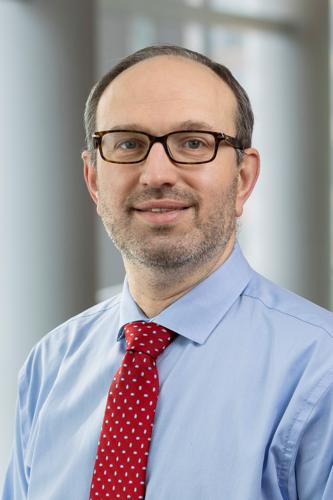 Urologist
Special Interests
Kidney stones, urinary tract stones and tumors, endoscopic and minimally invasive urologic surgery