Cosmetic and Laser Center
Existing Patients
Make an appointment by phone
617.414.2676
Make an appointment with MyChart
Book with MyChart
Hours of Operation: Tuesday, Wednesday, Friday 8AM - 11:00 AM, Thursday 8 AM - 3:30 PM
Refer a Patient
Refer a patient
Call for assistance with the referral process
617.414.2676
Hours of Operation: Tuesday, Wednesday, Friday 8AM - 11:00 AM, Thursday 8 AM - 3:30 PM
617.414.2676
The Boston University Cosmetic & Laser Center is serious about beauty. The Center's distinguished physicians are industry-leading, board-certified dermatologists with advanced training in the most sophisticated and specialized aesthetic and dermatological procedures. This gives patients instant access to the latest treatments and technologies to help ensure beautiful results.
Specialties
The clinical experts at the BU Cosmetic & Laser Center specialize in cosmetic and laser treatments for a wide range of aesthetic and dermatologic issues, including: - Acne scar treatments - Facial rejuvenation - Hair removal - Leg vein treatment - Non-invasive fat removal - Rosacea treatments - Scar treatment (burn scars and surgical scars) - Stretch mark treatments - Treatments for broken blood vessels and red spots - Treatments for brown spots - Treatments for skin discoloration - Wrinkle and fine line treatment
Contact Us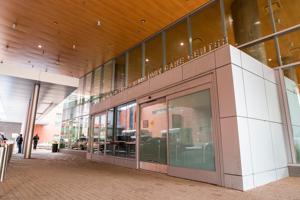 Treatments & Services
Botox
Botox®, the cosmetic form of botulinum toxin, is a popular non-surgical injection that temporarily reduces or eliminates frown lines, forehead creases, crow's feet near the eyes, and wrinkles and bands in the neck.
Dermatologic Fillers
Used to reduce wrinkles and signs of aging on the face. Brands used include Restylane®, Perlane®, Radiesse®, and Juvederm®.
Cool Sculpting
An innovative, non-invasive, and clinically proven method to reduce body fat in areas that aren't responsive to exercise or dieting.
Laser therapy
This is a medical treatment that uses focused light. Surgeons can focus on a small area and damage less of the surrounding tissue. Patients who have laser therapy may experience less pain, swelling, and scarring than with traditional surgery.
Photodynamic Therapy
Photodynamic therapy (PDT), also called photoradiation therapy, phototherapy, and photochemotherapy, has existed for about 100 years and is a type of cancer treatment that uses light to kill abnormal cells. A special drug called a photosensitizer or photosensitizing agent is circulated through the bloodstream.
Our Team
The Center's renowned physicians have authored numerous scientific publications and have lectured extensively. Professional, experienced staff aid patients before, during, and after each visit. Boston Medical Center's Dermatology Associates, also at the Center, care for patients' general dermatology needs including acne, rashes, and skin examinations to evaluate moles.
Dermatologist
Special Interests
Cosmetic dermatology, ethnic skin and hair conditions, cutaneous hyperpigmentation, disorders of pigmentation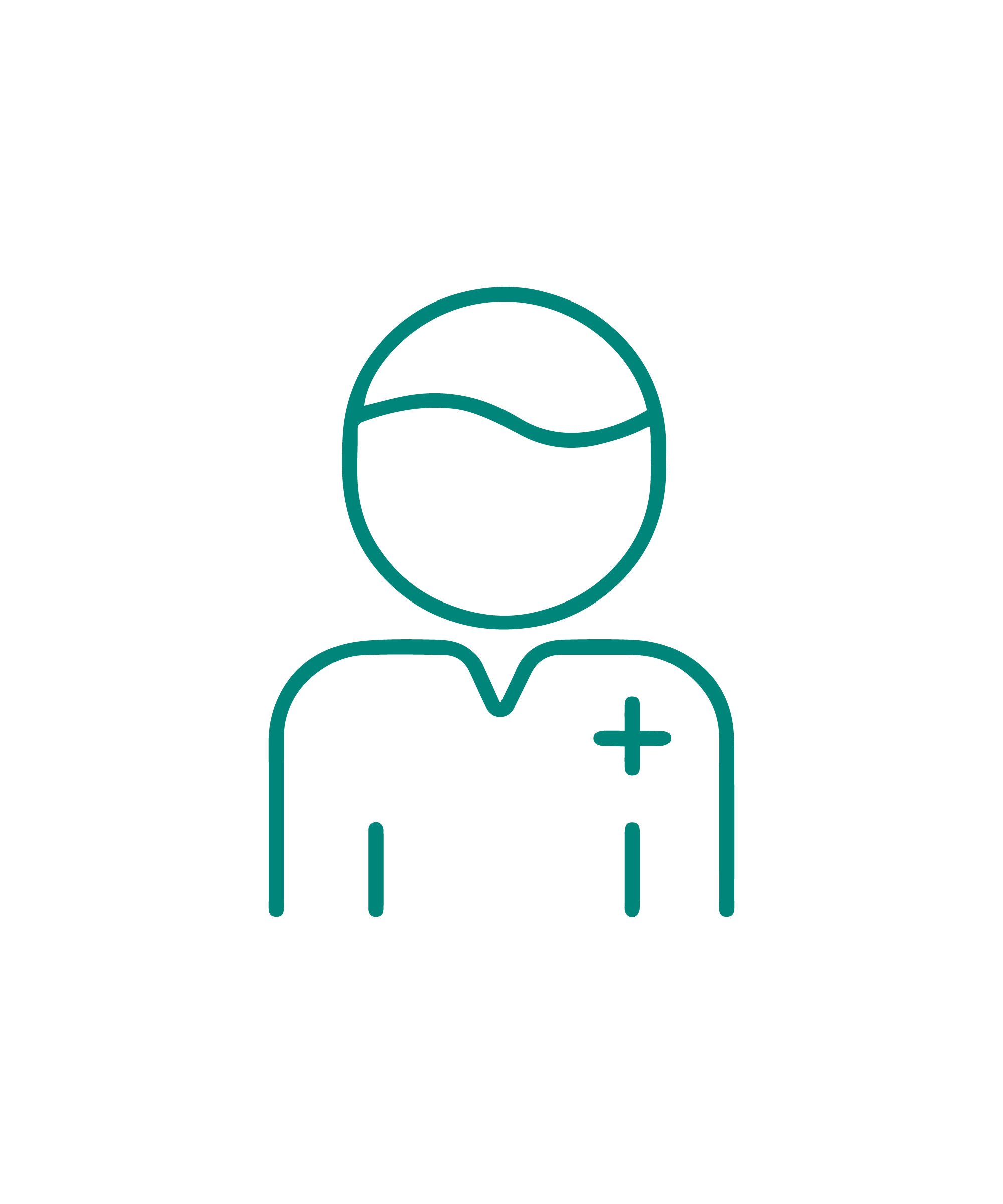 Practice Assistants
Laudina Barbosa
Laudina has been with Boston Medical Center's Department of Dermatology for five years providing support to various areas of the practice including patient triage, registration, clinical set-up and workflow. She is also a Zeltiq® CoolSculpting® Certified Administrator. Laudina has been in the health care field for over a decade now assisting in a variety of areas in patient care. "I'm always enthused to help people feel better about themselves and cater to patient needs."
Carlotta Feliciano
Carlotta is a wonderful recent addition to our practice team. She enjoys assisting with all types of cosmetic procedures, though her favorites include sclerotherapy and Coolsculpting®. Carlotta is fluent in Spanish. She enjoys cooking and baking, and often brings treats for our team to enjoy.
Jeanne Ernst 
Jeanne has been an invaluable member of our team at the BU Department of Dermatology for fourteen years. She specializes in assisting with procedures in cosmetic and surgical dermatology. Jeanne is from the South Shore and she enjoys kayaking and spending time in the great outdoors.