Request an appointment
Request an appointment
New Patients
We're glad you've chosen BMC for your care! Please call the department you wish to make an appointment with to get started. Learn more about coming to BMC.
If you are a new patient and need an appointment, please contact us at the phone number below.
617.638.7350
Refer a patient
Refer a patient
Call our department to schedule a referral appointment
617.638.7350
617.638.7350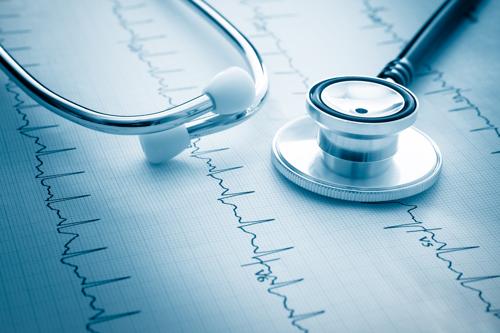 In the Division of Cardiothoracic Surgery, our cardiac and thoracic surgeons use the latest technology to deliver exceptional, personalized care to patients with diseases of the heart, lungs, chest, and esophagus. Working in multidisciplinary teams, we use both traditional and minimally invasive approaches to achieve the best possible outcome for every patient. Together with our outstanding staff, we provide the highest quality patient care.