Recent Media Coverage
Boston Medical Center news, features, and physicians in local and national media.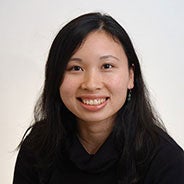 Doctors race to find, vaccinate vulnerable homebound people
Associated Press – February 19, 2021
Dr. Won Lee, director of BMC's Home Care Program shares her experience visiting homebound elders in their homes to vaccinate them for COVID-19, highlighting the impact that this program has on patients and their families.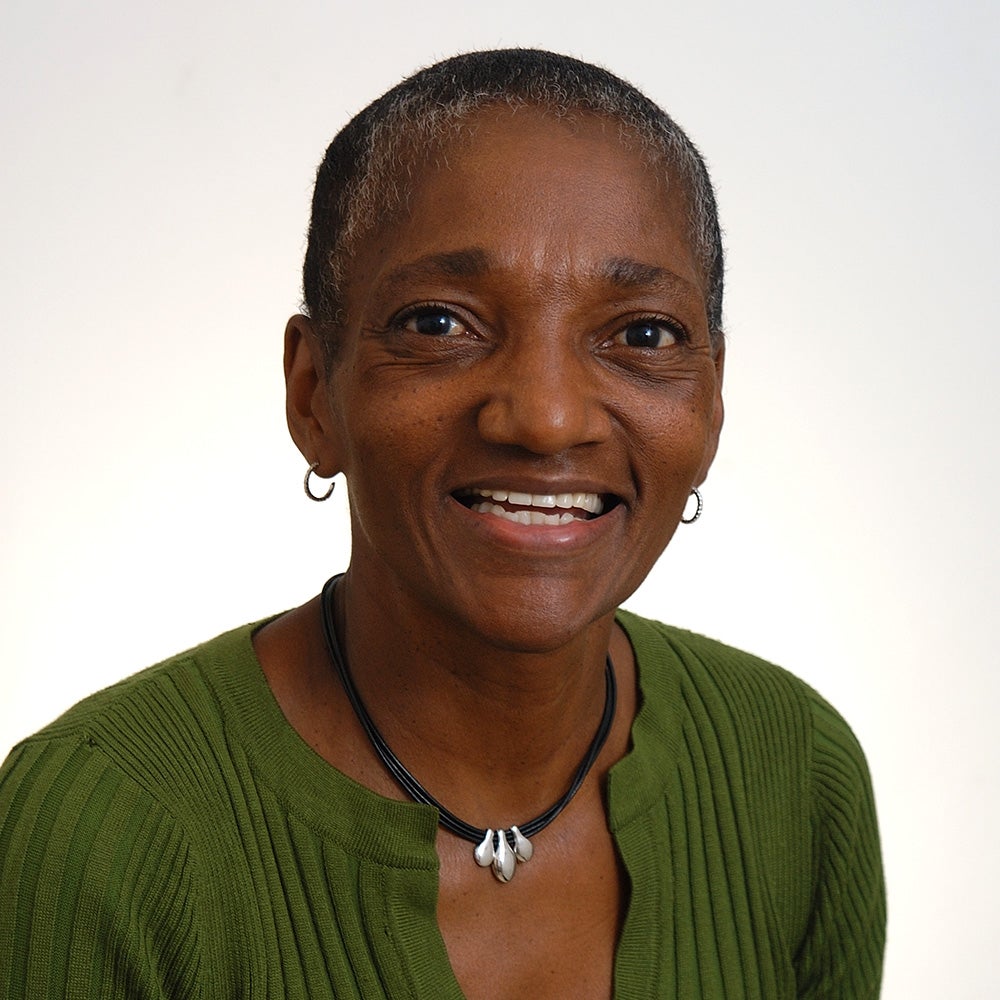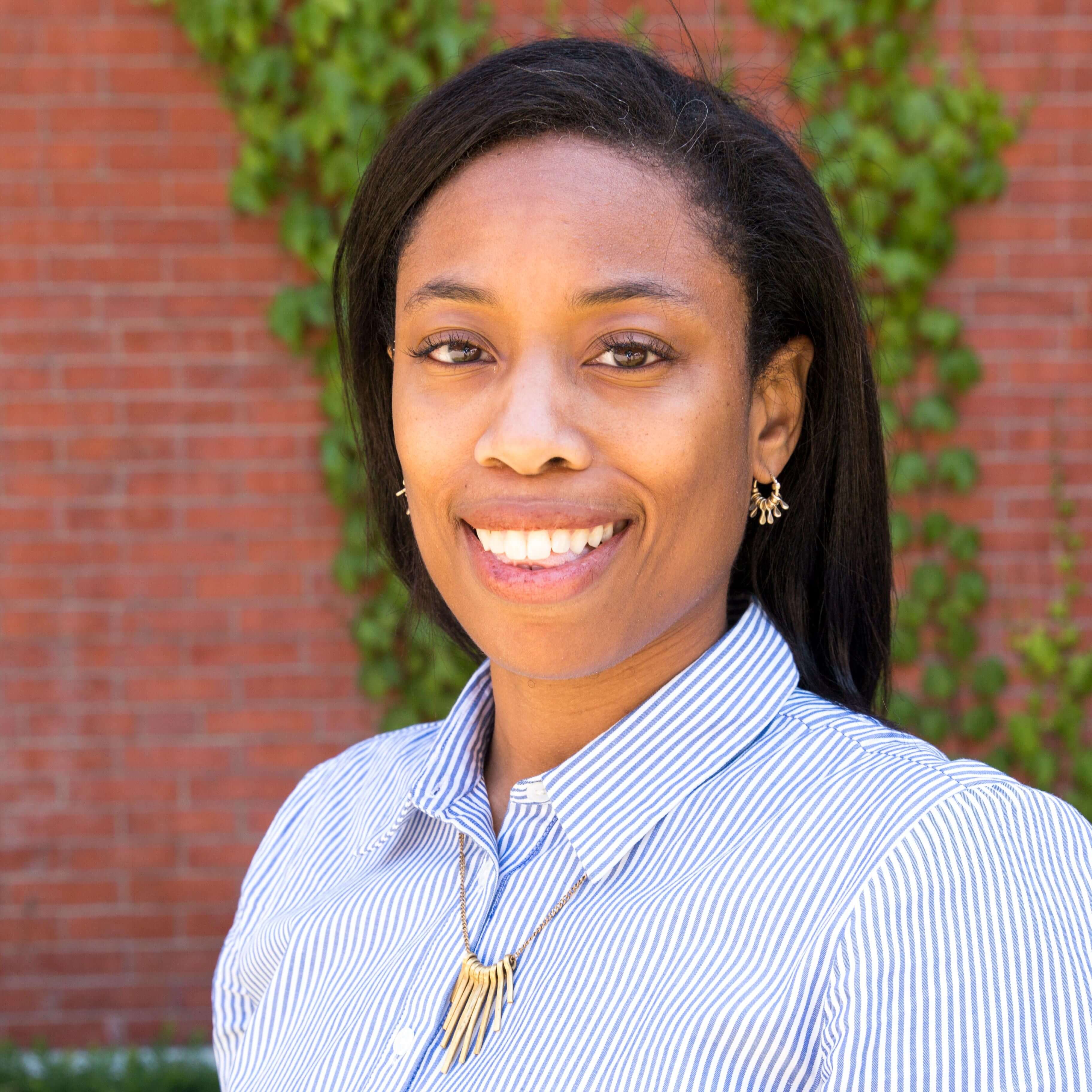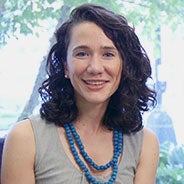 Tax credits: the biggest stimulus no one is talking about
CommonWealth Magazine  – February 14, 2021
Highlighting the full benefit of tax credits that families are eligible for, BMC pediatrician, Dr. Lucy Marcil raises awareness for this financial lifeline during the COVID-19 pandemic.