BMC is a founding partner of the Boston Medical Center Health System, which provides world-class care to all, with an emphasis on health equity, clinical and research excellence, and the treatment of complex conditions through a value based, coordinated continuum of care. BMC Health System includes BMC and five other major entities serving patients and health plan members in Massachusetts and New Hampshire.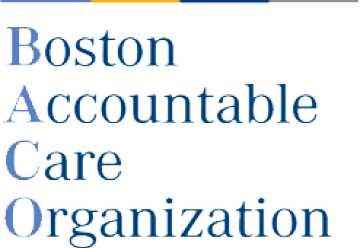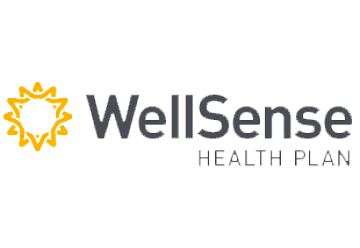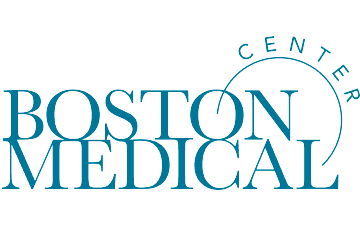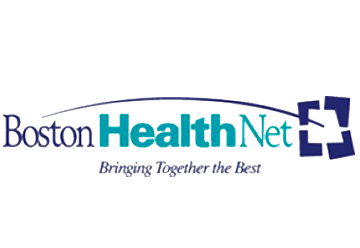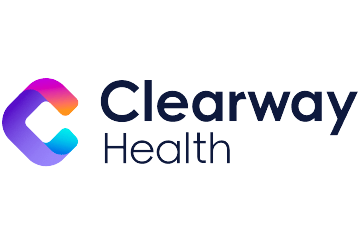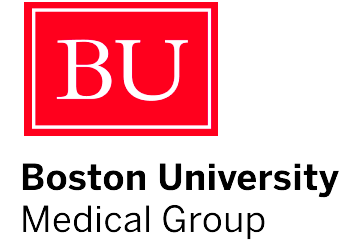 WellSense Health Plan
WellSense Health Plan is a not-for-profit health maintenance organization founded in 1997 by Boston Medical Center. BMCHP's Massachusetts business serves 343,141 members across the state through several product lines that include MassHealth (Medicaid, which comprises CarePlus, accountable care organizations, and managed care organizations) and Qualified Health Plan. The Plan also offers a senior care options plan for individuals ages 65 and older who are also eligible for Medicaid, as well as coverage in New Hampshire through a highly-rated Medicaid plan that serves over 91,000 members throughout the state. Through WellSense Health Plan, BMCHS covers over 40 percent of all Medicaid members statewide in exclusive payor-provider partnerships with eight accountable care organizations.
All members receive comprehensive coverage for hospital, primary, specialty, and behavioral health care, among other benefits and services. In addition, members receive extras such as free car safety seats and bike helmets for kids, manual breast pumps, dental kits, access to a 24/7 nurse advice line, and reimbursements for Weight Watchers® and qualified gym memberships.
Boston University Medical Group
Boston University Medical Group represents over 880 physicians, non-physician clinicians, educators, and researchers across 18 clinical departments at Boston Medical Center. Their members are providers at BMC and have faculty appointments at BUSM focusing on clinical care, research, and teaching at BMC and BUSM.
Boston HealthNet
Boston Medical Center is a founder of Boston HealthNet, a network affiliation of the medical center, Boston University School of Medicine, and 12 community health centers. Established in 1995, Boston HealthNet is an integrated health care delivery system whose partners provide outreach, prevention, primary care and specialty care, and dental services at sites located throughout Boston and in nearby communities.
Physicians at HealthNet locations provide a wide range of comprehensive health care services to adults and children, with a focus on disease prevention and health education. When you receive primary care at HealthNet sites, you have access to both individualized and culturally-sensitive care in your neighborhood and highly trained specialists and cutting-edge technology at BMC.
Boston Accountable Care Organization (ACO)
Boston Medical Center, Boston HealthNet community health centers, and the WellSense Health Plan are part of Boston Accountable Care Organization (BACO), which provides care to certain MassHealth patients. Accountable care organizations (ACOs), of which BACO is one, are groups of doctors, hospitals, and other health care providers, who come together to give coordinated, high-quality care to their patients. By helping your doctors and primary care providers to communicate more closely with your other health care providers, ACOs can deliver care that meets your individual needs and preferences.
In addition to BACO, BMCHP has partnerships with three other provider organizations across Massachusetts to deliver health care services: Mercy Health Accountable Care, Southcoast Health Network, and Signature Healthcare Corporation.
Clearway Health
Clearway Health partners with hospitals and health systems to build or strengthen their own specialty pharmacy program, improve access to care, and provide personalized support to vulnerable patients, families, providers, and care managers to eliminate barriers and ensure medications are received on time.