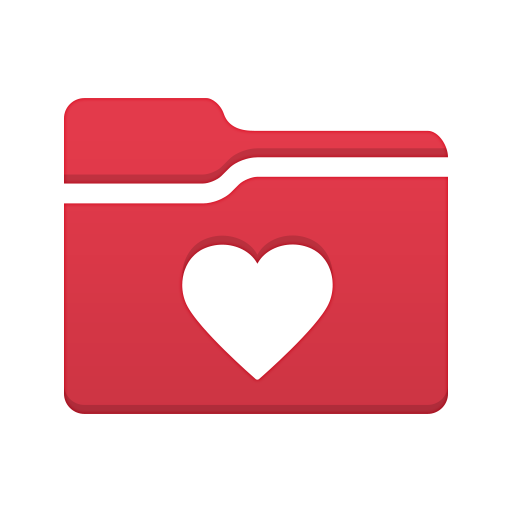 MyChart
MyChart, BMC's patient portal, is the best way to receive care over the phone or your computer, including virtual visits and messaging your provider. It also provides you with 24/7 access to all your health information.
With MyChart you can:
You can also manage your health care with MyChart, including:
Pay your bill
Share documents and images securely with your care providers
View test results
Schedule an appointment and see upcoming appointments
Review your health summary, including your medications
How do I use MyChart?
To sign up for MyChart, click here. You'll be asked to fill out information about yourself, including your address, date of birth, and email address. Please note that it will ask for part of your Social Security number. This is necessary to verify your identity before we can share medical records. Or, your doctor will give you an activation code to sign up.
Once your account is verified, you will get an email with the information you need to set up your account. It may take up to two to three days for you to get this information.
You can also set up a MyChart account by calling 844-635-1390 or calling your provider's office.
Once you set up your account, you can use MyChart:
Frequently Asked Questions about MyChart
I lost my login information. What should I do?
Go to the homepage of the MyChart website or app and click "Forgot password?" or "Forgot username?" to recover your password information. You'll need your username to get a new password. You can also call us at 844-635-1390.
Are there differences between the MyChart website and the app?
Both the website and the app allow you to do all the same tasks, such as communicating with your doctor and checking test results. But you may find one or the other easier to use depending on what device you are using and your own preference.
Why am I seeing test results and doctor's notes in MyChart?
Because of a federal rule, BMC is releasing notes and results without a time delay to MyChart. That means that you, and anyone you've given MyChart access to, will see test results without a time delay, a summary of what you told the doctor or nurse, findings from exams, your doctor's assessment or diagnosis of any medical conditions, and your treatment plan and next steps. We hope this information will help you take care of your health the best you can. For more information, see our information sharing FAQ..
I have access to MyChart access for a patient other than myself. Why am I seeing limited information?
Access to patient accounts in MyChart that are not your own is known as proxy access. Based on the type of relationship you have to the patient you are accessing, you may see differences in the features or information that are available. Click here to see the differences in what you can see in your own MyChart account and what you have access to when acting as a proxy.
To request access to a patient account that is not your own, please contact that patient's primary care physician at BMC.