Claire M LeBrun, RDN/LDN, MPH
Dietitian
Refer a Patient
Refer a patient
617.414.8052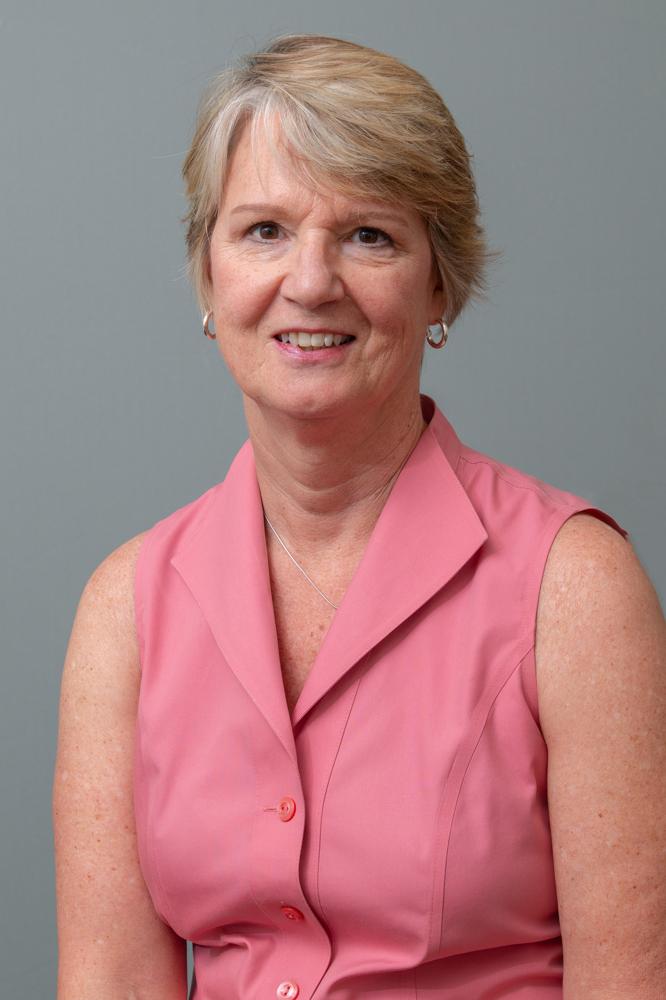 Specialties

Weight Management; Bariatrics; Culinary

Departments
More About Me
Claire earned a BS degree in Food Science and Human Nutrition from the University of Florida (1986) and a Master of Public Health degree in Health Promotion/Disease Prevention from Florida International University (1992). She has also completed graduate level counseling courses and extensive training in Motivational Interviewing, a non-authoritative counseling style, proven effective in eliciting health-related behavior change.
Prior to BMC, she was the Senior Dietitian at the bariatric center of George Washington University (GWU). Ms. LeBrun has also held positions at both the GWU Lipid Research Clinic and the GWU Weight Management Program as the Director of Nutrition Services for 12 years.
Currently, as a fulltime bariatric dietitian at BMC, Claire sees patients for pre and post operative weight loss surgery and leads both educational and support group classes.
Education

University of Florida and Florida International University

Special Interests

Weight Management; Bariatrics; Culinary

Location

Pronouns

She/Her