The Department of Anesthesiology is an integral component of the care Boston Medical Center provides for patients undergoing surgery, patients with chronic pain, and those requiring critical care. Working in concert with other clinicians across the hospital, our Anesthesiologists perform essential services across a wide range of procedures and conditions. We are dedicated to providing exceptional care, and are guided by our commitment to patient safety, efficiency, and professionalism. Collaboration, compassion, equity and inclusion are important features of our mission.
Our Department strives for academic excellence through the recruitment, retention, and development of forward-thinking individuals. We aim to create the best learning environment for our students, residents, and faculty as well as providing opportunities for growth in every aspect of our specialty.
Contact Us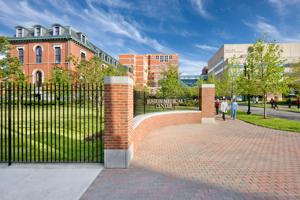 Our Team
Certified Registered Nurse Anesthetists (CRNA)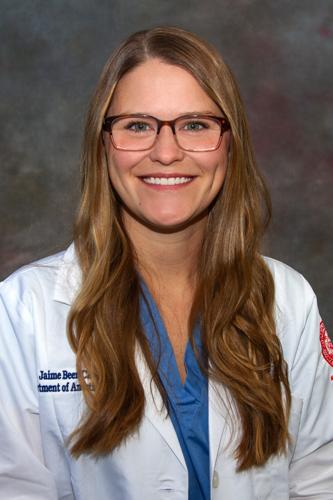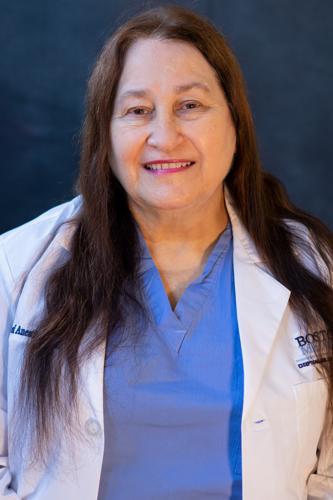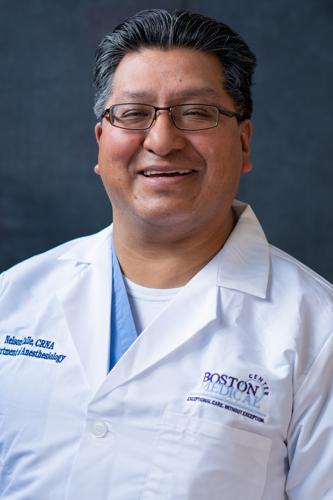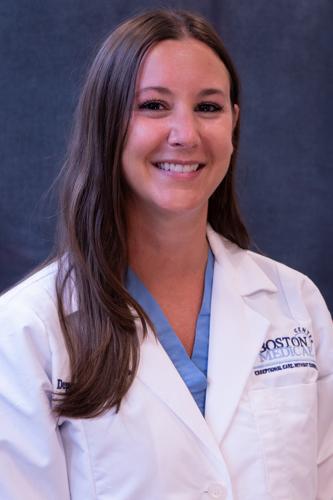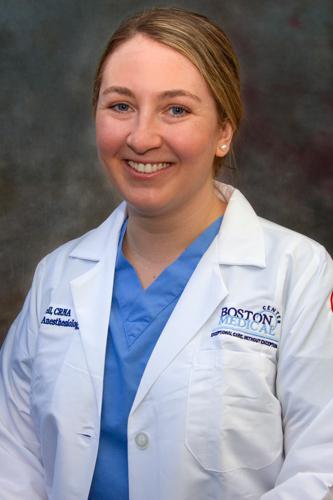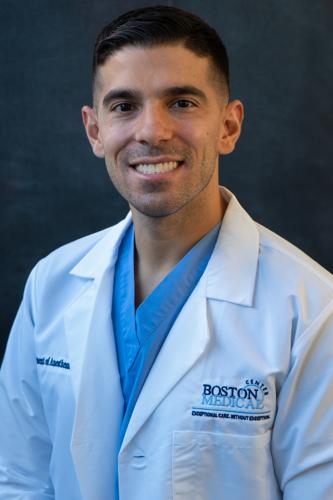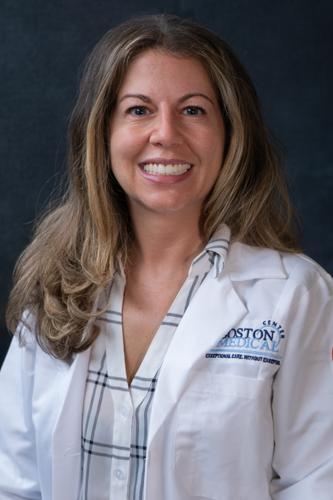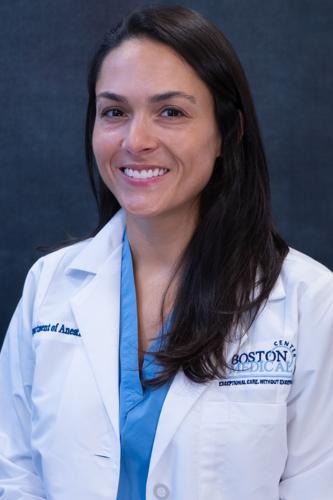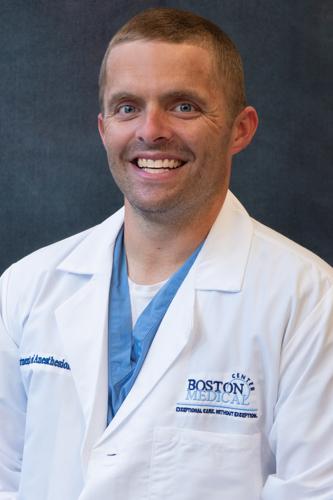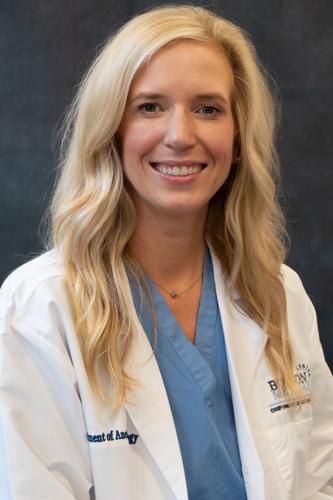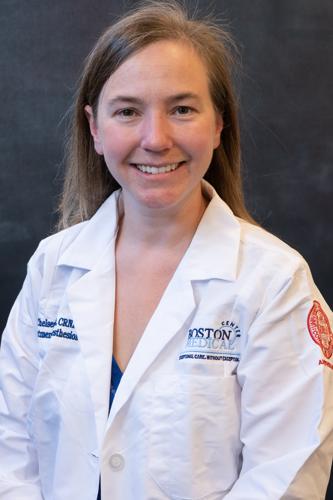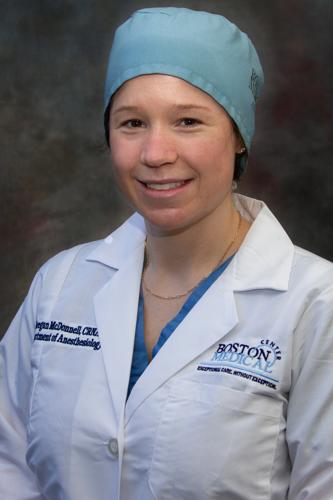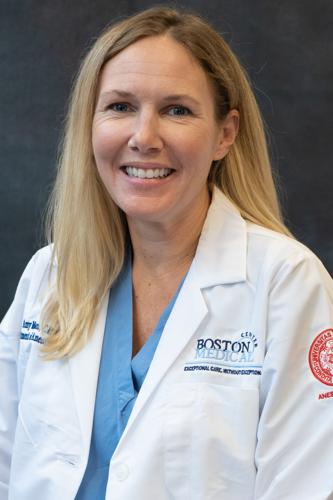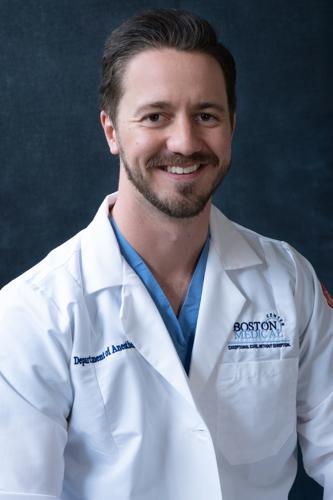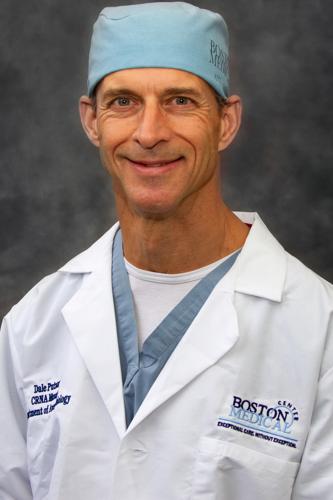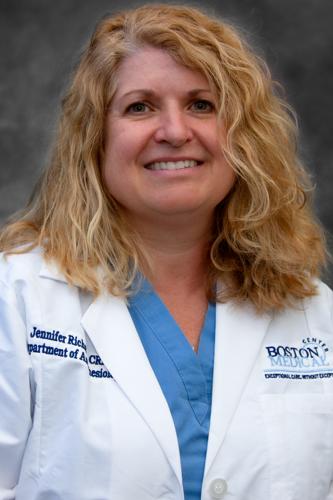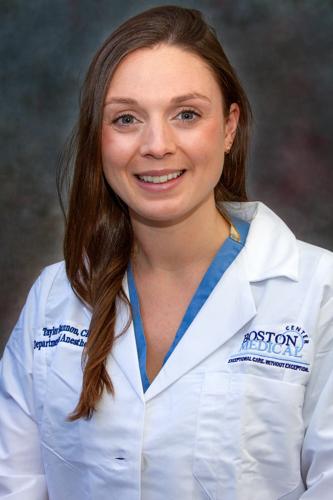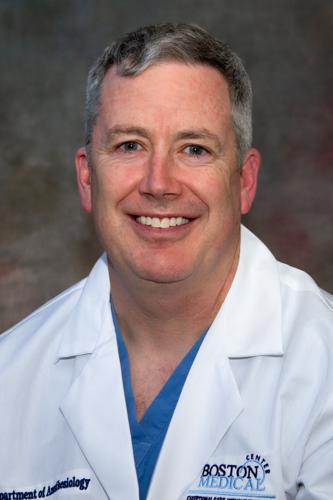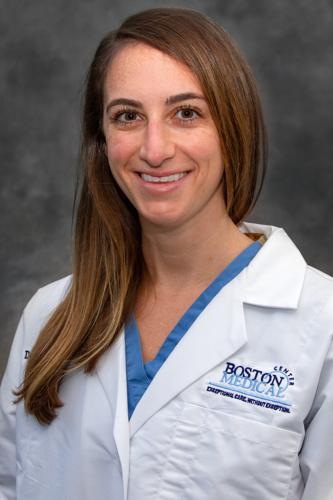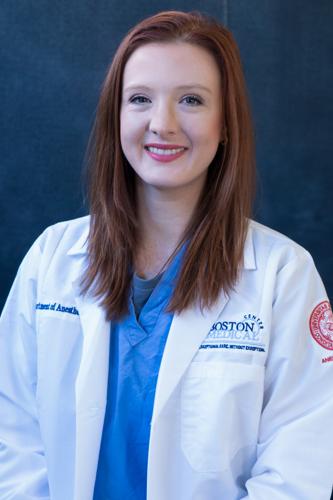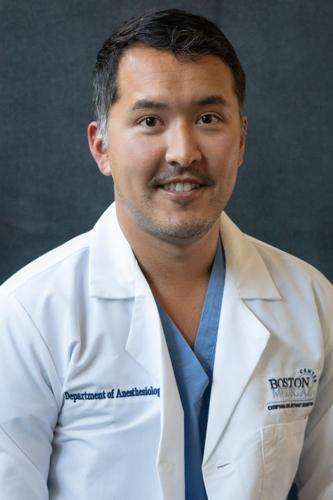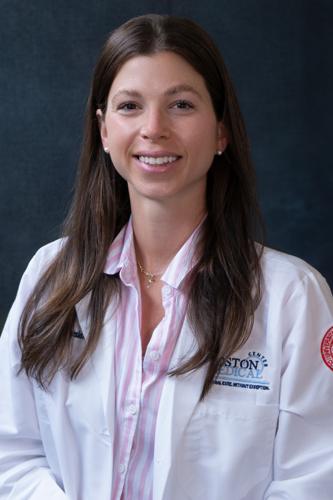 Research Overview
Boston Medical Center's Department of Anesthesiology is dedicated to improving perioperative patient outcomes through high-quality, efficient and professional clinical research in the areas of anesthesia, critical-care medicine and pain management. The department is affiliated with the Boston University Chobanian & Avedisian School of Medicine and staff supports clinical research activities. The department has the resources to conduct clinical trials according to the Code of Federal Regulations, the International Conference of Harmonization (ICH) and Good Clinical Practices (GCPs). The scope of clinical research trials include industry-sponsored biomedical device trials, phase II-IV drug trials and investigator-initiated clinical trials relating to scientific and clinical questions relevant to the practice of anesthesiology.
For more information, visit the Anesthesia department page on Boston University's website.
Looking for more information on current research projects and publications?  Follow this link to view our research initiatives.
Residency
The Department of Anesthesiology at Boston Medical Center prides itself on providing exceptional clinical training for its residents and fellows. The department is committed to using unique educational approaches and the team consists of recognized leaders in the field of computer-assisted instruction. The Simulation Center and Media Lab complement the department's clinical instruction. Upon completion of their training, residents and fellows become highly trained anesthesiologists. The broad and comprehensive instruction our trainees receive assures that they become not only superb clinicians but also physicians with an understanding of practice management and the efficient administration of perioperative medicine.
Learn more about the training opportunities in the department:
For more information, visit the Anesthesiology page on the Boston University website.
Latest from HealthCity
"The thing that really keeps me awake at night is that...compassion must guide knowledge and knowledge must guide compassion."
Barrier enclosures could significantly limit exposure to aerosolized particles, reduce contamination during intubation for COVID-19, simulation shows.