Alzheimer's Disease Center
Request an appointment
Request an appointment
New Patients
We're glad you've chosen BMC for your care! Please call the department you wish to make an appointment with to get started. Learn more about coming to BMC.
If you are a new patient and need an appointment, please contact us at the phone number below.
617.638.8456
Refer a patient
Refer a patient
Call our department to schedule a referral appointment
617.638.8456
617.638.8456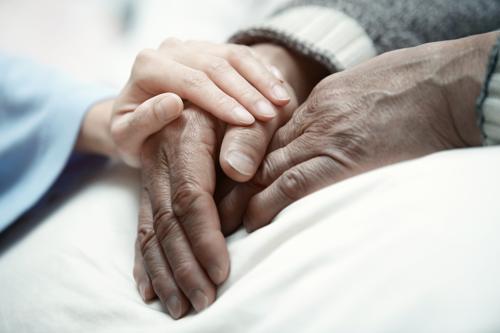 Alzheimer's disease care at Boston Medical Center is under the auspices of the Boston University Alzheimer's Disease Center established in 1996. We are one of two Alzheimer's Disease Centers in Massachusetts and one of 31 Centers nationwide, funded by the National Institute on Aging.
We provide a range of clinical services for patients and families affected by Alzheimer's disease and related memory and neurobehavioral problems. Our expert multidisciplinary team of clinicians includes experienced professionals in the fields of neurology, neuropsychology and nursing. We provide care in both outpatient and inpatient settings located throughout eastern Massachusetts.
Researchers at our Center are working to translate research advances into improved diagnosis and care for Alzheimer's disease patients while, at the same time, focusing on the program's long-term goal—finding a way to cure and possibly prevent Alzheimer's disease.
We invite you to visit the official website for the Alzheimer's Disease Center, hosted by Boston University, for additional information.
We are located in Boston Medical Center's beautiful Shapiro Center in Boston's historic South End.
We are continually working to improve diagnosis and care for Alzheimer's disease patients as well as finding a cure.