Specialties

Inpatient and outpatient geriatric care, home care

Departments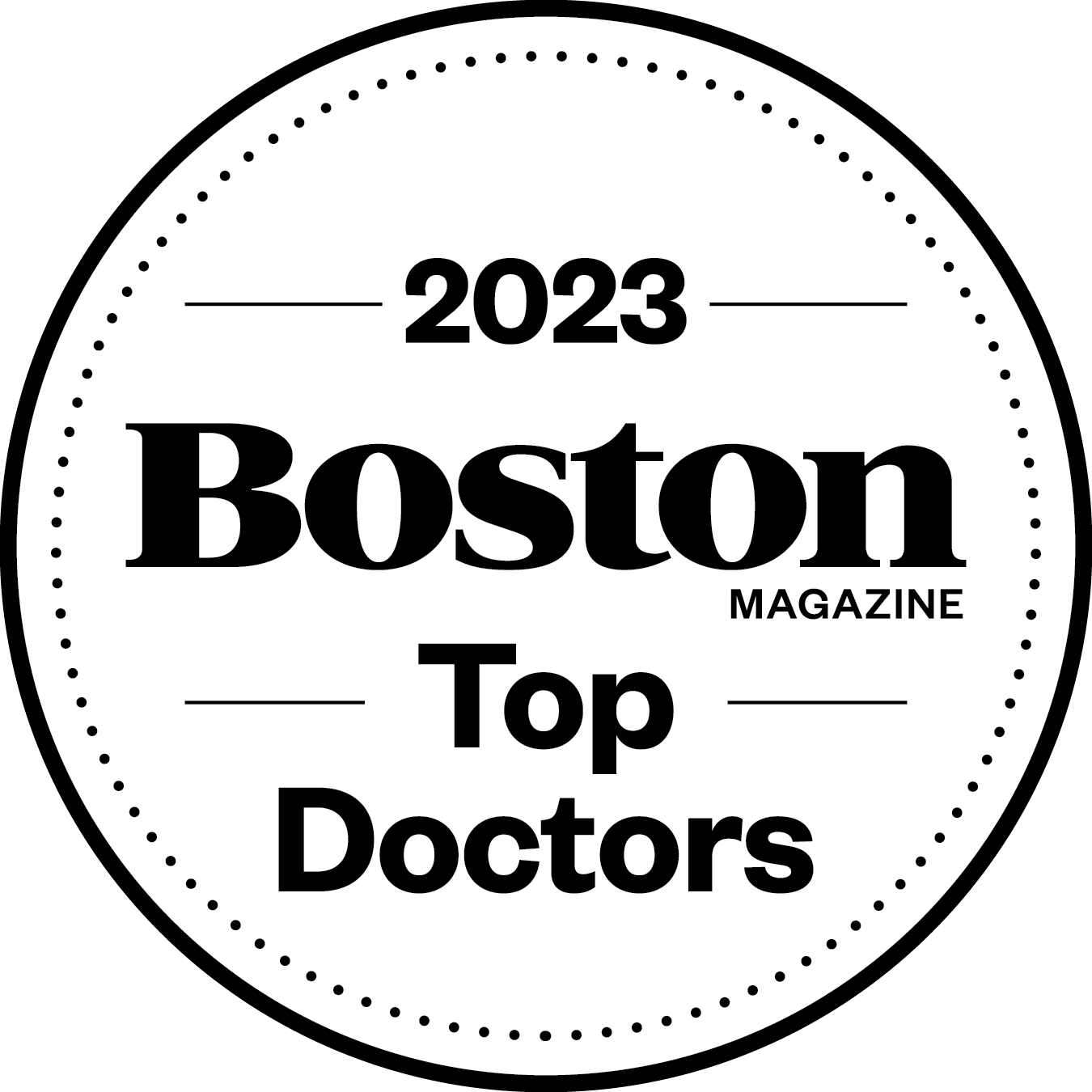 More About Me
Won M Lee, MD, is a geriatrician at Boston Medical Center (BMC). Dr. Lee is also an assistant professor of Medicine and the Medical Director the Home Care Program in the Section of Geriatrics at Boston University Chobanian & Avedisian School of Medicine. She received her medical degree from University of Maryland School of Medicine and has been in practice
...
for more than 15 years. Dr. Lee provides outpatient and inpatient geriatric care at BMC, and cares for frail home-bound older adults throughout the City of Boston. In 2019, Dr. Lee was awarded the BMC Department of Medicine Clinical Excellence award.
Administrative Title

Medical Director, Home Care Program and Assistant Professor of Medicine, Boston University Chobanian and Avedisian School of Medicine

Residency

Internal Medicine, Tufts Medical Center, 2004-2007

Fellowship

Geriatric Medicine, Boston University Medical Center, 2007-2008

Board Certifications

Internal Medicine and Geriatric Medicine, American Board of Internal Medicine

Special Interests

Inpatient and outpatient geriatric care, home care
Affiliations
Boston University is a leading private research institution with two primary campuses in the heart of Boston and programs around the world.
Featured on HealthCity
Seniors are at high risk for severe COVID-19, but traveling to vaccination sites isn't easy. So, the program is bringing the vaccine to them.