Specialties

Infertility and in vitro fertilization, fertility preservation, menstrual disorders, fibroids, endometriosis, minimally invasive and robotic gynecologic Surgery

Departments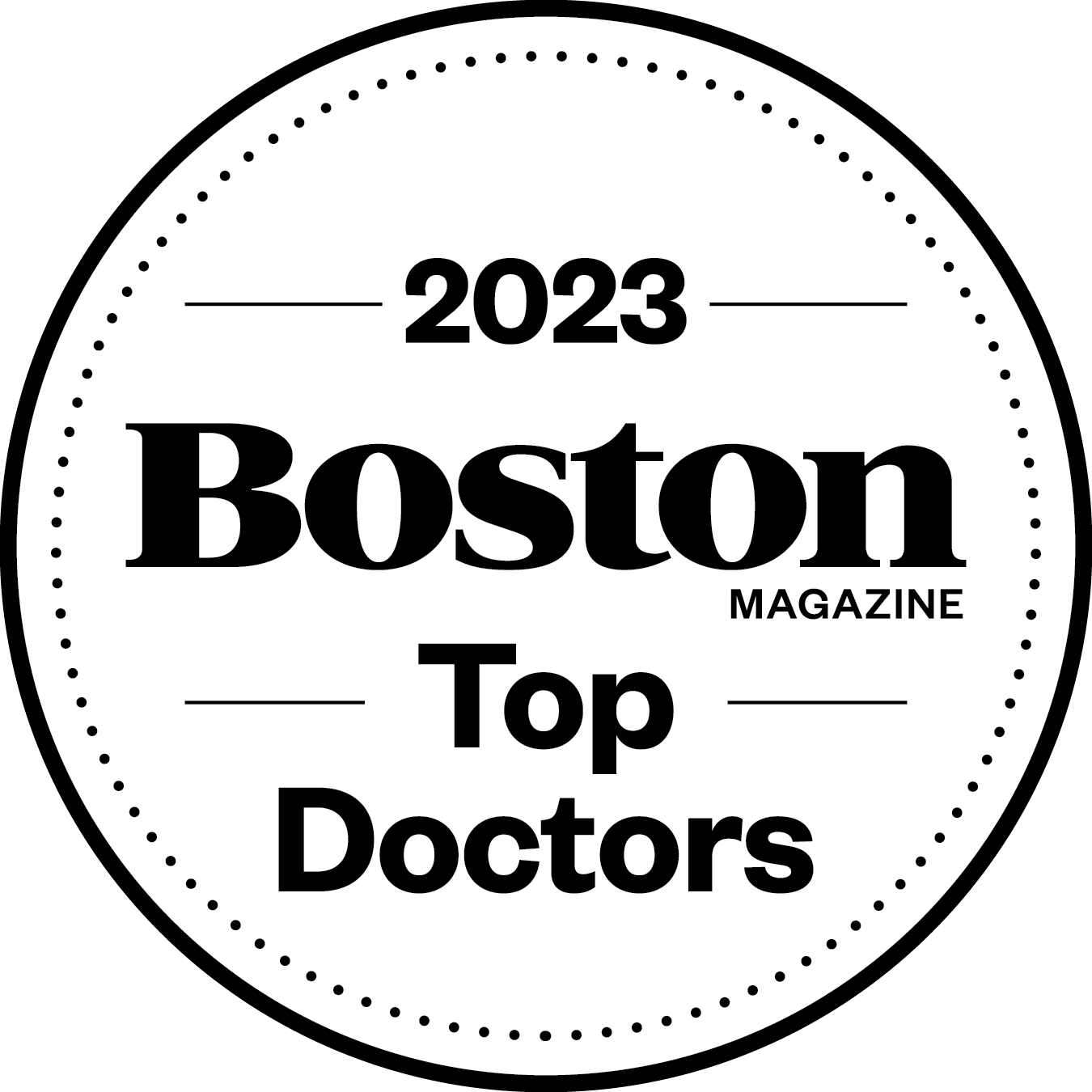 More About Me
Wendy Kuohung, MD, is an obstetrician-gynecologist at Boston Medical Center (BMC) and an associate professor in the departments of Obstetrics & Gynecology and Reproductive Endocrinology at Boston University Chobanian & Avedisian School of Medicine. Dr. Kuoung received her medical degree from Yale School of Medicine and has been in practice for more than 20 years. She is an expert in
...
reproductive endocrinology; infertility; robotic and minimally invasive surgery; and fertility preservation. Dr. Kuong is also a member of the Evans Center for Interdisciplinary Biomedical Research at Boston University, studying neuroendocrinology, Kisspeptin/GPR54, molecular biology, and placental development.
Administrative Title

Associate Professor of Obstetrics and Gynecology, Director, Reproductive Endocrinology and Infertility Program, Boston University Chobanian & Avedisian School of Medicine

Residency

Obstetrics and Gynecology, Boston University Medical Center

Fellowship

Reproductive Endocrinology and Infertility, Brigham and Women's Hospital

Board Certifications

Obstetrics & Gynecology and Reproductive Endocrinology/Infertility, American Board of Obstetrics and Gynecology

Special Interests

Infertility and in vitro fertilization, fertility preservation, menstrual disorders, fibroids, endometriosis, minimally invasive and robotic gynecologic Surgery

Languages

Spanish, Mandarin Chinese
Affiliations
Boston University is a leading private research institution with two primary campuses in the heart of Boston and programs around the world.